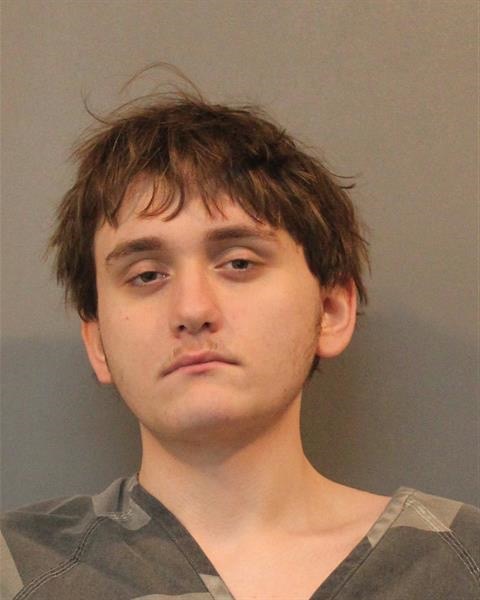 Sheriff Tactical Team Hits St. John Home Monday
On Monday, January 24, 2022 at approximately 9 AM, police officers with the Lake County Sheriff's Department Tactical Team conducted a narcotics search warrant at 7910 W. 92nd Court in St. John, Indiana, according to Lake County Sheriff Oscar Martinez Jr. 
"This was the culmination of a two-month investigation," Martinez said. Confiscated at this residence were items typically used in the sale and/or distribution of narcotics, police stated.
Griffin Spoljoric, 18, of St. John was arrested during the search warrant.
This case remains under investigation.  No further details were released Monday.
Please follow and like us: