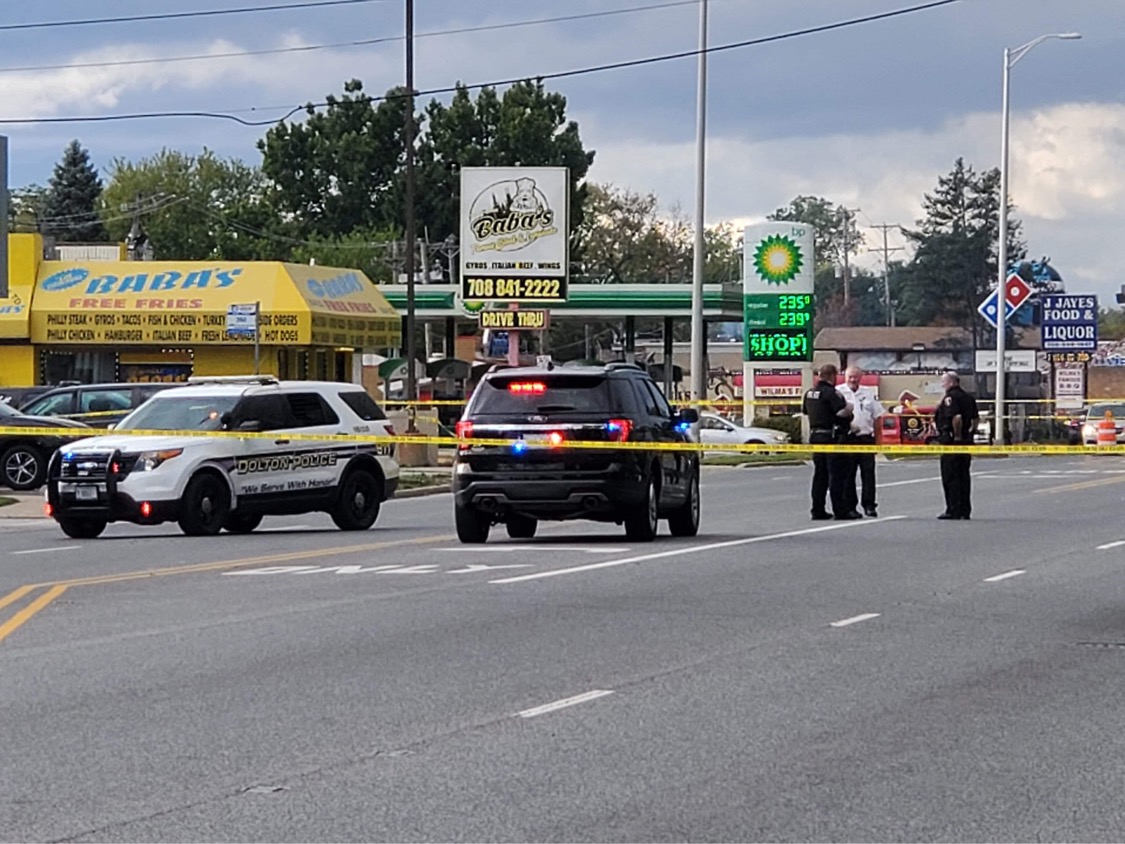 Shootout On Sibley In Dolton Injures At Least One Monday
Shortly after 2pm Monday a man was shot multiple times in a vehicle on Sibley & Irving in Dolton. A witness on scene reported dozens of shots being exchanged between subjects including possibility from the victims car. The victim was transported in serious condition to The University of Chicago.
Sibley remained closed in both directions at 5pm as Illinois State Police CSI team worked the scene. Anyone with information on this shooting is asked to contact the Dolton Police.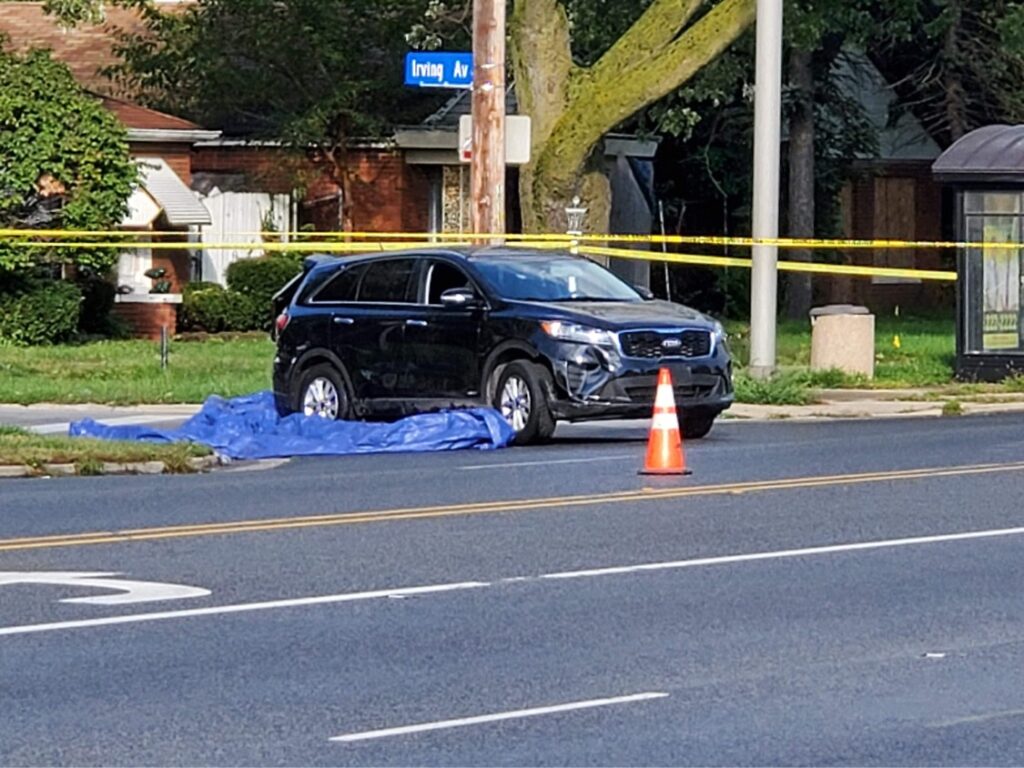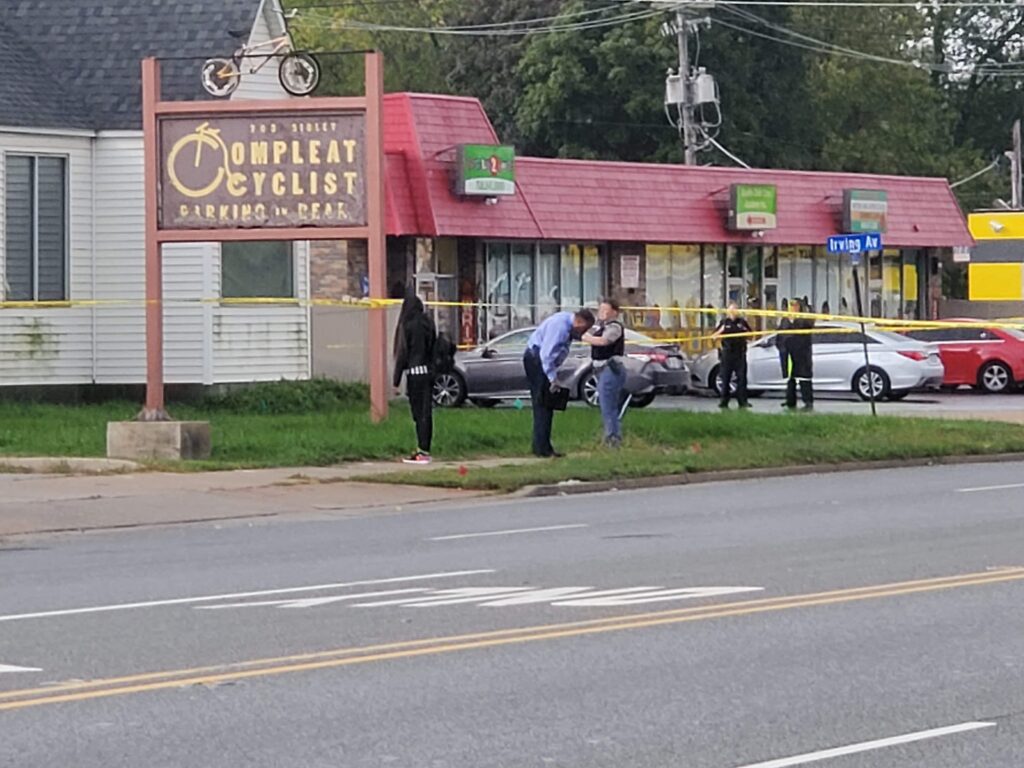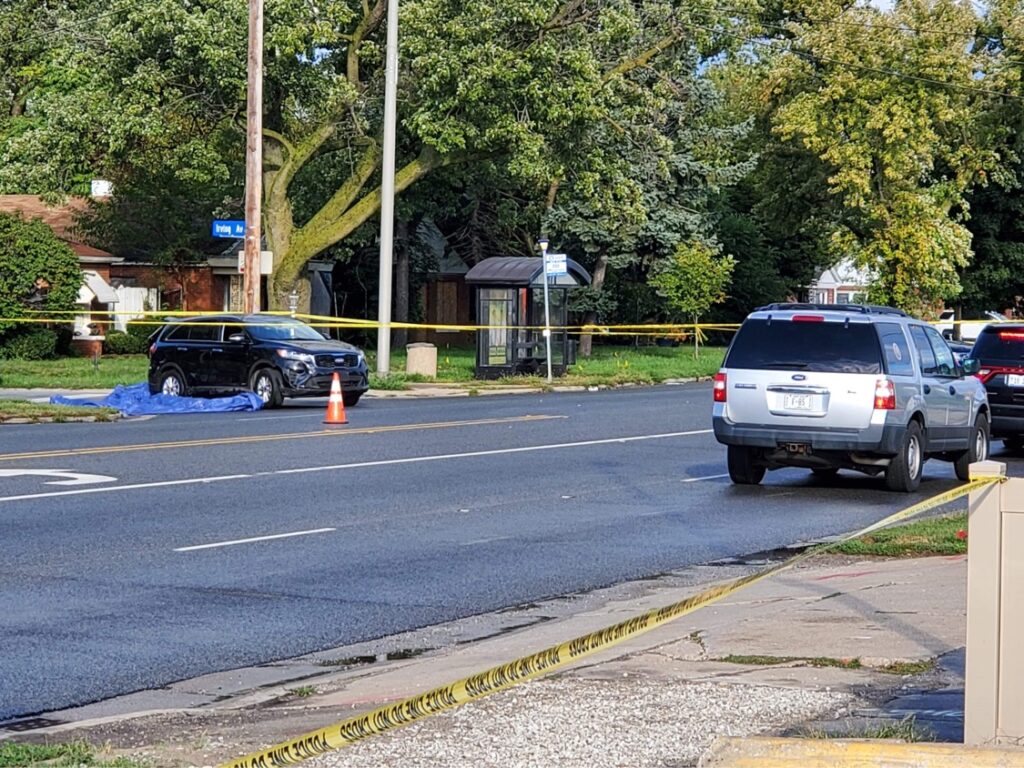 Please follow and like us: