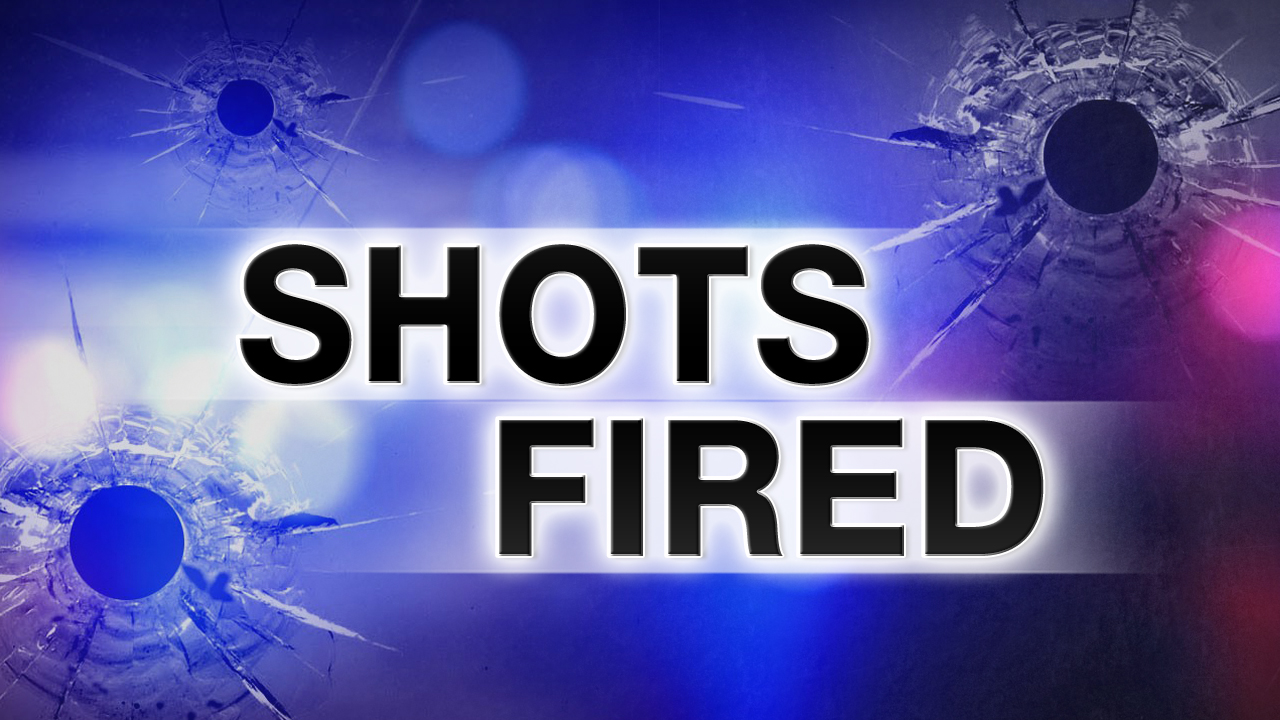 Shots Fired At Police In Glenwood
On Thursday, November 17, 2022 at approximately 6:30 PM, the Glenwood Police Department was dispatched to the area of Glenwood Lansing Rd and Cottage Grove, unincorporated Cook County, to investigate a report of shots fired at residents of this location.
As the first responding officer approached the area, he was immediately fired upon by the offender, as were additional responding units, police said in a release Thursday evening. The offender was on a ranch style property consisting of large mounds of dirt, various parked vehicles, farm equipment, and multiple unsecured barns and stables.
Glenwood officers and assisting officers from many other agencies worked quickly to contain the offender to this property and prevented him from escaping or entering into the adjacent subdivision. The South Suburban Emergency Response Team was activated to assist. A reverse 9-1-1
"code red" was activated to notify area residents.
The suspect was eventually located and ultimately surrendered, and is currently in police custody. A weapon and ammunition was also located.
Thankfully, no citizens, innocent bystanders, or officers were injured, police said.
This is an active investigation, no known motive or connection to anyone involved has been established at this time. Anyone that has information is encouraged to contact the Glenwood Police Department.
Please follow and like us: