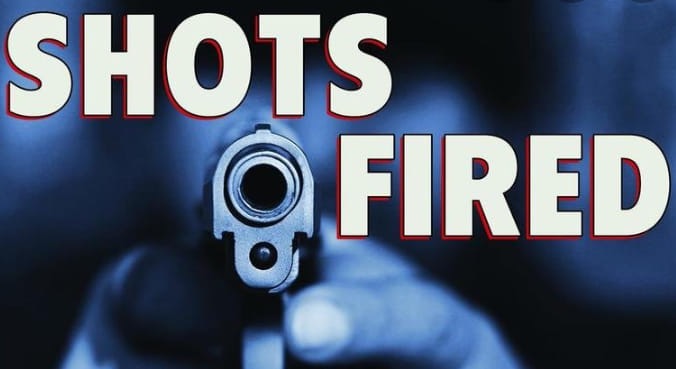 Shots Fired Outside Portage Sk8World
Portage Police responded to Sk8World located at 3600 Scottsdale for a disturbance involving a gun on 1/10/21, around 11:46 PM, according to a police statement.
On officers arrival a crowd was dispersing and it appeared there was no longer a disturbance. During the subsequent investigation it was reported 4 subjects had been in possession of firearms and shots were fired in the parking lot from at least two different weapons. One vehicle was damaged but there was no reported injuries, police said.
The only description at this time is a newer black passenger vehicle. The investigation is continuing. Anyone with information on this incident is asked to call Detective Major Joe Reynolds at 219-762-3122.
Please follow and like us: