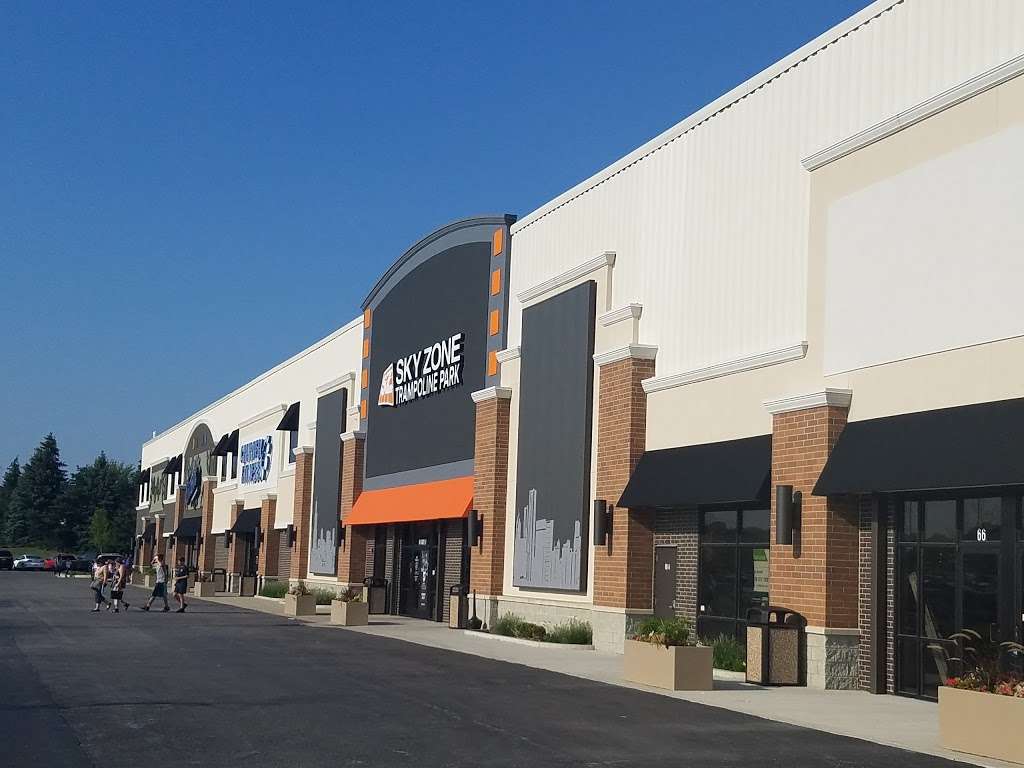 Sky Zone Cleared Out After Large Fight
Orland Park Police were called to Sky Zone for a fight inside the business Saturday night, according to The Orland Park Police. Sky Zone was hosting a lock-in this evening.
Officers arrived and shut down the event. Everyone in attendance, including juveniles, proceeded to the parking lot and were directed by officers to arrange for rides home. Small disruptions occurred in the parking lot, therefore, Orland Park officers along with officers from neighboring agencies restored peace. Officers remained until everyone left, police said.
The area is safe and there is no threat to the community, Orland Park Police said in a release. The business received citations due to this incident.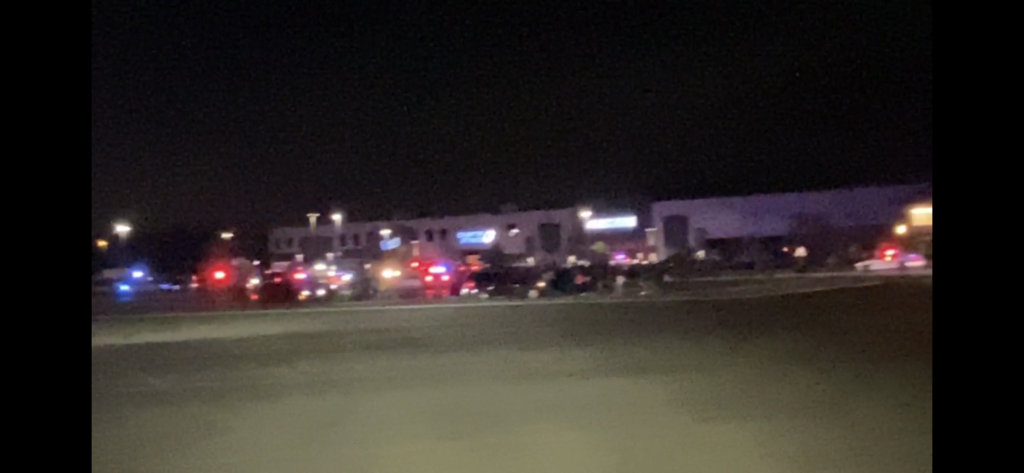 Please follow and like us: