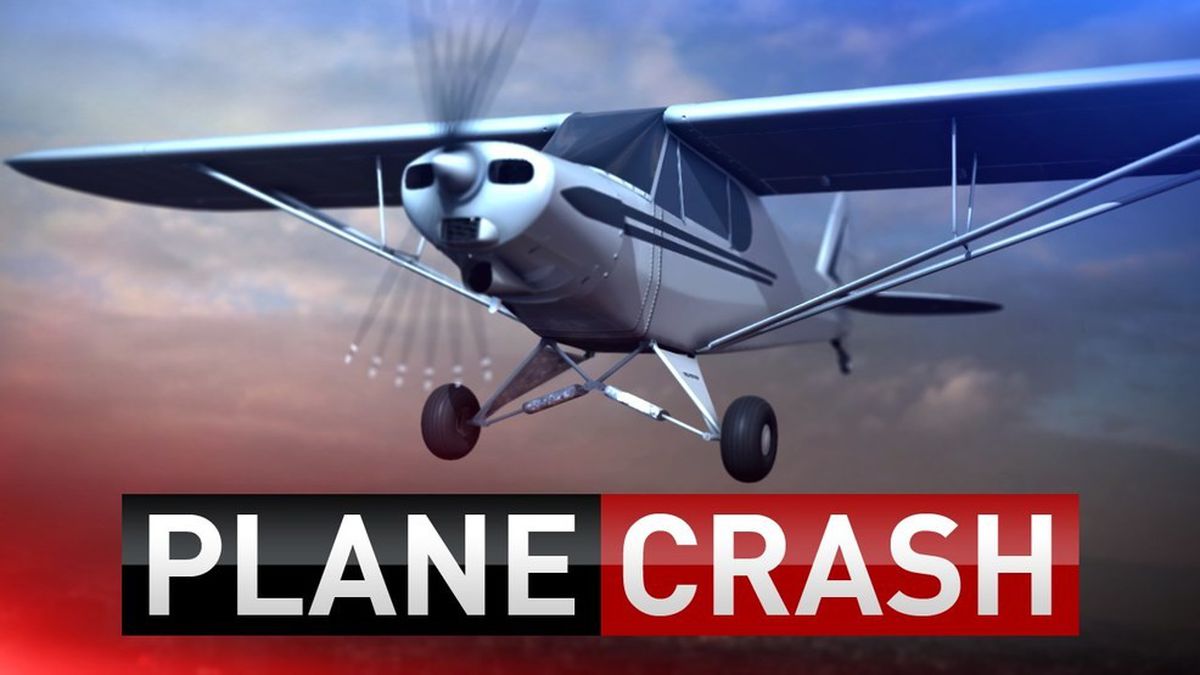 Small Plane Crashes A Second Time Near 394 & 30
A single propeller, 2018 Stoddard-Hamilton Glasair III, plane crashed around 5PM near 394 & 30 in Lynwood – Ford Heights area for unknown reasons, Illinois State Police said Tuesday. The pilot was transported by UCAN for non life threatening injuries, Police said. The crash remains under investigation with road closures in the area.
This plane was also involved in a 2010 crash in Lynwood where the pilot soft landed it in a dirt field and escaped with no injuries. The pilot lost engine power and the plane sustained substantial damage according to the report. The same owner, JAGMIN MICHAEL, has registered the plane twice, once in 2010 and again in 2018. At this time it is believed he was not the one flying but another family member.
Update- The pilot Lawrence Jagmin, 70, of Frankfort has passed from injuries in the crash, according to the Cook County Medical Examiner.
Please follow and like us: