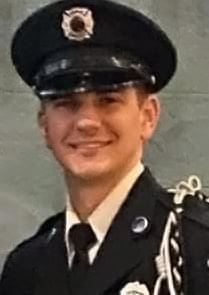 South Holland Mourning The Loss Of Firefighter
The South Holland Fire Department is mourning the loss of 29 year old Firefighter Dylan Cunningham of Thornton, IL Thursday after an on-duty training accident.
Cunningham has been a member of The South Holland Fire Department since 2011, according to Village Administrator J. Wynsma. Cunningham started as a part time Firefighter then was sworn in as a full time Firefighter / Paramedic in February 2018. He also served on The National Guard since 2012, Wynsma stated. 
Cunningham was training Wednesday September 30, 2020 doing an underwater dive at Haigh Quarry Lake in Kankakee, IL when something went wrong. The accident remains under investigation.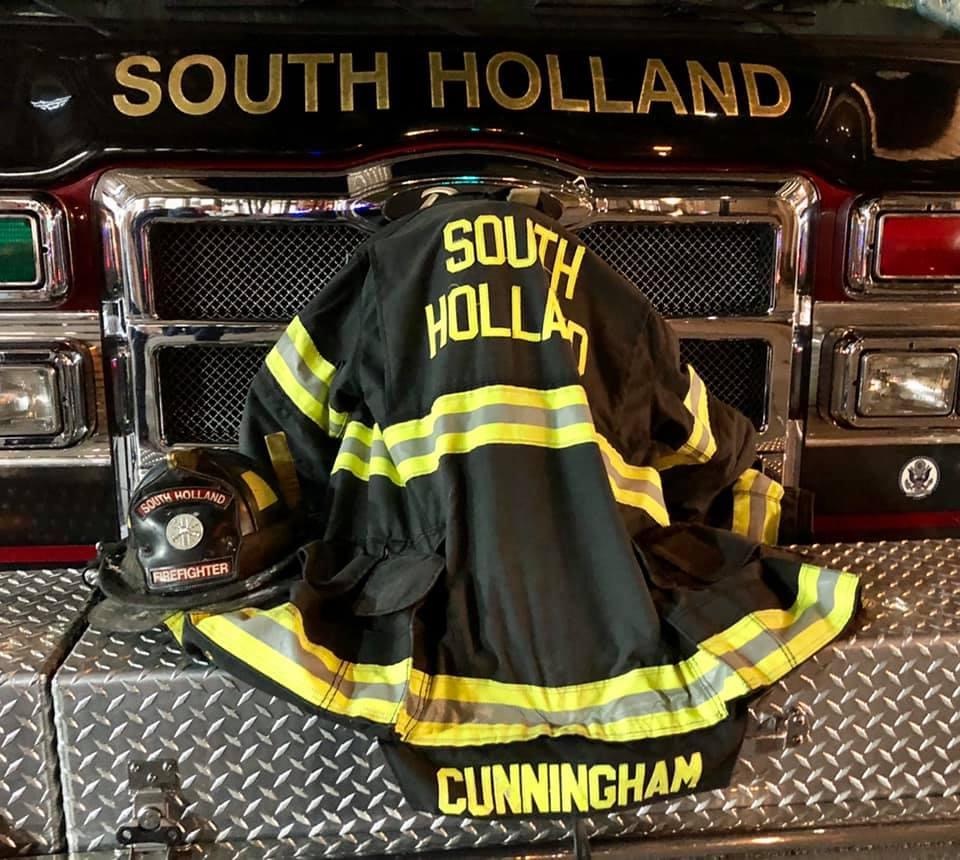 GoFund Me for the family – https://gf.me/u/y3a3sz
Please follow and like us: