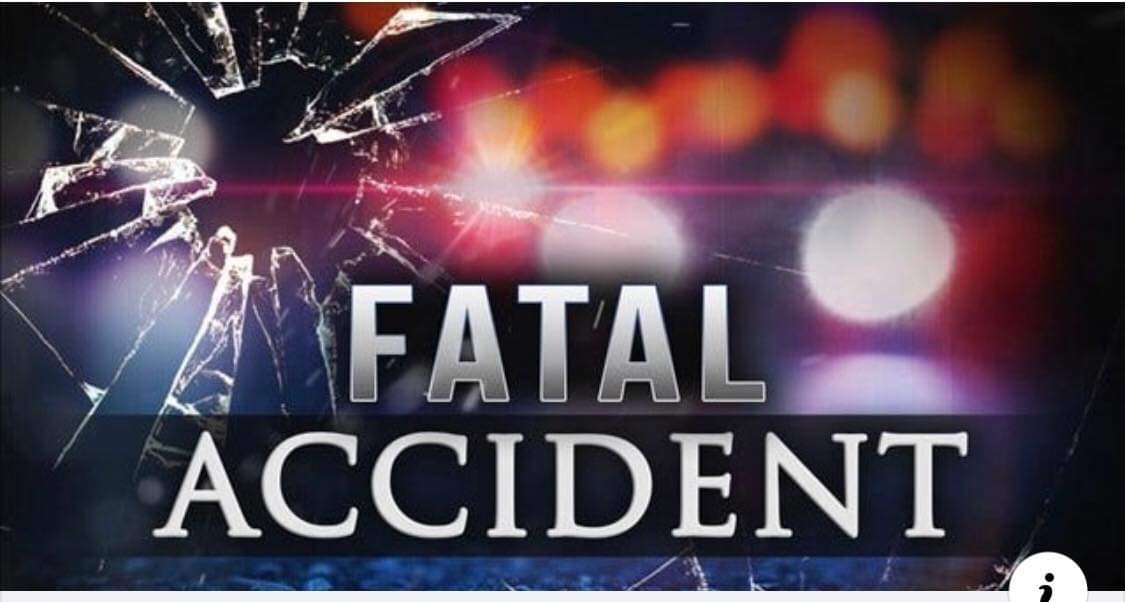 Southbound Dan Ryan Closed at 71st
A crash occurred between two vehicles about 1:27 a.m. Friday in the southbound lanes at 83rd Street, according to Illinois State Police. Police said the driver of one vehicle fled the scene and the driver of the second vehicle abandoned the other crashed car. The driver that abandoned car later returned to the vehicle only to be struck and killed by a third vehicle.
Shortly after multiple cars crashed at 87th injuring an infant critically. The child was transported to Comer Children's Hospital.
After that crash a third crash and fire occurred at 73rd & Dan Ryan where another individual was killed, State Police said. The identities of the deceased are pending notification of family.
All southbound lanes of the Dan Ryan are closed at 71st while Illinois State Police investigate.
Please follow and like us: