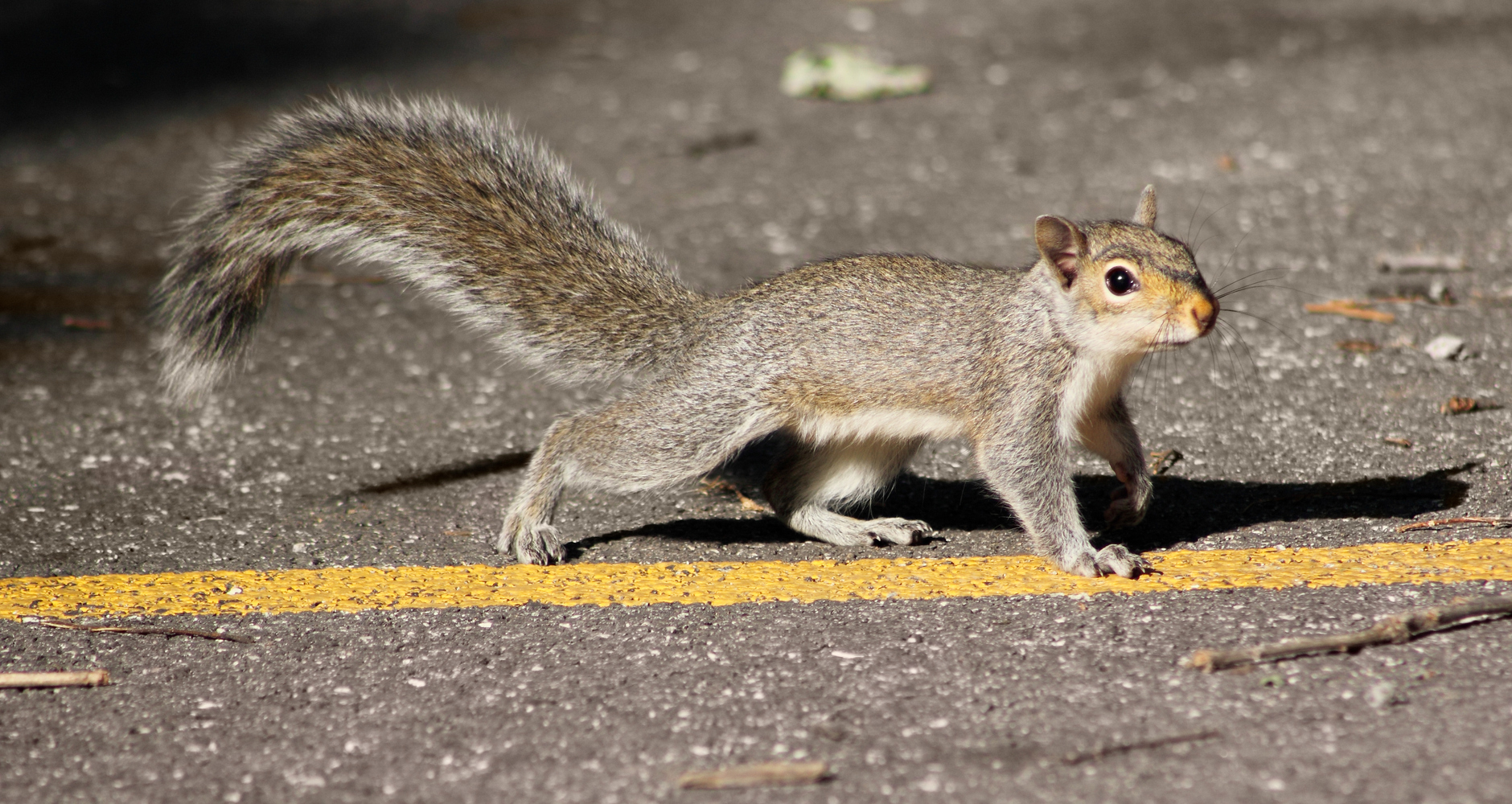 Squirrel Lives Matter, At Least In Porter
A La Porte man driving on Waverly Road in Porter was involved in a one vehicle accident Monday around 3:45PM, according to a police report.
The man was driving south on Waverly approaching State Park Road in Porter when a squirrel ran into his lane. The man looking to avoid hitting the squirrel swerved onto the shoulder area catching the edge of road which in turn pulled the mans car into a ditch striking a NIPSCO pole, the police report states.
The man was not injured but had to wait for NIPSCO to arrive before he was able to exit the car due to wires down on the vehicle. We are happy to report however the squirrel is alive and well.
Please follow and like us: