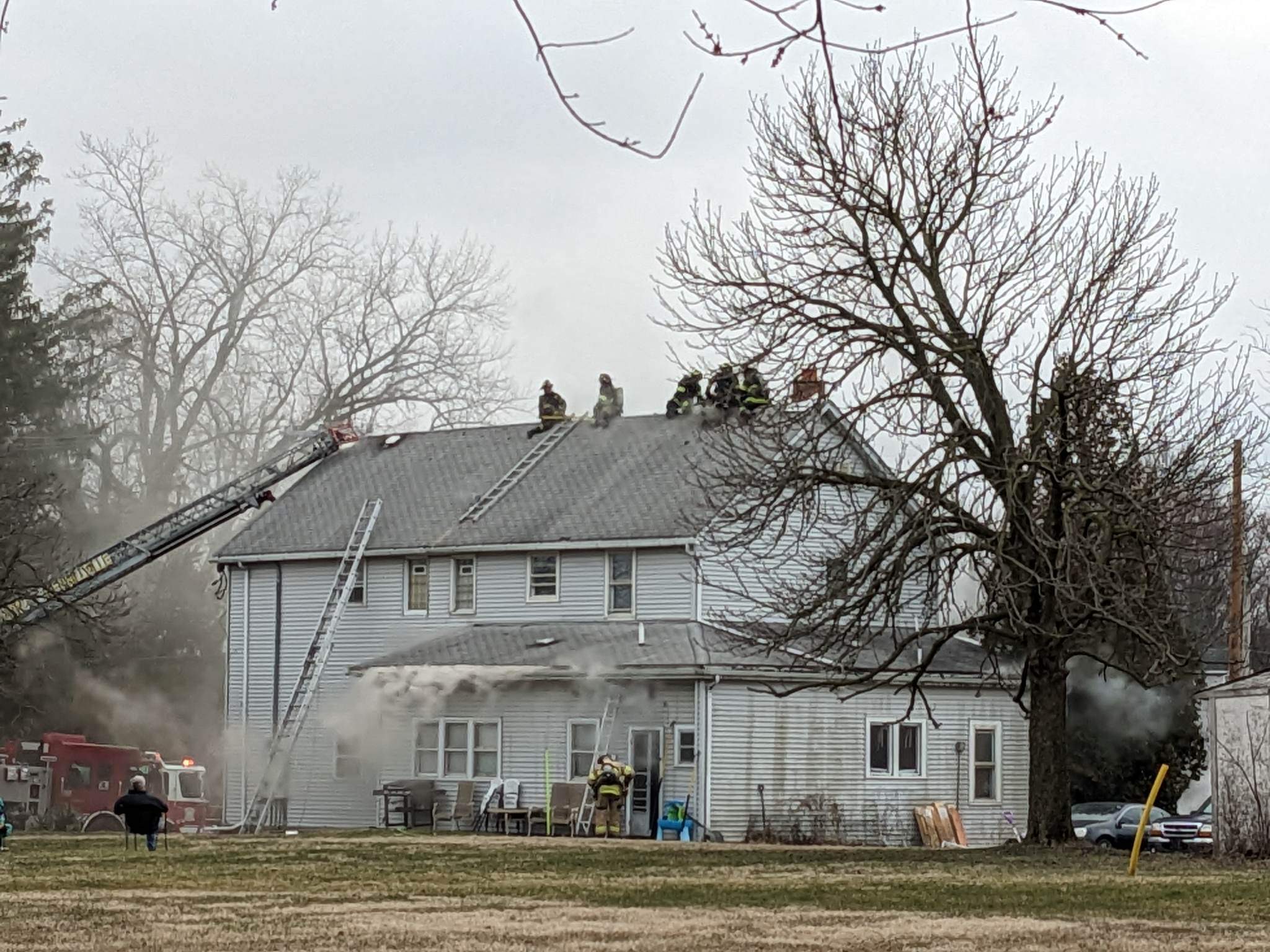 St John Fire Displaces Four Families Thursday
Around 3:35 PM, Thursday, The St. John Fire Department responded to a structure fire at a multi-family home in the 10000 block of Thielen, according to St. John Fire Chief Kevin LaDuke.
On arrival firefighters were met with heavy smoke coming from three sides of the structure. The old single family farm home was renovated into 4 divided family units over the years. Today home improvements were being done which is believed to have sparked the fire, according to a home owner.
The damage to the structure from the smoke and water has made it uninhabitable leaving all four families displaced. The Red Cross and St. John Trustees Office is working with the families currently, LaDuke stated. There were no injuries reported.
The St. John Fire Department thanked the Crete Township Fire Department, Beecher Fire Department, Lake Hills Fire Department, Dyer Fire Department, Crown Point Fire Department, Merrillville Fire Department, Cedar Lake Fire Department, Lake County Dispatch, and the St. John Police Department for their assistance.
News Updates Sponsored By Diamond Waterjet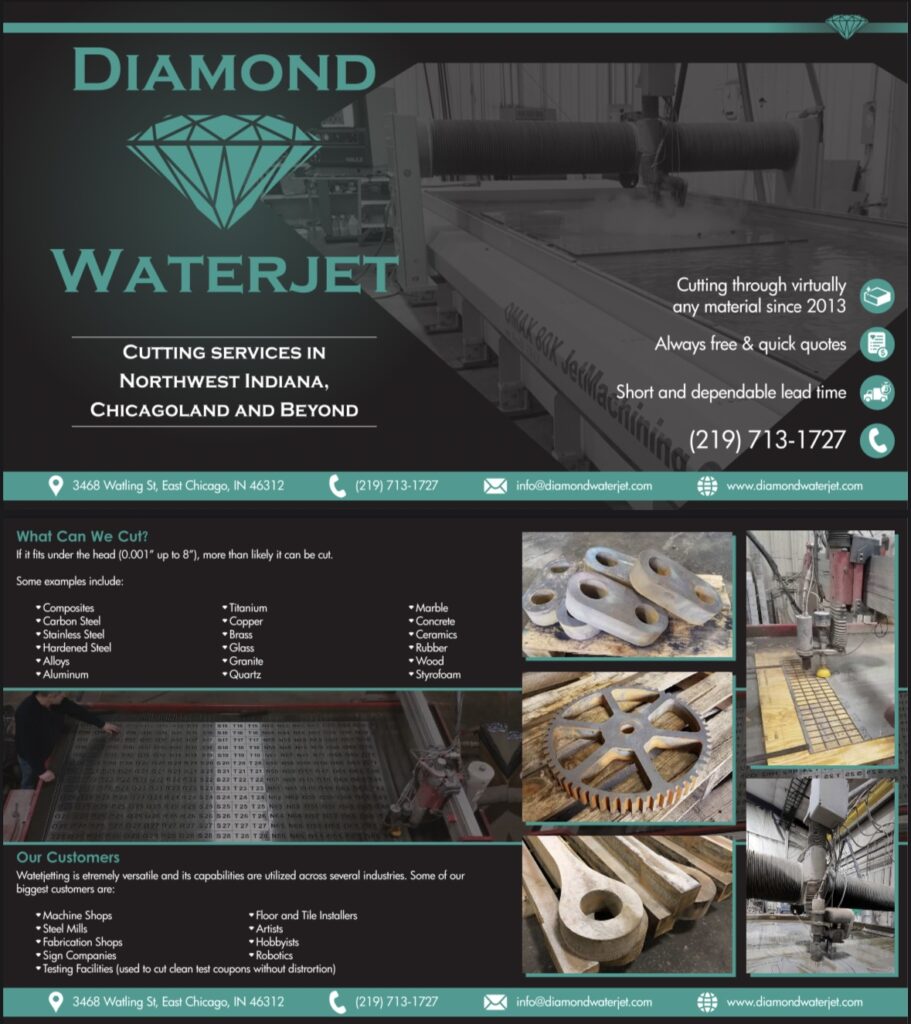 Please follow and like us: