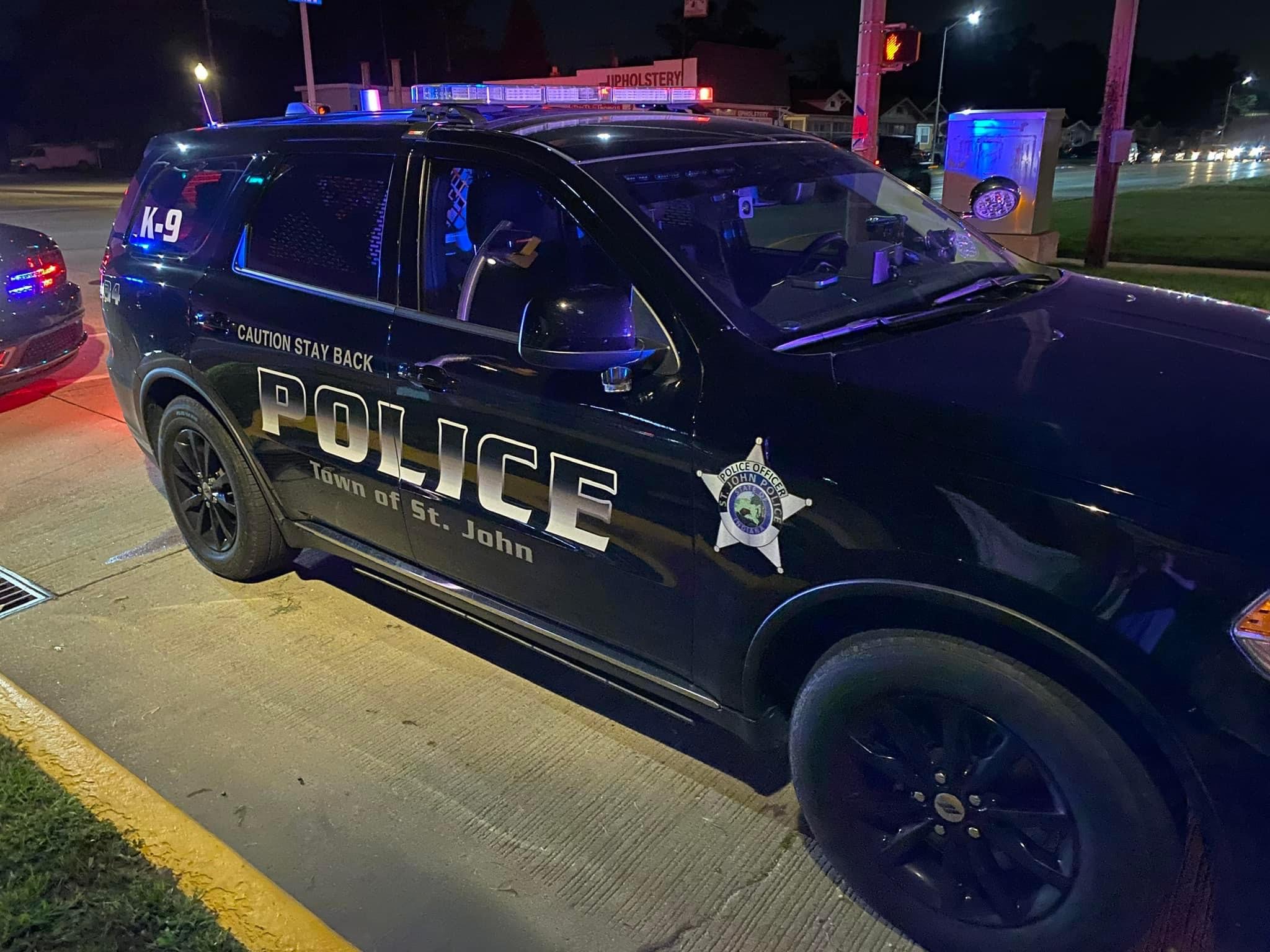 St John Officer Charged After Shooting At Moving Vehicle
On November 29, 2022, St. John Police Chief Steve Flores reported that a St. John Police Officer fired several gunshots at a moving vehicle. Later, it was learned that the driver and sole occupant of the vehicle was an off-duty police officer for the City of Hammond.
At approximately 2:30 AM, on 11/29 Officer Philip Fabian was checking on an abandon unoccupied suspicious vehicle near the intersection of W. 93rd Avenue and Cline Avenue, according to Chief Flores. While out of his police vehicle on foot investigating the incident, Fabian was checking the area for any potential vehicle owner or driver. While doing so, Fabian was standing in the shoulder of the lane near the ditch with his flashlight in hand. Fabian reported he observed a vehicle traveling toward him nearly striking him. Fearing for his life, Fabian fired several shots at the vehicle which continued to travel away from the scene. Fabianwas able to catch up to the vehicle and take the driver into custody. The driver was not hit by gunfire nor was the officer injured, however, Fabian was transported to the hospital to be checked out.

Following standard protocol, the officer was immediately placed on administrative leave and an outside agency was called to investigate the officer involved shooting. A full and thorough investigation was conducted by detectives of the Lake County Sheriff's Department. Those detectives then forwarded their investigation to the Lake County Prosecuting Attorney's Office for their review and consideration.

Today the Lake County Prosecutor's Office charged St John Officer Philip J. Fabian with: Count I – Criminal Recklessness, a Level 6 Felony, and Count II – Criminal Mischief, a Class A Misdemeanor.

Officer Fabian, age 33, was appointed to the St. John Police Department in June of 2022. Previously, Officer Fabian served as a police officer with the East Chicago Police Department.

Officer Fabian remains on a paid administrative leave and his future status will be determined by the Board of Safety of the Town of St. John.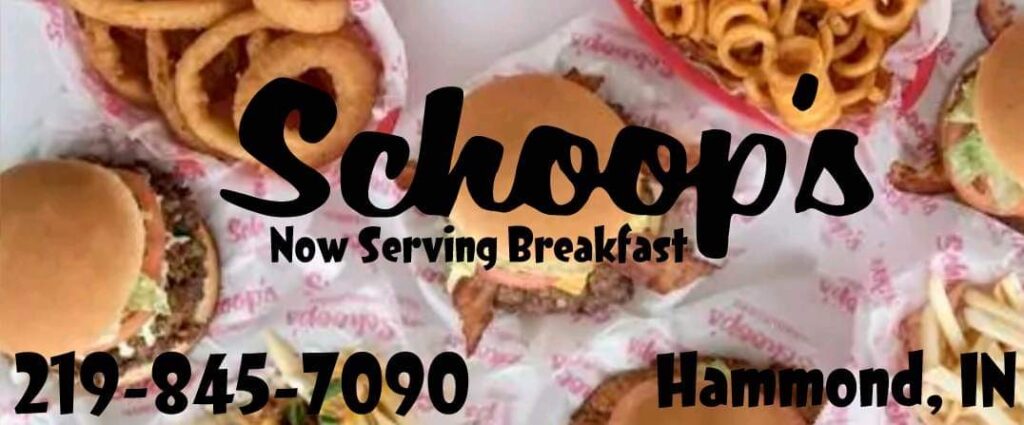 Body camera footage of the incident, and any subsequent reports and materials, remain in the custody of the Lake County Prosecutor's Office as evidentiary material for their ongoing case and as such, cannot be released at this time.
Please follow and like us: