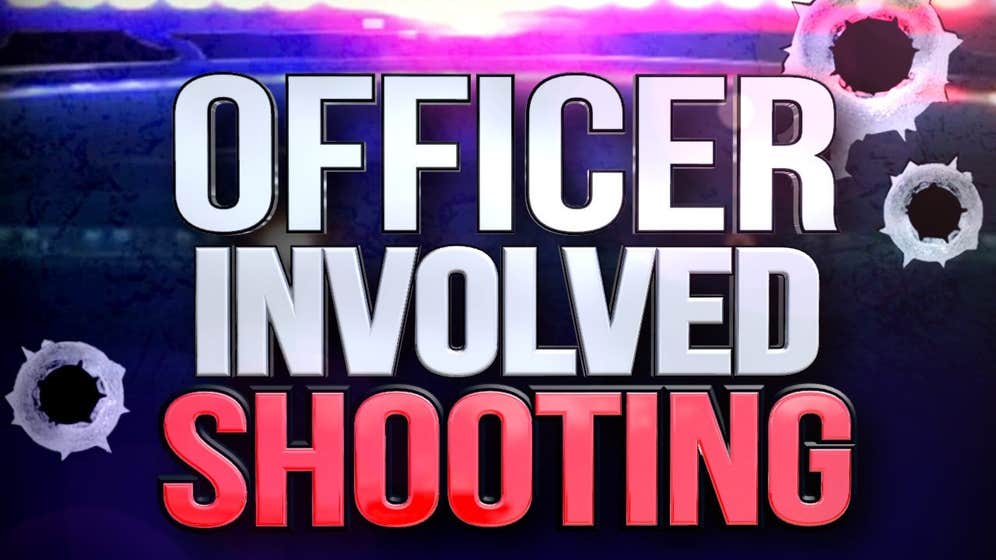 State Police Investigating Officer Involved Shooting
This evening at 5:15 p.m., the LaPorte County Sheriff's Department received a report of shots being fired in the area of the 7000-8000 block of C.R. 500 West, according to Sgt. Glen Fifield of The Indiana State Police. Responding officers were immediately met by gunfire by a suspect, with a police vehicle being struck by the suspect's gunfire.  The officers returned fire, striking the suspect, Fifield stated.  The suspect was later located with a gunshot wound.  Officers immediately rendered first aid to the injured.  The suspect was transported to St. Anthony's Hospital in Michigan City for treatment of non-life-threatening injuries.  No officers were injured by the suspect's gunfire, Fifield said.
At the request of the LaPorte County Sheriff, John Boyd, the Indiana State Police Criminal Investigations Division was contacted to investigate the incident.
This is an on-going investigation.  Names of the officers involved will be released at a later date, ISP stated.  Suspect information will be released once charges have been filed with the LaPorte County Prosecutor's Office. 
Assisting at the scene were the following agencies: Indiana State Police, LaPorte County Sheriff's Department, Michigan City Police Department, Long Beach Police, Trail Creek Police, Springfield Township Fire Dept., and the LaPorte County EMS.
Please follow and like us: