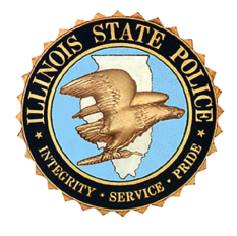 State Police Say Man's Body Found In Little Calumet River
Illinois State Police (ISP) Division of Criminal Investigation (DCI) Agents are conducting a death investigation after a male's body was recovered from the Calumet River on June 18, 2020.
On June 18, 2020 at approximately 8:00 p.m., the ISP was contacted by the Blue Island Police Department advising a male's body had been discovered in the Calumet River. ISP Agents and Crime Scene Services personnel responded to scene and an investigation began. The male has been identified as Carl E. Gordon, a 35 year-old male of Belvedere, IL.
Due to the open and ongoing investigation, no further details can be released at this time, but we can confirm foul play is suspected in the death of Mr. Carl E. Gordon. Anyone who may have information regarding this investigation is asked to please contact the ISP at 847-294-4400; callers can remain anonymous.
Please follow and like us: