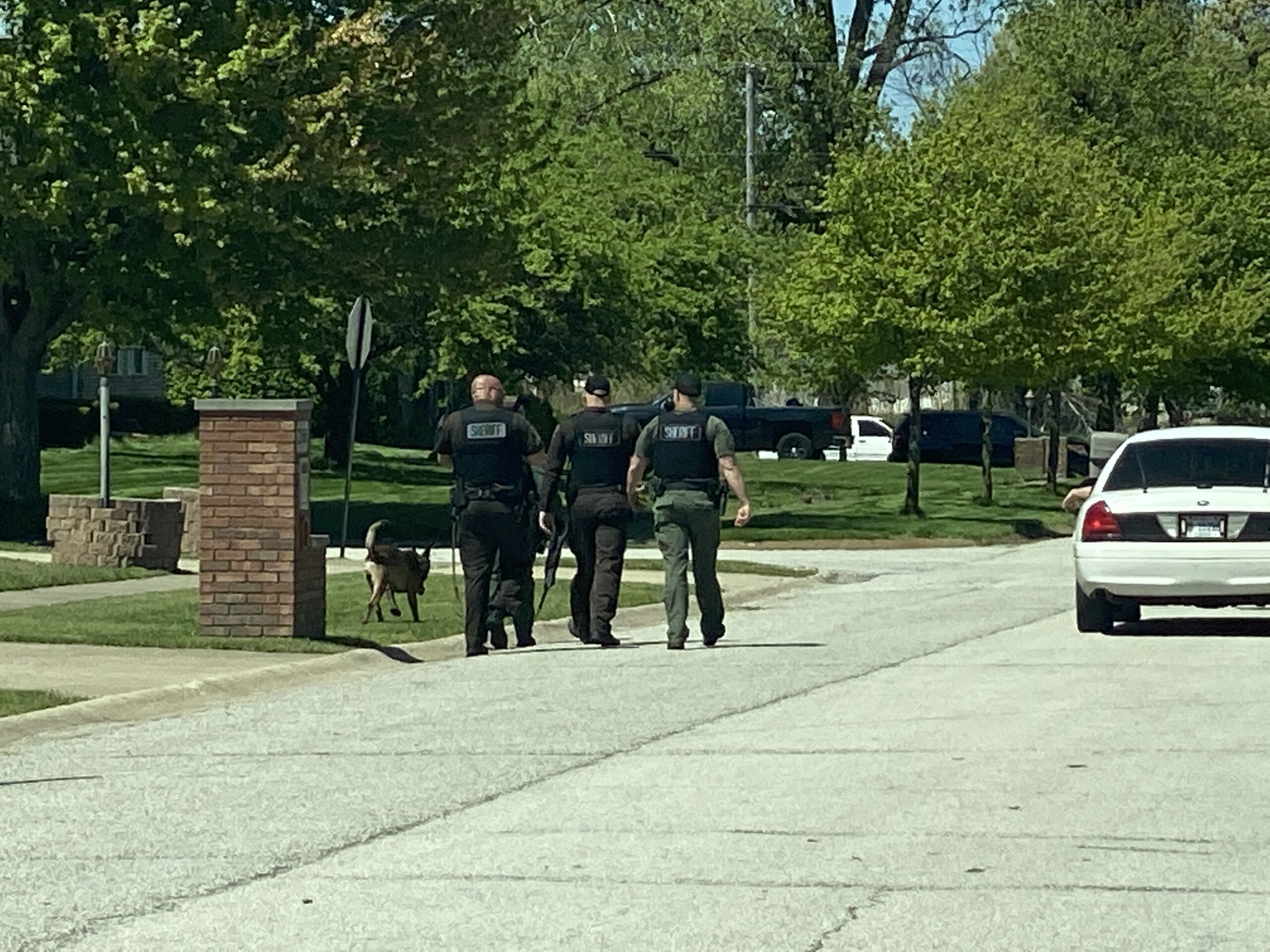 Suspect Arrested After Pursuit Steals Police Car Cuffed
Wednesday afternoon around 1PM Lake Station Police pursued a Chevy Impala into Gary with multiple agencies assisting.
The Impala was pursued to 23rd & Ellsworth where the suspects bailed from the vehicle on foot. The suspects were taken into custody near 23rd & Massachusetts.
While in the back of a Lake Station Police car belted and cuffed, the suspect slipped out and got behind the wheel of the squad. He fled the area a few blocks west before bailing out the police car allowing it to roll into a front yard on 23rd & Marshall. The squad car was not damaged during the incident.
As of 4PM the suspect was not found in the area. Multiple K9's and helicopter were being used in the area to search for a suspect who lives near by.
No further information was immediately available. Check back for updates.
Please follow and like us: