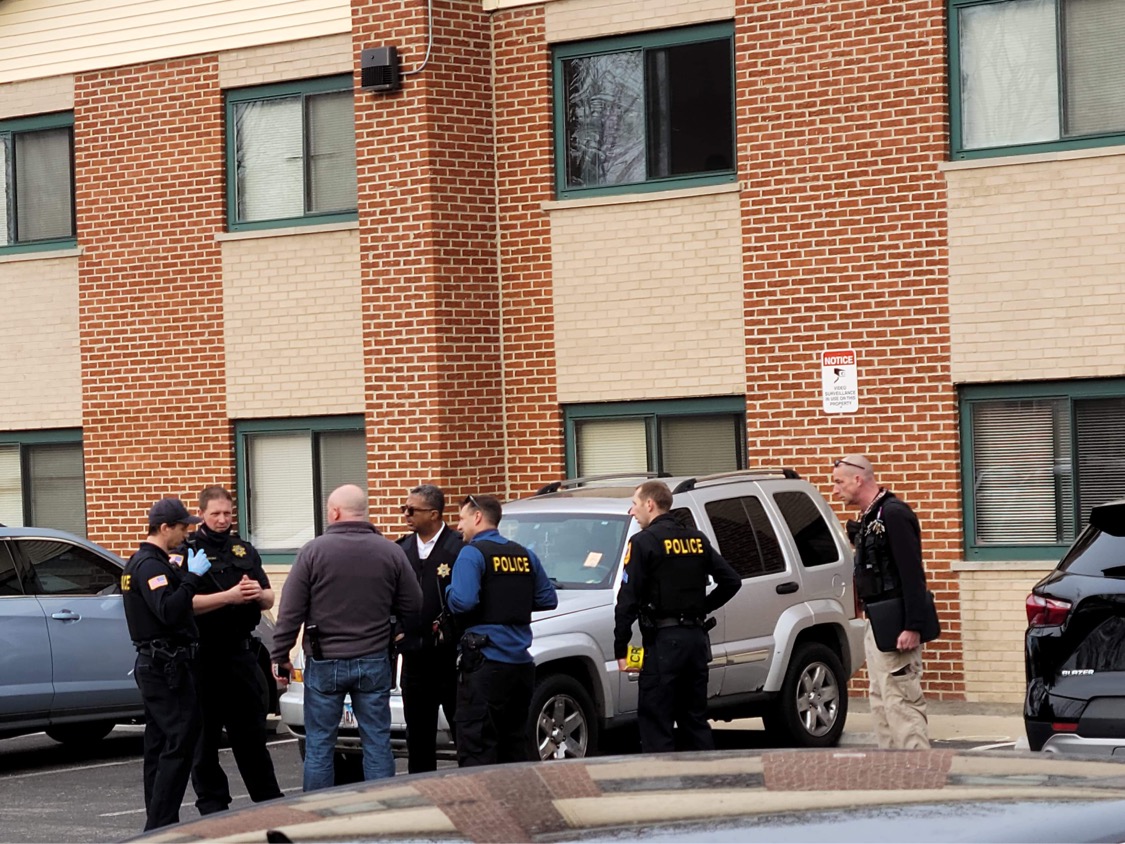 Suspect Fires Shots At Calumet City Police Thursday
Thursday evening around 4:50PM Calumet City Police initiated a traffic stop on a vehicle where a male fled on foot and fired shots towards a Calumet City Officer, according to officials.

The traffic stop occurred in the area of Ginger Ridge Apartments near the 500 block of Jeffery. This is also the same location of where the shots were initially fired at. Police returned fire ultimately striking the suspect as he continued to run. The suspect then continued to run before making it back to his vehicle where he fled the scene, officials told RNS. Police were unable to locate him after the incident. Officers were not injured during the exchange of gunfire. Crime Scene Investigators from the Illinois State Police recovered the offender's firearm from the scene.

Police learned from an RNS correspondent on scene around 6PM a gun shot victim had just walked in to an East Chicago Hospital and could possibly be related. Police arrived to St. Catherine's Hospital and identified the offender. The suspect is only being identified as a 27 year old Calumet City man at this time. The suspects condition is not known at this time.
Calumet City Police will be releasing a full statement Friday morning as this investigation is ongoing. The Illinois State Police Public Integrity Task Force was requested and will be conducting an independent investigation of the incident.
Please follow and like us: