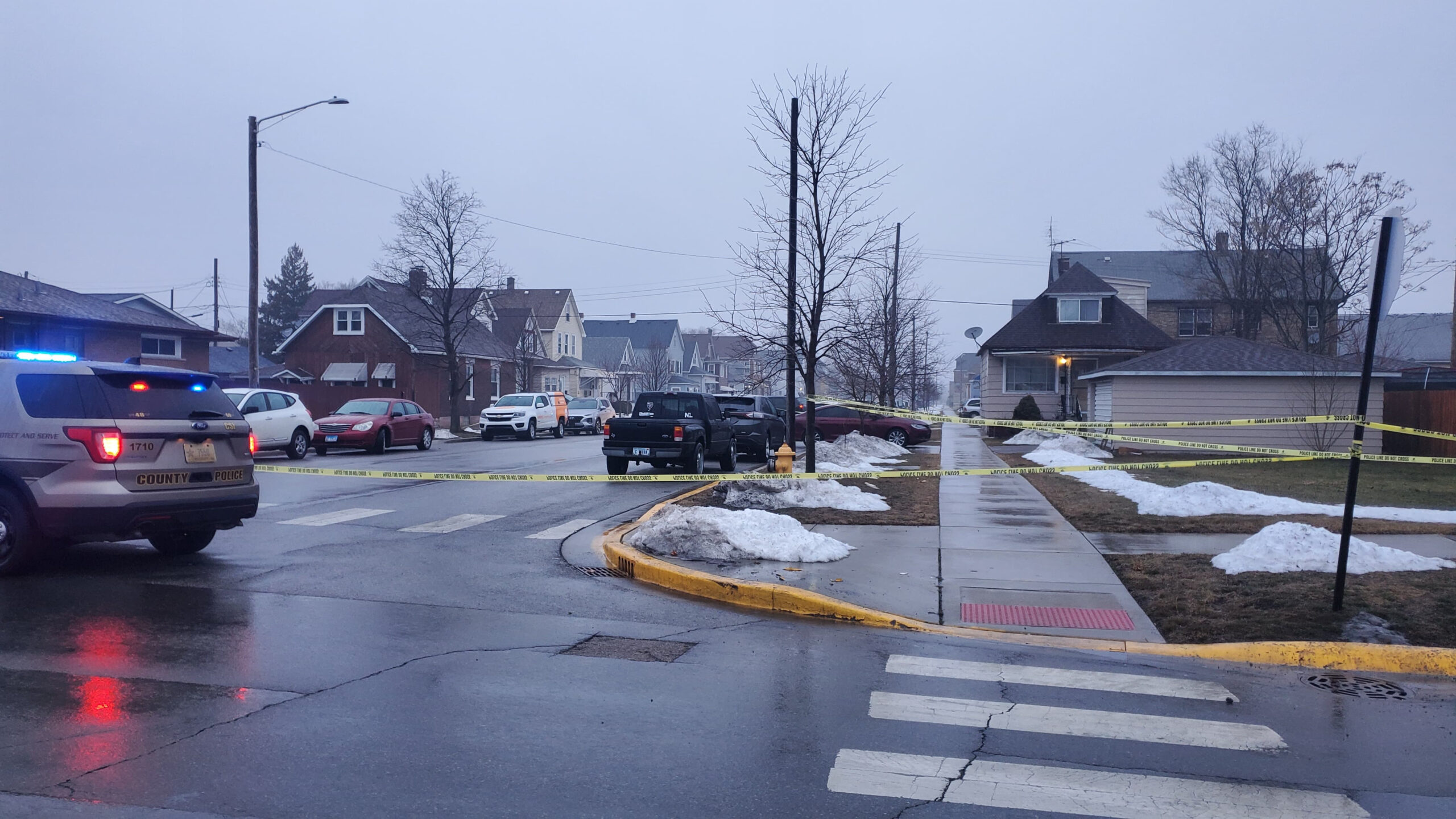 Suspect In Custody From Fatal Stabbing In East Chicago
On Sunday. 02/28/21 at approximately 1:41 a.m. Officer A.Verduzco and his trainee, Probationary Officer I. Rivera were dispatched to 1020 W. 151st Street in reference to a stabbing, according to Deputy Chief Jose Rivera.
Officers arrived on scene and located the victim outside on the ground and unresponsive. The victims mother and fiance were outside as well. Officers checked the victim for a pulse and when none was found they immediately began CPR. While administering CPR Officers noticed that the victim was bleeding heavily from his left armpit area. Officers then applied a tourniquet, which stopped the bleeding. Officers continued CPR until medics arrived on scene.

Once medics arrived on scene they transported the victim to St. Catherine Hospital where he succumbed to his injuries. The victim was identified as 27 year old Frank L. Fields of Gary, Indiana.

East Chicago Police preliminary investigation indicated that the victim was involved in an altercation with his mother's boyfriend. During the altercation the victim was stabbed. The suspect 51 year old Edward Veal of Gary, Indiana fled the scene after allegedly stabbing the victim.

The suspect was apprehended a short time later by Cmdr. Arcuri and Officer Casteneda as he exited the rear of a home on the 5000 block of Northcote. The suspect is being held at the East Chicago Police Department Jail on a probable cause murder charge. Our Criminal Investigation Division is expecting to file murder charges against Edward Veal as soon as tomorrow.
Anyone with any information regarding this case can contact Det. W. Johnsen at 219-391-8318 or wjohnsen@eastchicago.com. If you wish to remain anonymous you can call the tip line at 219-391-8500.
Please follow and like us: