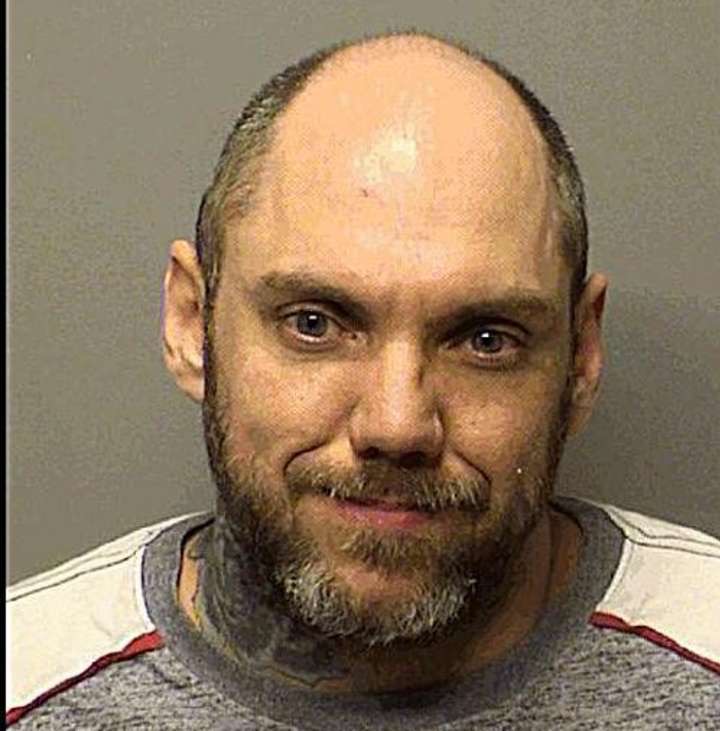 Suspect Shoots At Officers During Pursuit From Hobart
On Saturday, February 5, 2022 around 12:38 AM a Hobart Police Officer on patrol observed a black Dodge Journey parked at a gas pump at Speedway on 61st, according to a police report. The driver who was acting suspicious seemed as if he did not want to leave while the officer was in the area. The driver after waiting 15 minutes proceeded to exit the parking lot and entered I-65 at a high rate of speed weaving in out of traffic. The Hobart Officer attempted to stop the Dodge which refused to stop.
The pursuit continued northbound to 80/94 westbound where the suspect fled across the state line. Officers in pursuit of the Dodge stated, between the state line and Torrence Ave. they observed the driver's door open, and audibly heard semi-automatic gunfire while simultaneously observing muzzle flashes discharge from the driver side of the suspect vehicle in Officer's direction. Officer's continued pursuit of the suspect westbound approaching Halstead, moments later the driver's door opened again while several more shots were fired at pursuing Officers. During the pursuit a Lake County Sheriff's Department vehicle was struck in the driver's side windshield by the suspects gunfire.
Numerous rounds were fired at Officers when the driver opened his driver side door approximately six to eight more times discharging one to seven rounds each time in Officers direction. The suspect then took a northbound turn onto I -355 where the pursuit continued. Illinois State Police and The Chicago Police helicopter joined into the pursuit.
The pursuit continued North then South finally ending when the suspect crashed in Robbins, IL near 137th & S. Albany where he bailed on foot but was quickly apprehended. The suspect was transported to an area hospital for injuries sustained from the crash. Police found a gun on the front seat with a car load of ammunition and mags scattered around the interior. An open beer was also found in the cup holder. No officers were injured during the pursuit. Illinois State Police are investigating the shooting.
The suspect has been identified as 38 year old Nicholas Willoughby. Willoughby was preliminary charged pending approval of The Lake County Prosecutor with :

UNLAWFUL POSSESSION OF A FIREARM BY A DOMESTIC BATTERER (A MISD)
RESISTING LAW ENFORCEMENT (Level 6 Felony)
RECKLESS DRIVING (Class C Misdemeanor)
Please follow and like us: