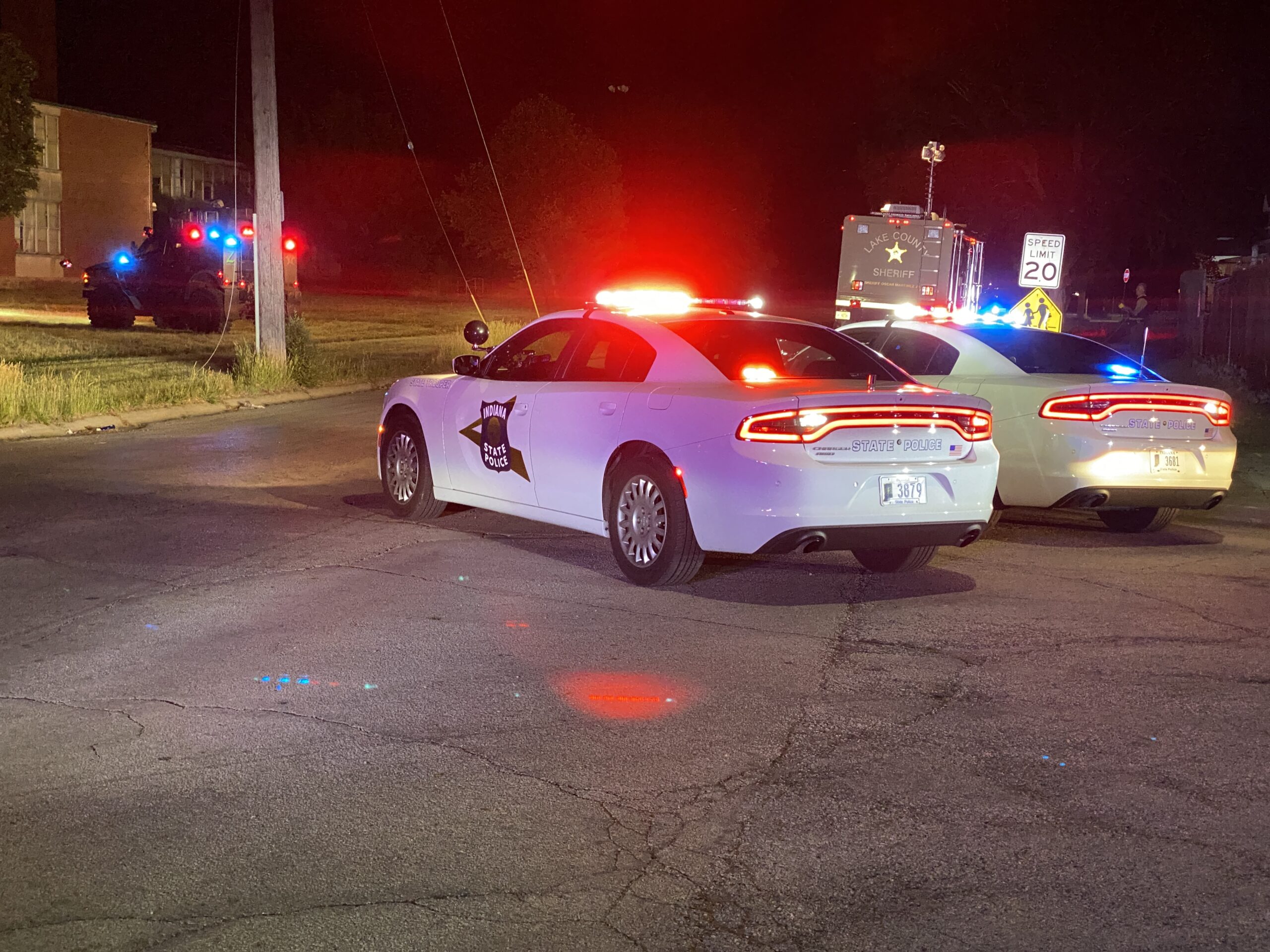 SWAT Clears Abandoned School In Gary After Pursuit
Thursday around 7PM Indiana State Police Toll Road Troopers attempted to stop a tan sedan for a traffic infraction. The vehicle refused to stop for ISP and pursuit began into Gary ending near 19th & Virginia where the suspect crashed into a tree and bailed. The suspect was carrying a long gun possibly an AR Rifle that he pointed at troopers as he ran East into an abandoned school. The suspect jumped into a window at Pulaski School where he lost a shoe.
Shortly after more units were requested and a perimeter was established with the help of Gary Police and The Lake County Sheriff Department. Two SWAT teams were brought in to clear the building. Around 10 PM SWAT cleared the building with no results. It is believed the suspect ran through the building and exited quickly on the opposite side.
The suspects identity is known and charges will be forthcoming due to the fact he left his car, phone, ID and other items for his rifle.
Please follow and like us: