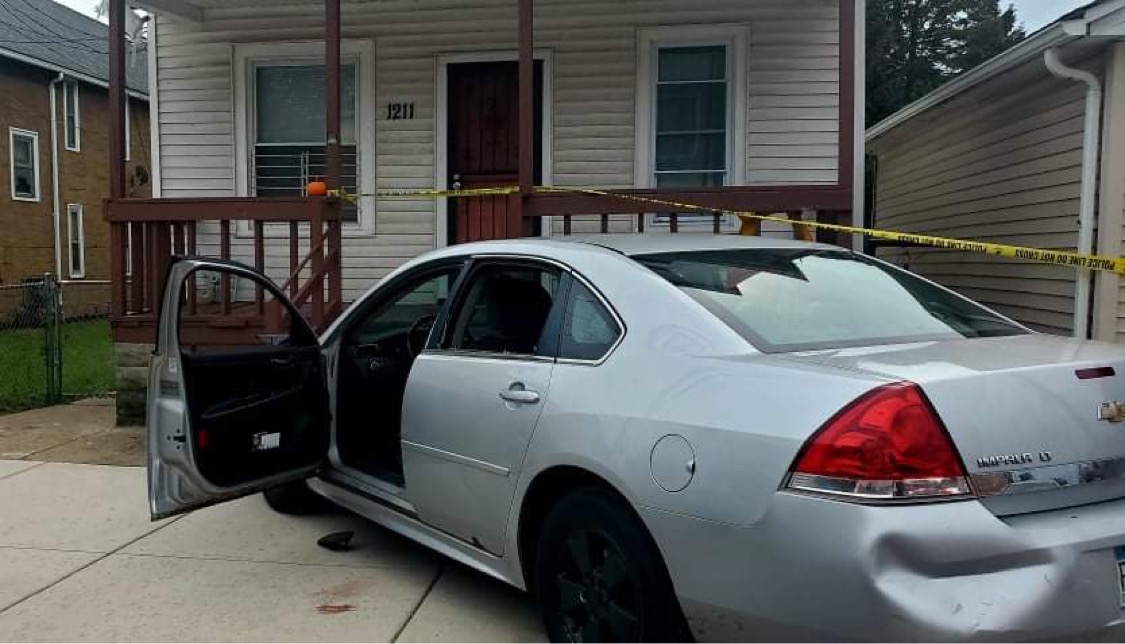 Three Found Shot In East Chicago Car Crash Wednesday
UPDATED LINK –
East Chicago Police & Fire were dispatched to a vehicle vs building Wednesday around 12:30 PM on the 1200 block of W. 149th St.
On arrival Police found three victims near the car with multiple gun shot wounds. East Chicago Fire officials called for a medivac for one of the victims which landed near Central High School to transport.
One female was transported to University of Chicago in critical condition, the second male was transported to a Chicago area hospital in serious but stable condition, and the third male has succumbed to his injuries, East Chicago Police Deputy Chief Jose Rivera told RNS .
East Chicago Police are currently investigating the circumstances leading up to the crash and homicide. Police will be releasing more information this afternoon, they told RNS. Check back for updates.
Please follow and like us: