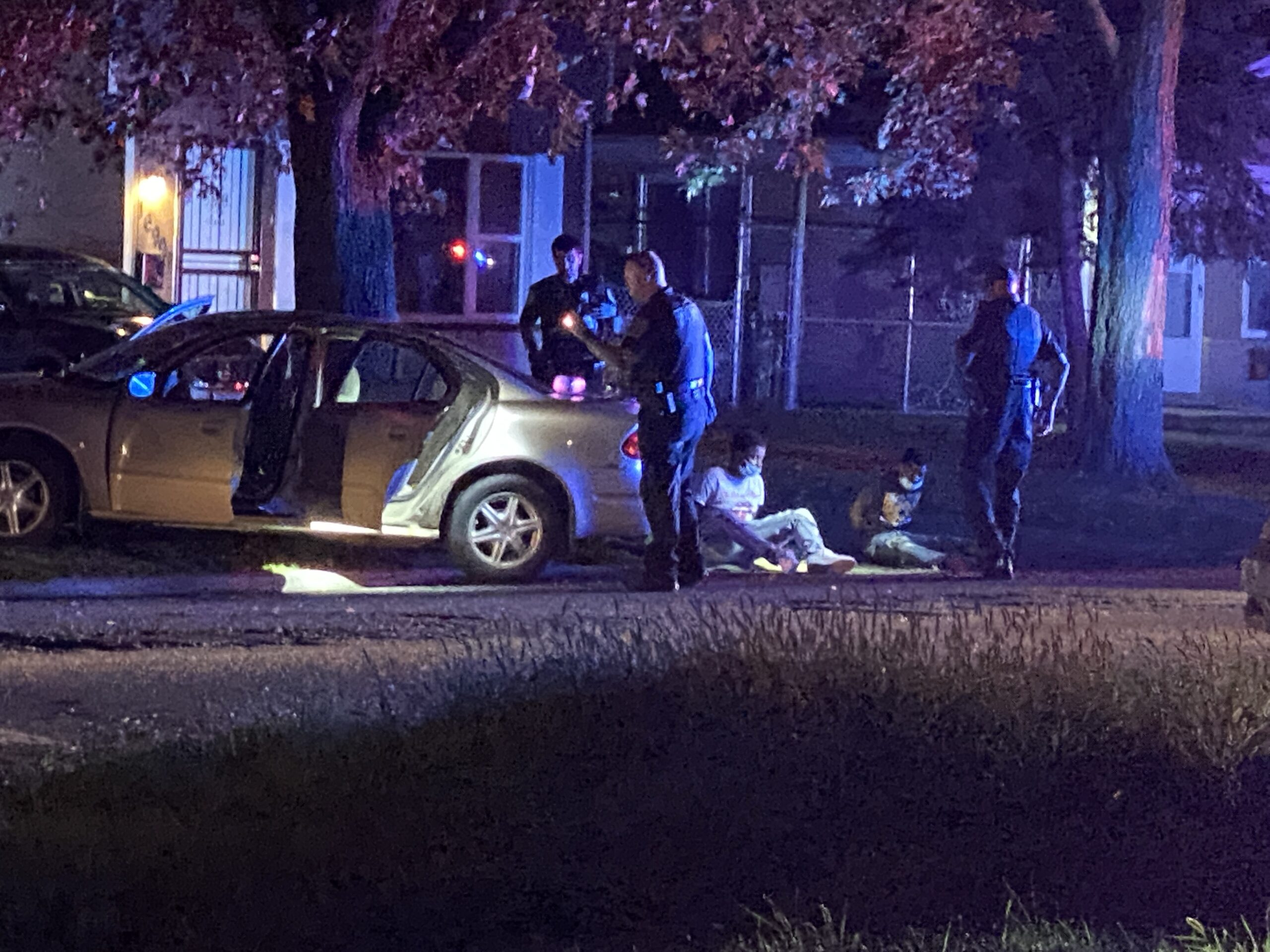 Toddler Found In Car After Police Pursuit From Winfield To Hazel Crest
Winfield Police & Lake County Sheriff Officers pursued a vehicle Sunday morning around 12:45AM from Broadway to Hazel Crest that lasted over 30 minutes with suspects crashing and fleeing on foot after numerous attempts to strike officers vehicles.
A helicopter was used to track one suspect down after he bailed on foot and two others were taken into custody immediately after the the vehicle crashed. A toddler was found in the vehicle as well and was taken into care by officers on scene. There were no reported injuries.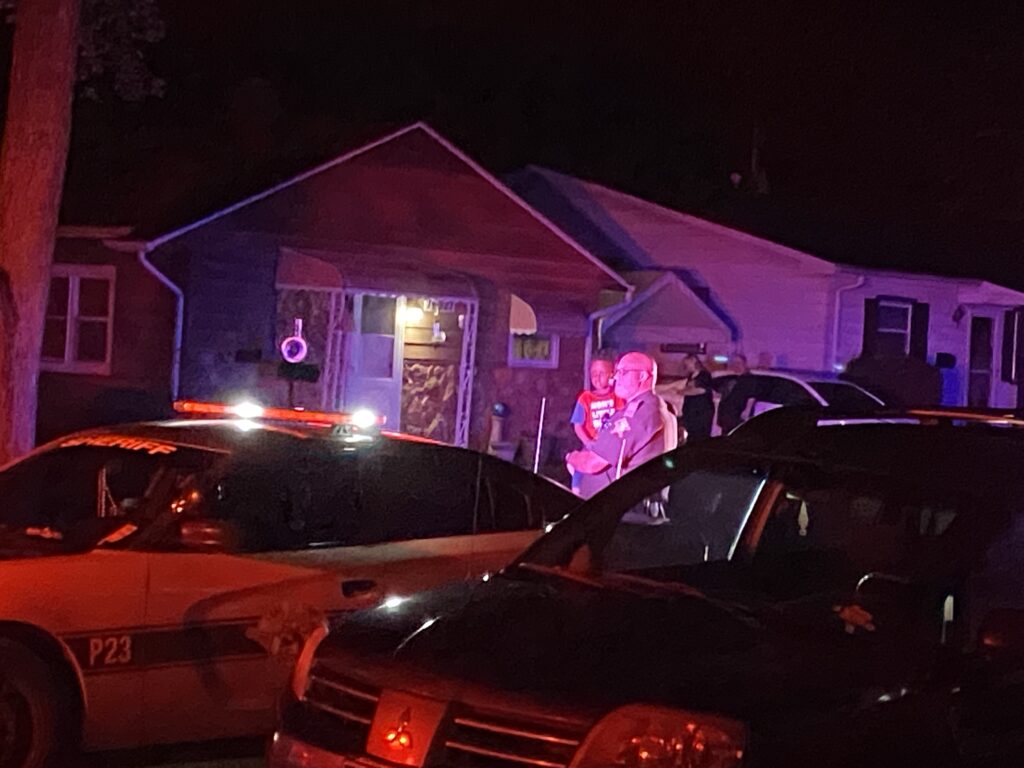 We will update on this pursuit and charges as information is released. Video from chase linked below.

Please follow and like us: