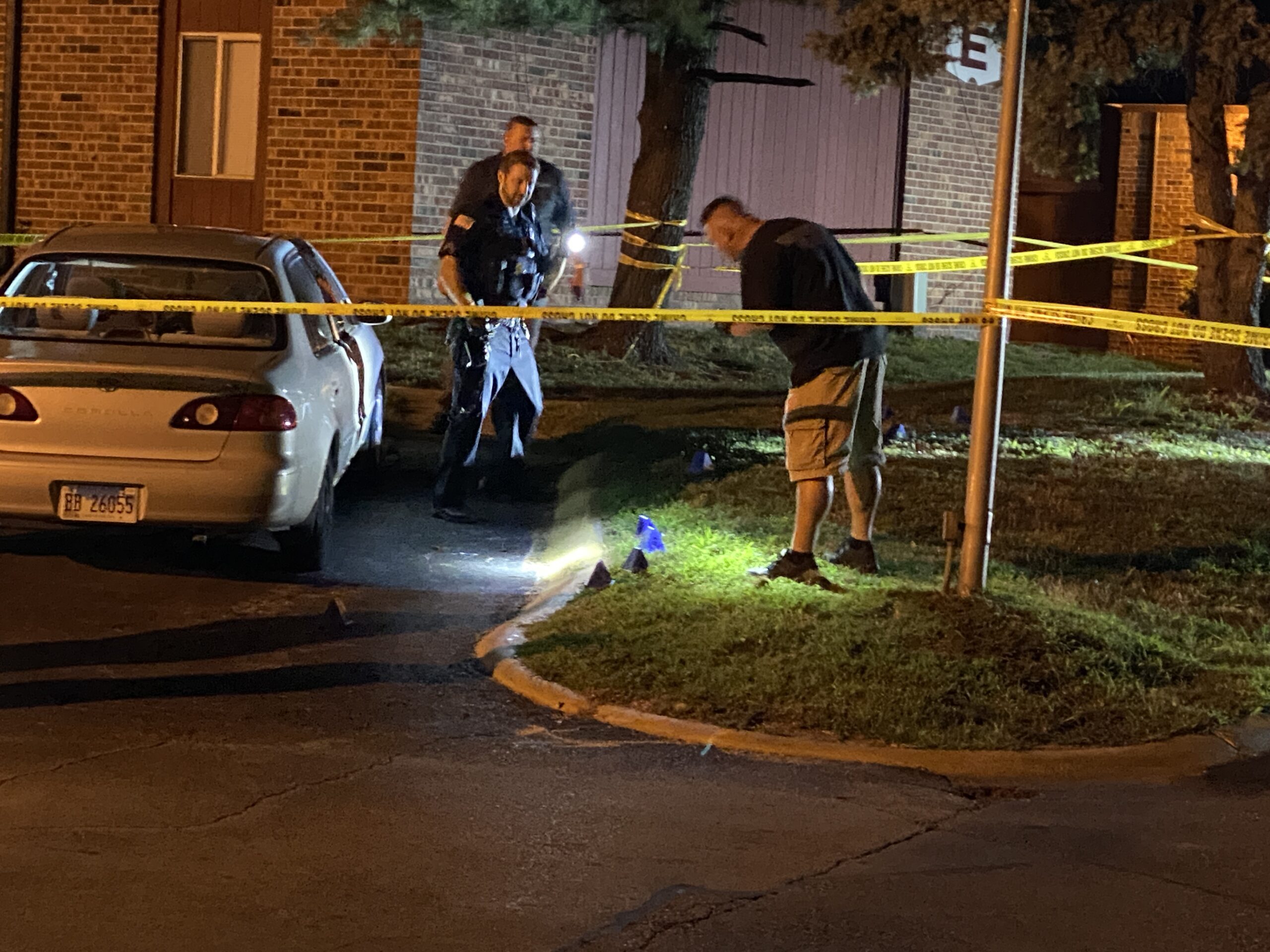 Toddler Shot In Hammond Update
On July 29th, at approximately 9:30 PM, Hammond Police were dispatched to the 3300 block of Craig Drive in The Kennedy Crossing in reference to shots fired, according to Lt. Steve Kellogg of The Hammond Police.
Upon arrival, officers located a vehicle occupied by a mother and daughter. The child is believed to be approximately two years old and had been struck by a bullet from an unknown location, Kellogg stated. The mother was not harmed in the incident but was transported to a local hospital.
The child was flown to a Comer Children's Hospital for treatment and is believed to be in critical condition at this time. Officers and Detectives are still on scene determining the nature of the shooting.
If anyone has information concerning this incident they are asked to please call Hammond Police Detective Lieutenant Mark Tharp at (219) 852-2988.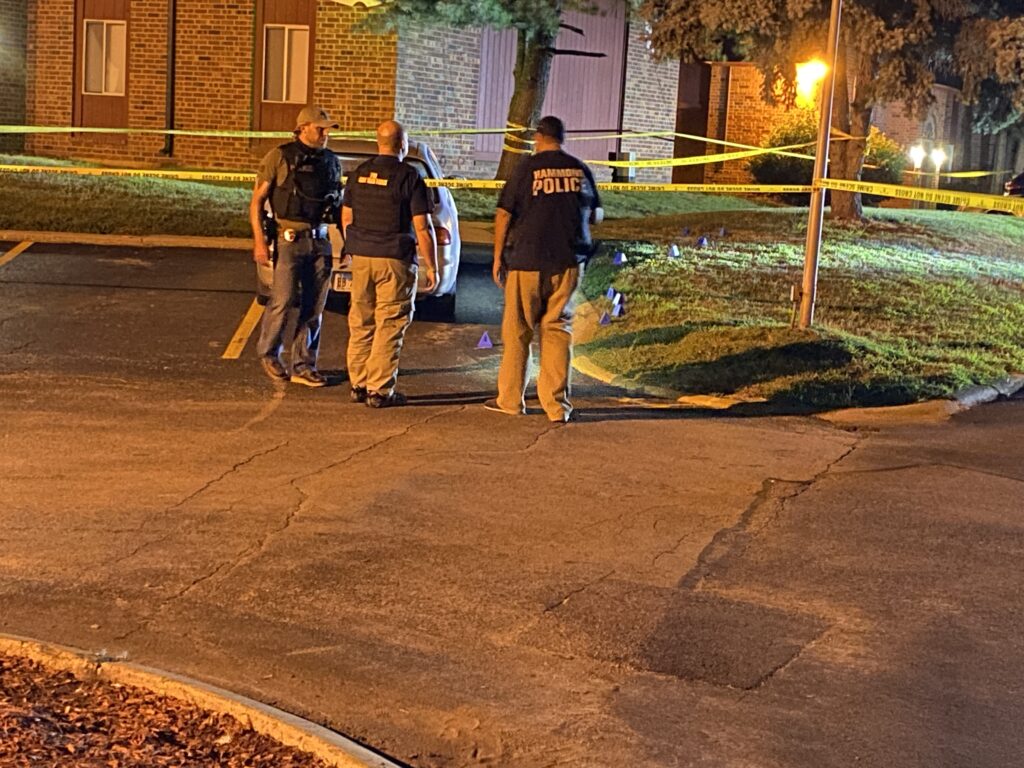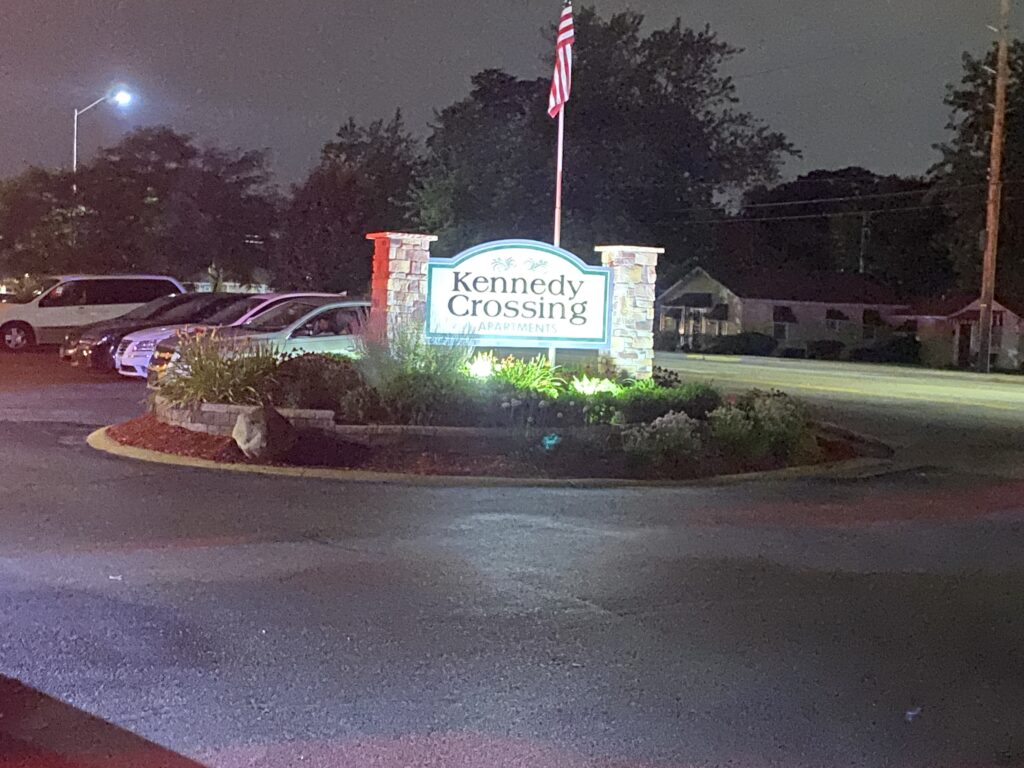 Please follow and like us: