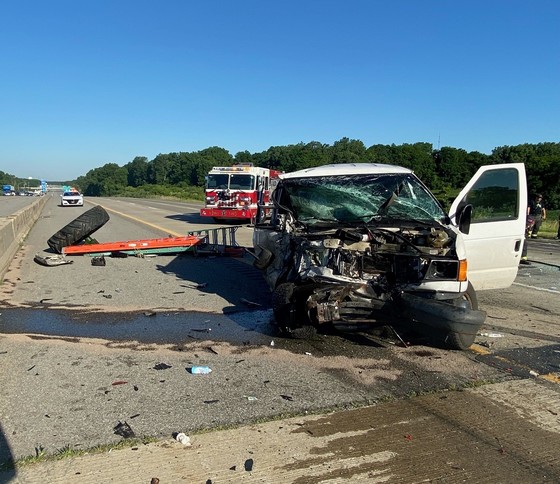 Tractor Struck On I-94 Tuesday Morning
Tuesday morning at approximately 7:00 AM, Indiana State Trooper Brandon Lankford responded to a crash on I-94 westbound at the 26.6 mile-marker, near Chesterton, involving a tractor pulling a lawn mower that had been struck by a vehicle.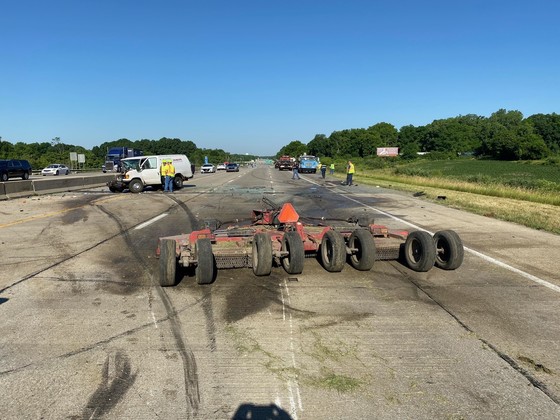 Preliminary investigation shows that a John Deer tractor with a pull-behind mower deck, was traveling eastbound along the north ditch of I-94, according to Sgt. Glen Fifield. The tractor had to stop mowing due to the bridge at the 26.6 mile-marker so the operator of the tractor then drove into the westbound lanes in an attempt to make a U-turn and proceed back westbound along the same north shoulder, Fifield stated. However, the driver of the tractor, Harold D. Johns, 68, from Winamac, IN, failed to yield to a white 2004 Ford van that was travelling in the right lane. The driver of the van was not able to avoid the tractor in the roadway, Fifield said.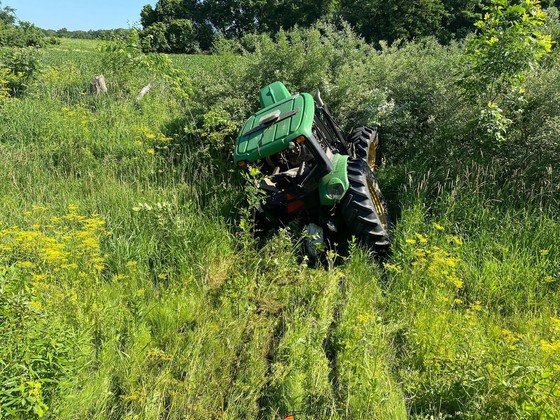 As a result of the collision, the operator of the tractor sustained serious injuries and was flown to South Bend Memorial Hospital for treatment. The driver of the van, Andrew M. Weston, 27, from Michigan City, IN, was not injured and refused medical treatment at the scene. Alcohol/drugs are not believed to be a factor in this crash, Fifield said.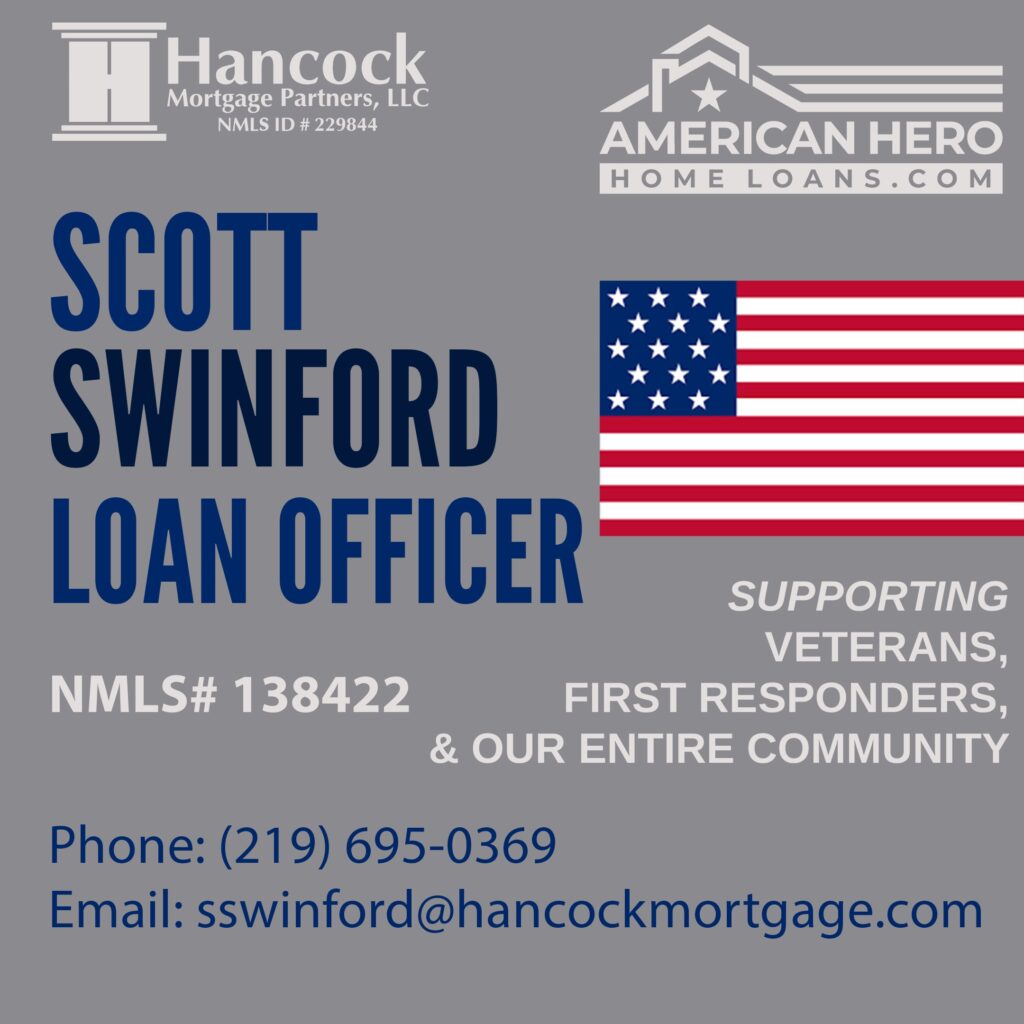 All the westbound lanes were closed for approximately 4 hours for crash investigation and scene cleanup. Assisting at the scene was Cloverleaf Towing, INDOT, and the Chesterton Fire Department.
Please follow and like us: