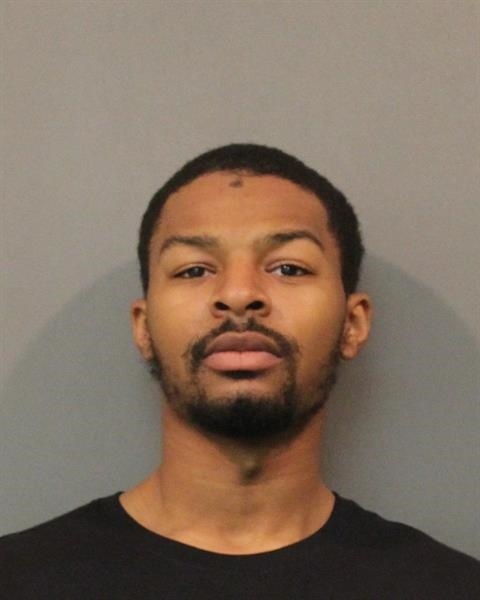 Triple Digit Speed Results In Triple Charges For Dolton Man
This past weekend, Trooper A. Hamed was on patrol on I-80/94 in Lake County when a silver Ford Fusion passed him near Calumet Ave. at an extremely high rate of speed.  This location is just east of the Indiana/Illinois state line.  As Trooper Hamed caught up to the vehicle, he was able to check the vehicle's speed at 128 mph, according to Sgt. Glen Fifield of the Indiana State Police.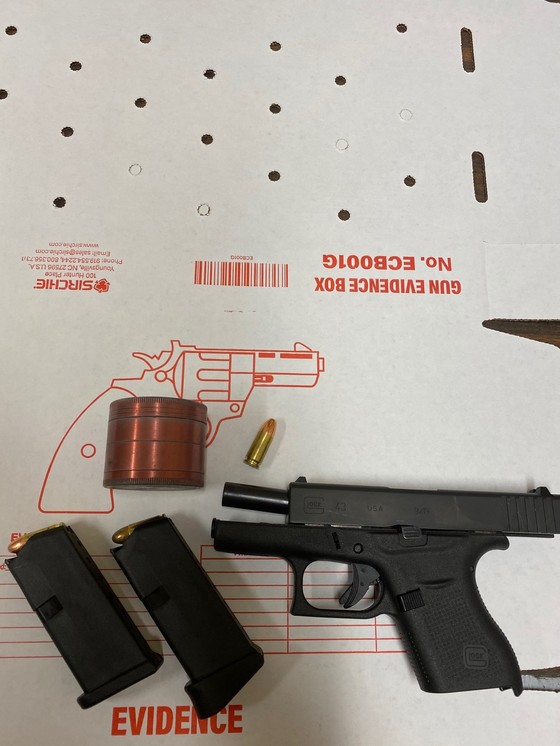 A traffic stop was initiated and after following the subject with lights activated for approximately two miles, the driver pulled over.  Trooper Hamed observed the driver moving about the interior of the vehicle during the traffic stop.  It was later determined that the driver was in possession of a magazine to a handgun.  The handgun, a loaded Glock 43 9mm, was located within reach of the driver, Fifield said. 
The driver, identified as Shatez M. Wiggins, 24, from Dolton, IL was taken into custody without incident.  He is preliminarily charged with Possession of a Handgun No Permit (Class A Misdemeanor), Reckless Driving (Class C Misdemeanor) and Possession of Drug Paraphernalia (Class C Misdemeanor).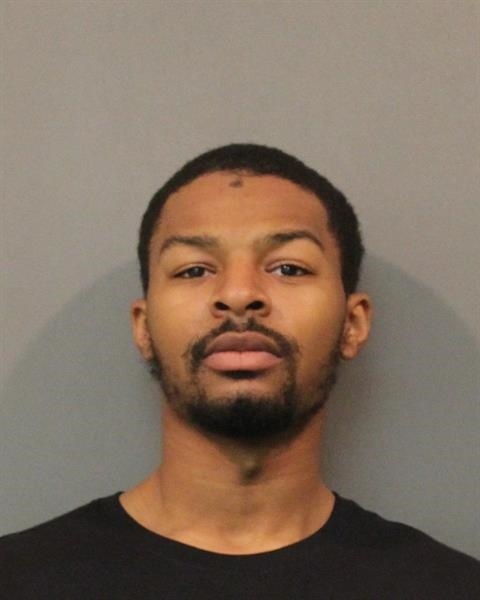 All persons named in this release are presumed innocent until and unless proven guilty in court. All charges mentioned are merely accusations, actual charges will be determined by the Lake County Prosecutor's Office.
Please follow and like us: