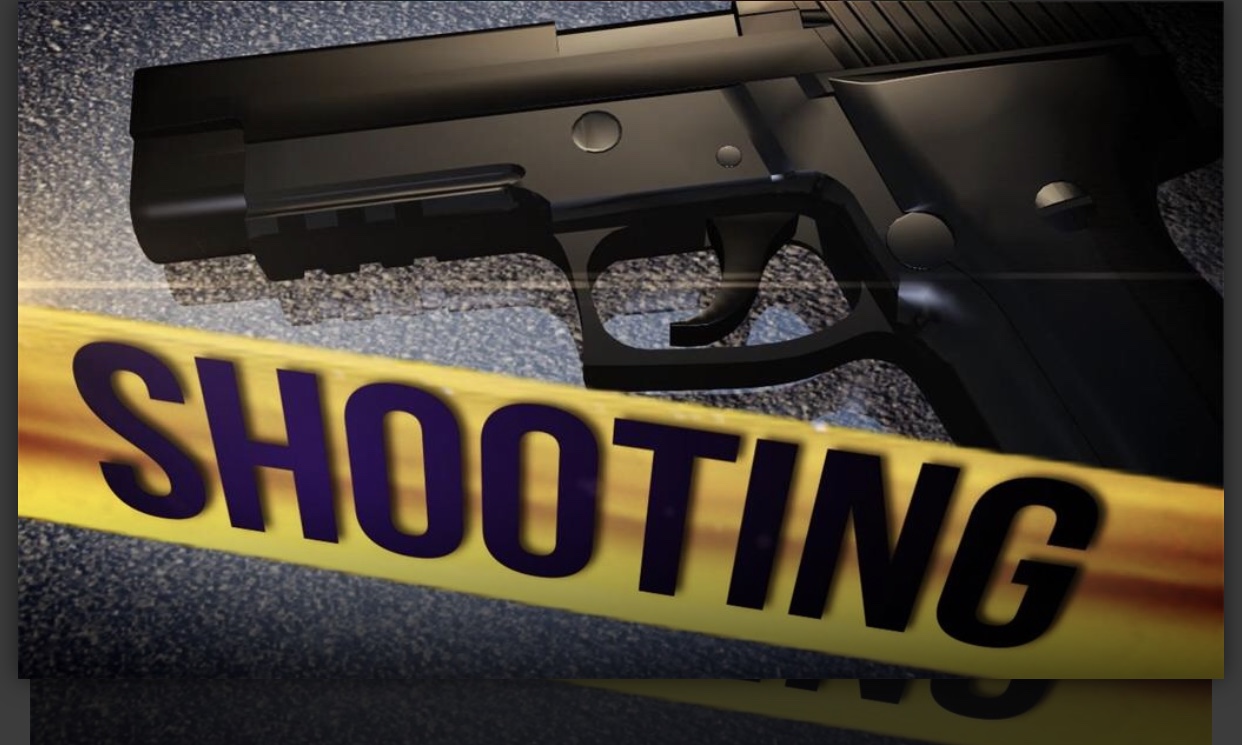 Truck Driver Shot Monday Morning In Gary, Suspect In Custody
On Monday, August 29, 2022, at approximately 8:09 AM, Gary Police Department received a call for service reference a gunshot wound victim on (route 20) East Melton Road, Gary, according to Commander Jack Hamady.
Officers arrived on scene and located the victim who was a truck driver of a semi truck. The victim was located in the 7600 block of East Melton Road (RT 20), in Gary.
Officers spoke with the victim who advised he was traveling eastbound on route 20 (Melton Road) when he was stopped at the red light at Lake Street. He was in traffic in the 5800 block of East Melton Road when the occupants of a red Ford Edge exited from their vehicle which was behind him. The driver approached the drivers side and was in a verbal altercation over a possible minor traffic incident, Hamady said.
The driver of the semi truck proceeded once the light changed to green and that male from the edge fired several shots into the drivers side of the cab of the semi striking the driver in the chest.
The two occupants in the Ford edge fled the area before officers arrived on scene.
Gary Fire Department arrived on scene and transported the 64 year old male driver to Methodist Northlake where he was treated for his injury and is in stable condition.
Officers quickly began the investigation interviewing witnesses and pulling digital evidence from the scene. A vehicle was identified and later this afternoon a person of interest was arrested in East Chicago, Indiana. The vehicle was also located, Hamady stated. The person of interest was transported to Gary City Jail for processing and charges will be presented to the Lake County Prosecutors Office tomorrow morning.
Anyone with information regarding this incident please contact Sgt Douglas Drummond Gary Violent Crimes Division. 219 881-1210
Please follow and like us: