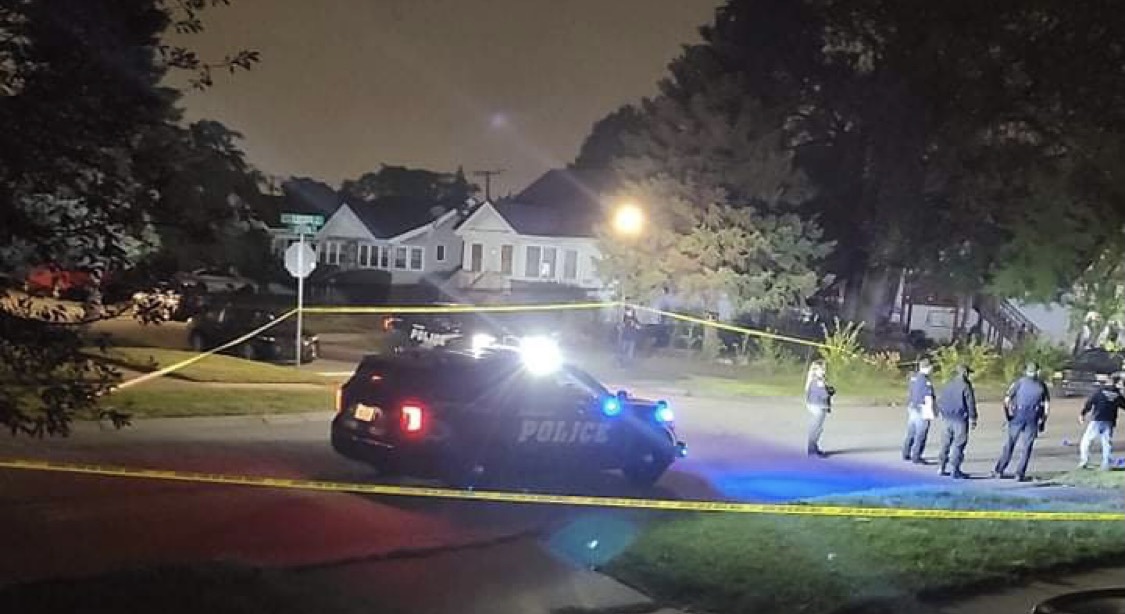 Two Killed In Hammond Shooting Thursday
On Thursday, October 7th, at approximately 3:35 a.m. Hammond Police responded to the 700 block of Locust St. in reference to shots fired, according to Lt. Steve Kellogg of The Hammond Police. Witnesses near by reported hearing 10-14 shots of rapid fire then looking out front to see a male in a front yard unresponsive.
Upon arrival, officers located a 27-year-old male subject slumped in the passenger side of a vehicle with a bullet wound to his head. Officers then located a second victim, a 26-year-old male subject from East Chicago, laying in the yard of a nearby home with several gunshot wounds to his abdomen and chest area, Kellogg stated. Investigators stated this is an isolated incident.
The Lake County Coroner has identified both victims. The male in the vehicle has been identified as Diandre Easter, 27, of Calumet City. The second victim has been identified as Daniel Gomez, 26, of East Chicago.
If anyone has information about this crime, they are asked to contact Hammond Police Detective Sergeant Shawn Ford at (219) 852-2998.
Please follow and like us: