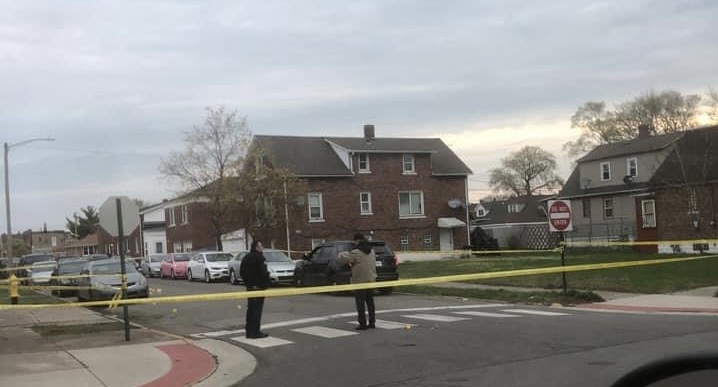 Update – Two Shot Early Saturday In East Chicago
Two people were shot early Saturday morning in East Chicago.
On April 30, 2022 at approximately 4:04 AM East Chicago Police Officers responded to a Shotspotter alert in the area of 5042 Reading Avenue. Shotspotter alerted to 13 rounds being fired in the area, according to Deputy Chief Jose Rivera.
Upon arrival Officers made contact with two victims. Victim 1, 23 year old Antonia Cantu of East Chicago suffered a gunshot wound to the head and was transported to St Catherine Hospital where she was listed in stable condition, Rivera stated.

Victim 2 was identified as 23 year old Daniel A. Ramirez of East Chicago. Ramirez suffered a gunshot wound to his head and was pronounced deceased on scene by responding medics.
The Lake County Sheriff Department was called out to process the crime scene. East Chicago's Criminal Investigation Division is investigating the homicide.
Anyone with any information can contact Detective Miguel Pena at 219-391-8318 or mpena@eastchicago.com. If you wish to remain anonymous you can call the anonymous tip line at 219-391-8500.
Please follow and like us: