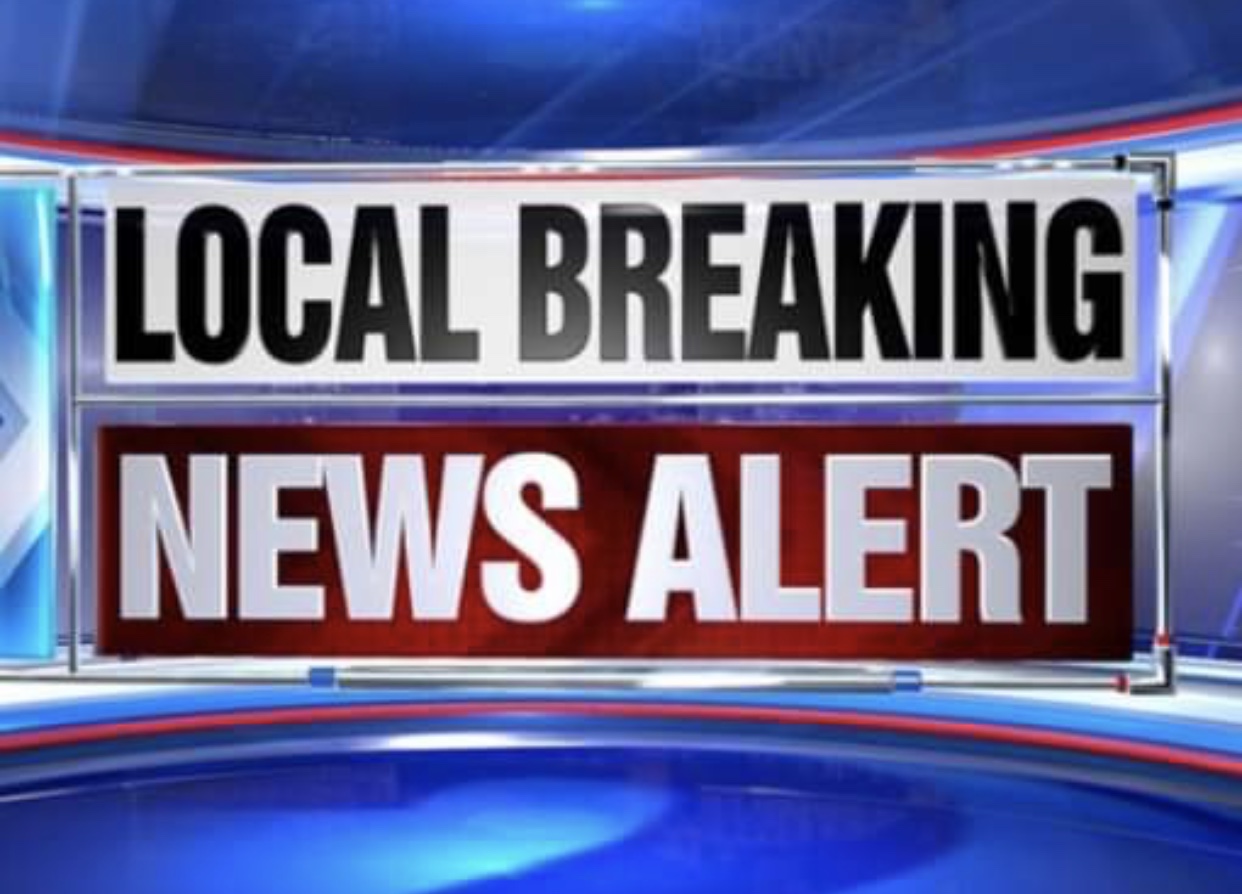 Two Shot In Valparaiso, Suspect In Custody
Two people were shot Wednesday morning on the 600 block of E Glendale Blvd, according to Captain Joe Hall of The Valparaiso Police. One male and one female were both airlifted after suffering gun shot wounds. Their conditions are not known at this time.
Valparaiso Police did confirm there is one person in custody at this time and this was an isolated incident. This did not occur at the Family House as it was unoccupied at the time, police stated.
There is no threat to the public and this is still an ongoing investigation. Further details will be released as information becomes available.
Please follow and like us: