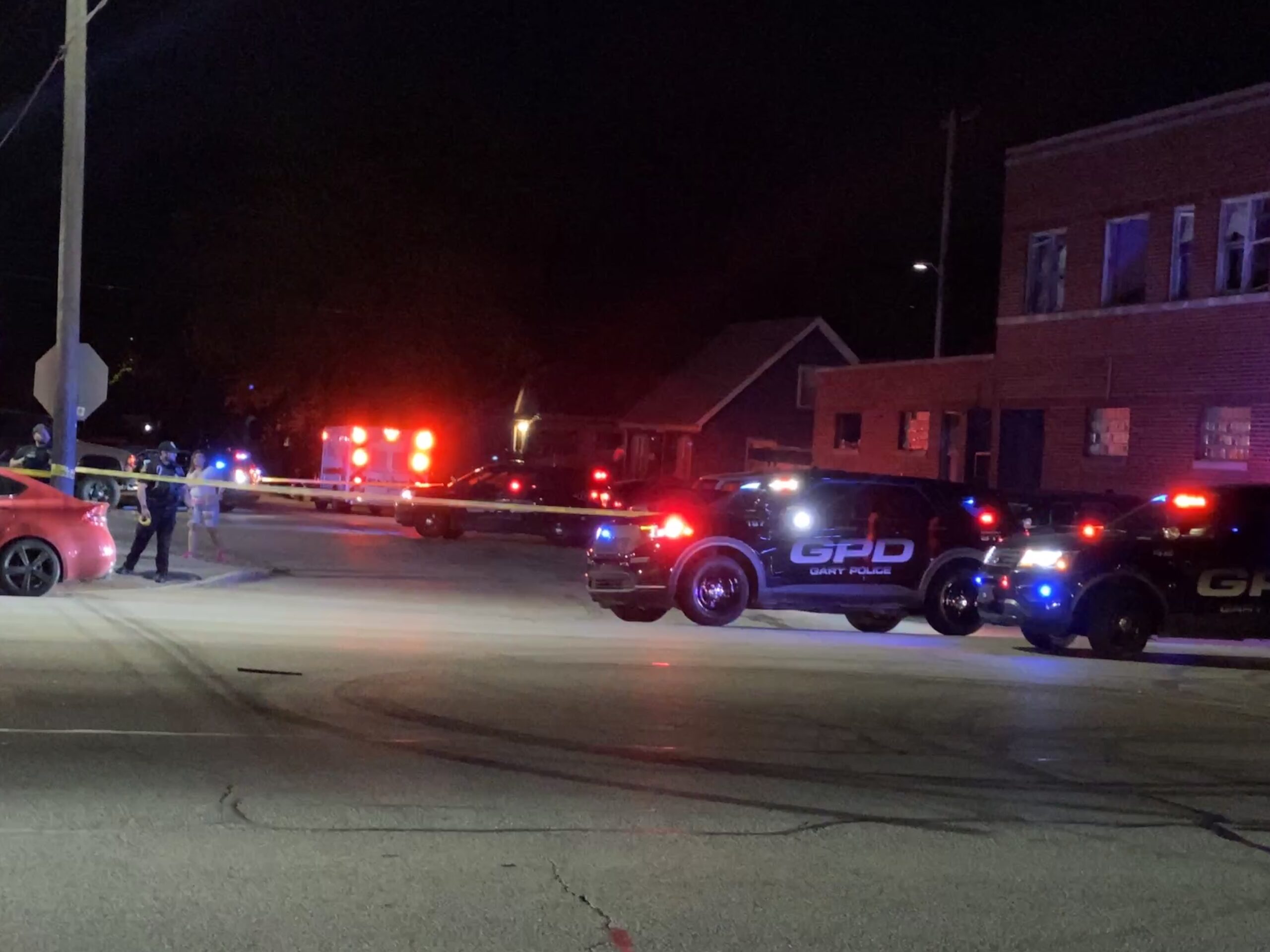 Two Shot Outside Gary Nightclub Saturday Turns Into Homicide Investigation
Around 1AM Sunday morning Gary Police and Fire were dispatched to the 5600 block of W. 5th Ave for two people struck by gunfire outside of The Zanzibar club, according to Commander Jack Hamady of The Gary Police.
On arrival police found one victim shot and later learned another arrived at Northlake Methodist by personal car. Police say the two men who were outside of the club were smoking early Sunday when a suspect walked up and opened fire. The 40 year old victim who was still on scene on police arrival was believed to be the suspects target and was shot multiple times. That victim was transported to an area Trauma Center and later flown out to Chicago due to the severity of his injuries. He later succumbed to his injuries, Hamady said.
The 37 year old victim who drove to Northlake from the scene was struck once by the gunfire while trying to take cover and is believed to have non life threatening injuries at this time. The deceased victims identity has not been released as of Monday morning.
Anyone with information on this shooting is asked to call Lake County Metro Homicide Detective Gonzales at 219-755-3855 or the Gary Crime Tip Line at 866-CRIME-GP.
Please follow and like us: