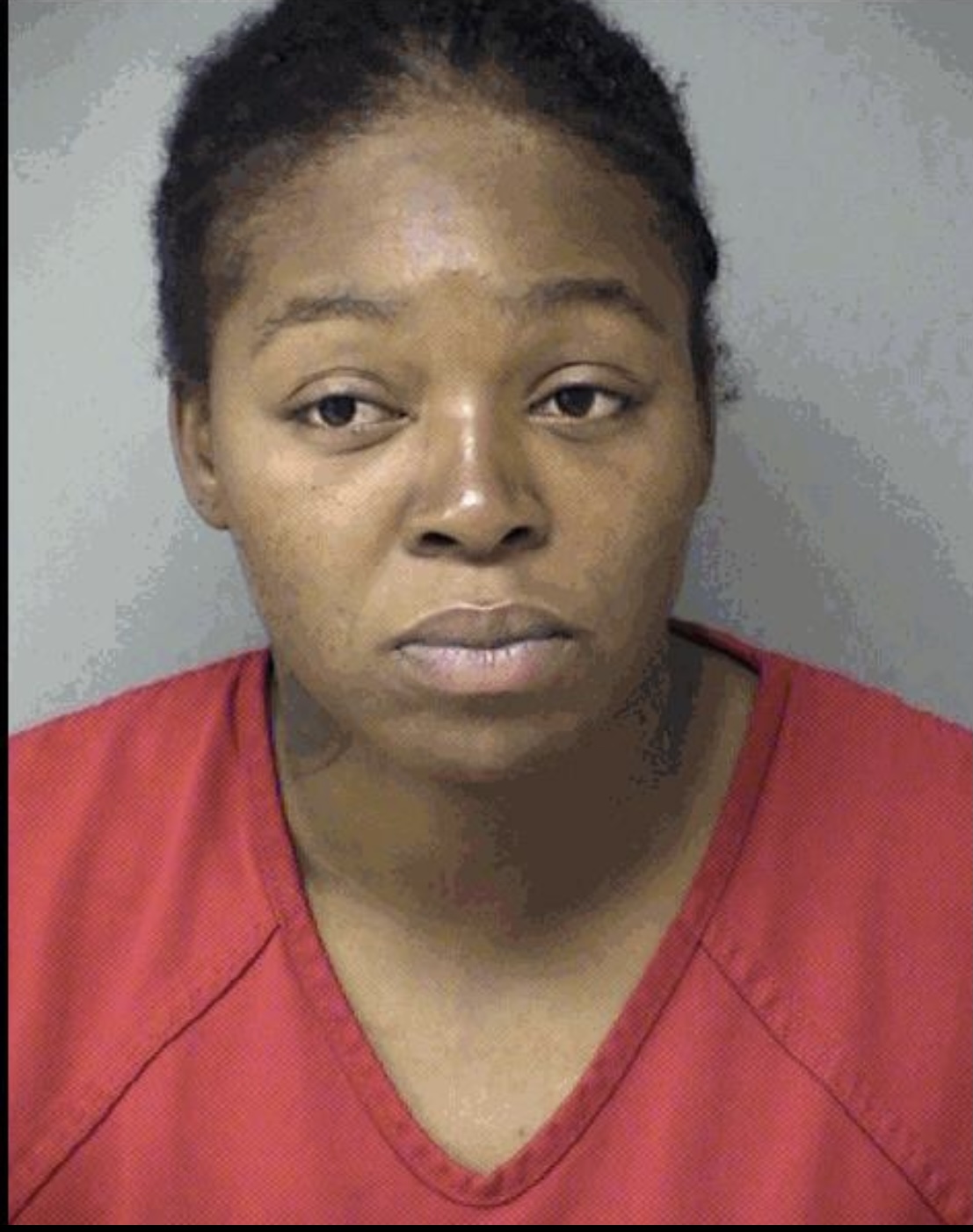 Update – Charges Filed In Chesterton Abduction
Further investigation into yesterday's abduction from the Duneland Boys & Girls Club in Chesterton showed that in fact both children were in the building as students for the day, according to Chesterton Police Chief David Cincoski. One of the boys was in contact with his biological mother now identified as Shaquawanda McCoy, of New Hampshire who provided information to where and when she would pick them up and to make sure they could get out of the building, Cincoski stated.
Both boys were in fact in the building, all the Boys & Girls Clubs are secure facilities with monitored access and controlled ingress across greater Northwest Indiana, police said.
As a result of this incident Shaquawanda McCoy was charged by Chesterton & Burns Harbor Police with the following:
Resisting Law Enforcement – Lvl 6 Felony
Neglect of a Dependent – Level 6 Felony
Invasion of Privacy – Class B Misdemeanor
Reckless Driving – Class C Misdemeanor
Please follow and like us: