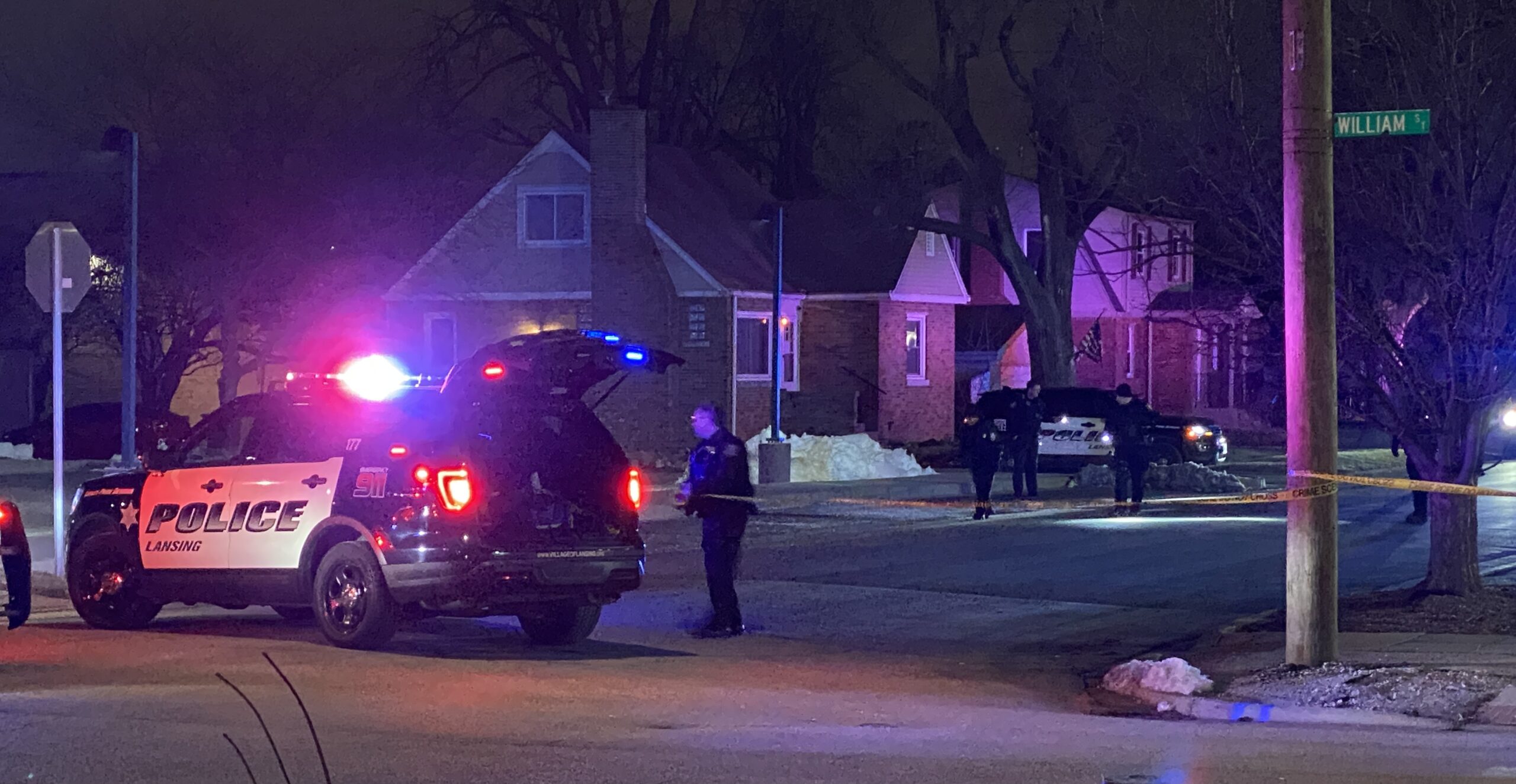 Update- Lansing Shooting Sends 15 Year Old To Comers Children's Hospital
On January 10, 2021, at approximately 9:47 p.m., the Lansing Police Department responded to the 3600 Block of Lake Street for the report of shots fired, according to Lt. Al Phillips of The Lansing Police. While enroute, officers were informed by dispatch that the incident may have occurred at the Munster Smoke Shop at 15 Ridge Rd, and there was a victim at Munster Community Hospital with a gunshot wound to the head.

Lansing officers responded to the Smoke Shop and met with Munster officers. There was no evidence of a shooting located at the scene, Phillips said. Officers then went to Munster Community Hospital and spoke with the mother of the 15 year-old male victim. She briefly explained that her son was shot while traveling on Lake Street in Lansing. She said that a suspect in a small, grey, 4-door vehicle fired a shot at the vehicle her son was a passenger in. The bullet went through the windshield and struck her son in the forehead.
Fortunately, the bullet did not pierce the skull and her son is talking and in stable condition. He was later transported to Comer Children's Hospital in Chicago where he is expected to make a full recovery. The victim's mother stated that after her son was shot, he was driven to her home in Lansing where she got in the vehicle and went to the hospital with him. After a preliminary investigation, this does not appear to be a random event.

Anyone with information is asked to contact the Lansing Police Department's non-emergency number at (708) 895-7150.
Please follow and like us: