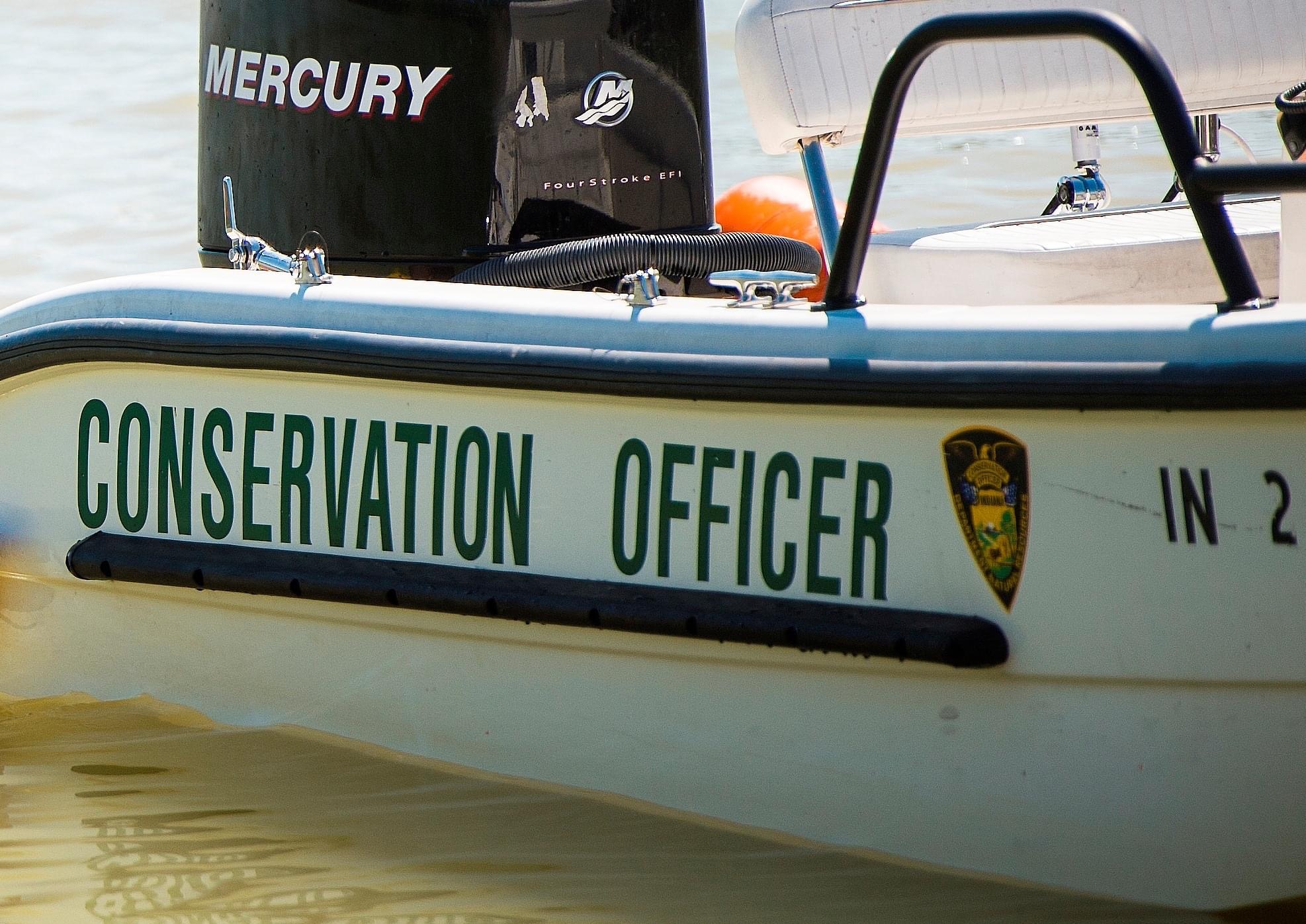 Update – Missing Boater Identified, Search Ongoing
Indiana Conservation Officers have identified the missing boater as Kelvin Soto Crespo, 20, of Yabucoa, Puerto Rico. Crespo has been missing since yesterday afternoon after the boat he occupied capsized in Lake Michigan near the East Chicago Marina.
Indiana Conservation Officers and the Lake County Sheriff's Office Aviation and Marine Units resumed the search this morning. Searches were conducted for several hours before wind and wave action forced the search to cease for the day. Weather permitting, Indiana Conservation Officers and the Lake County Marine Unit will resume the search tomorrow morning.
The boat involved, an approximate 18-foot Bayliner runabout has not been located. It was last seen capsized several miles offshore yesterday afternoon. If anyone spots the boat or any items that may be associated with this incident, are asked to contact Indiana Conservation Officers Central Dispatch Center at 812-837-9536.
Please follow and like us: