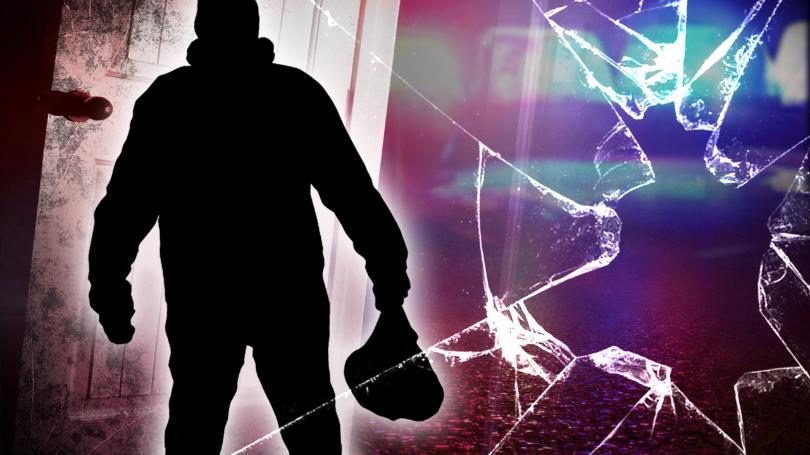 Valparaiso Police Investigating Early Morning Burglary
The Valparaiso Police are currently investigating a burglary that occurred overnight. Police responded to the 2900 Block of Black Partridge Ln., within Chandana Pointe Apartments, at approximately 4:15 a.m. Monday due to the report of a female subject yelling.
Upon arrival, the female reported her home had been entered by an unknown male, who had "ransacked" her apartment and removed unknown items. It was reported the male then left the residence in an unknown direction. Police discovered that entry into the home occurred by forcing open a sliding glass door. The investigation is on-going.
There have been no reported injuries; however, the apartment tenant was home when this incident occurred. Due to this information, please ensure all doors and accessible windows are locked, and the use of exterior lighting is recommended, police said.
Please do not hesitate to contact police if you hear or see anything suspicious around your neighborhoods or near your homes. Valparaiso Police can be reached at 219-462-2135 or through the use of 911.

If you have information regarding this incident, please contact Detective Eric Pickford at 219-462- 2135. Information can also be texted to TIP411 (847-411) and enter "Valpo" in the message field prior to sending the message. Please use the word "burglary" in the first line of your tip to identify which case you are providing information on.
Please follow and like us: