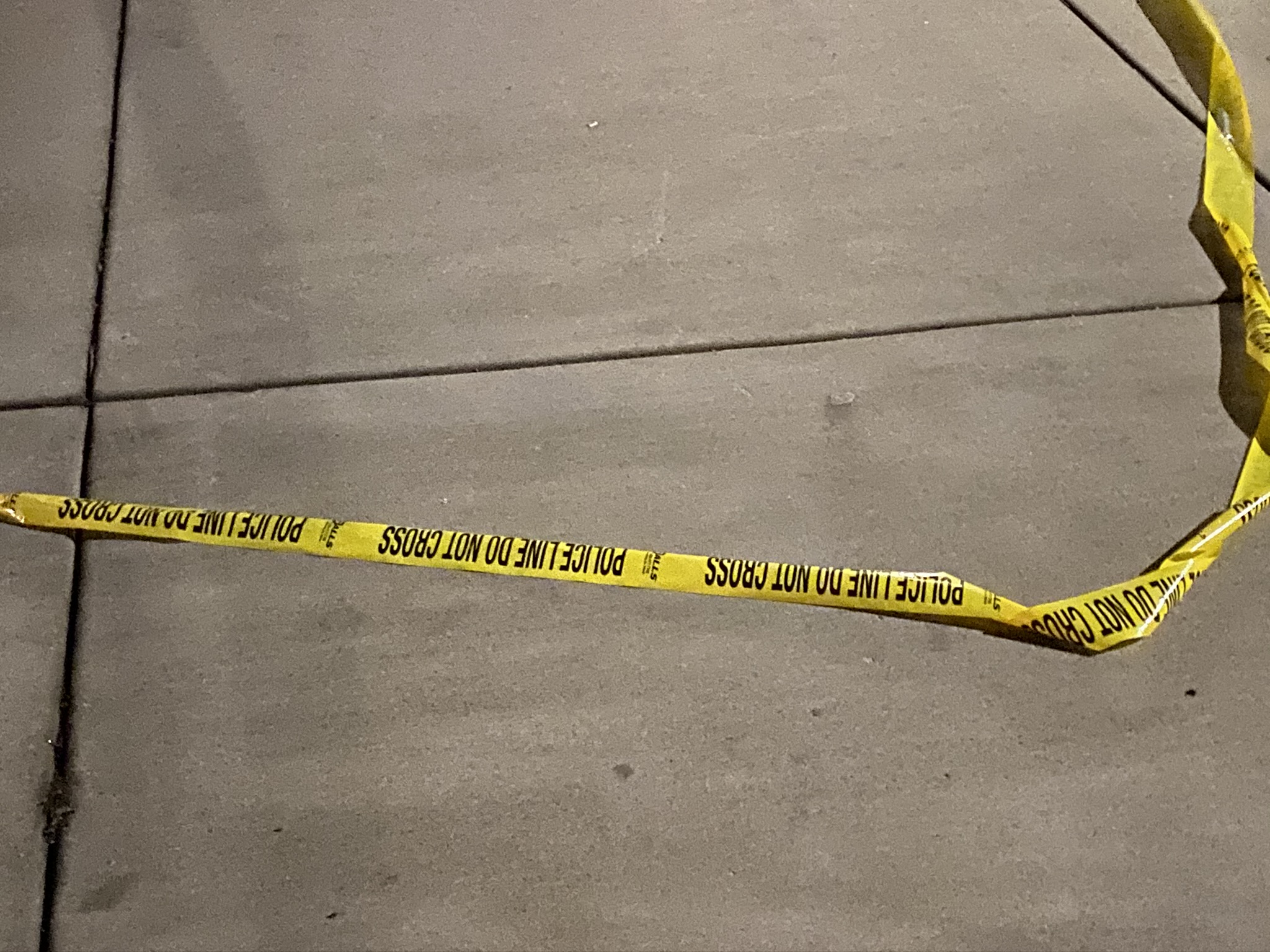 Valpo Police Investigating Battery On Oak
The Valparaiso Police Department continue to investigate a battery that occurred overnight, according to Sgt. Hall of The Valparaiso Police.
Police responded to the 400 block of Oak St. at 10:30 a.m. Tuesday, as a delivery driver heard a woman screaming. Upon police arriving to the area, a 36 year old female was located with several injuries, police said. The female was soon transported to Northwest Health Porter for further evaluation and treatment. The incident is believed to be isolated to the home in which it occurred and there is no known threat to public safety.
The investigation remains open and on-going at this time. Anyone with information regarding this incident is encouraged to contact the Valparaiso Police Department at 219-462-2135. Information can also be texted to TIP411 (847-411) and enter "Valpo" in the message field prior to sending the message. Please use the word "Oak" in the first line of the tip to indicate which case you are providing information on.
Please follow and like us: