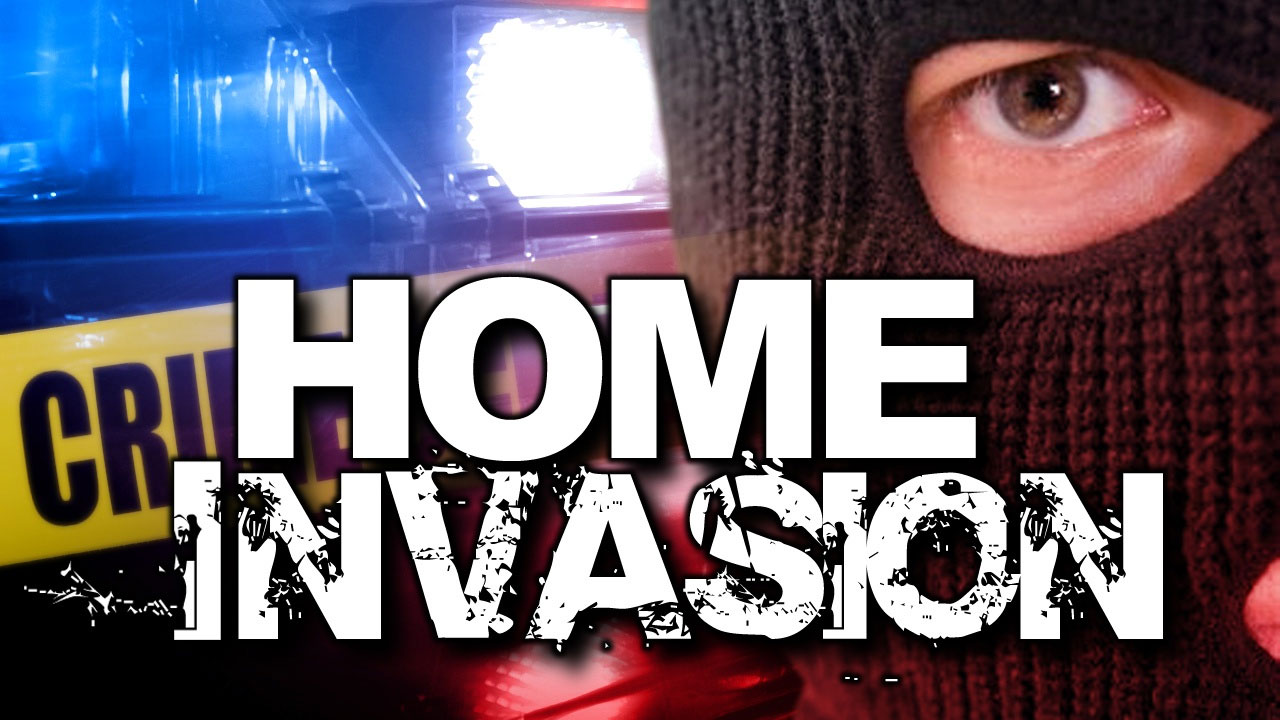 Valpo Police Investigating Home Invasion With Injury
Valparaiso Police are investigating an overnight home invasion, which resulted in the injury of the home's occupant. Police responded to the 1300 block of Eisenhower Ave. at approximately 10:00 p.m. after receiving a 911 dispatch of a person being in the residence.
Upon officers' arrival, the subject had fled; however, the victim sustained an arm injury and the apartment was ransacked, with property missing. The victim was later transported for medical treatment to Northwest Health Porter.

This investigation, and others that share similar elements, are on going. Valparaiso Police continue to investigate potentially related incidents that have occurred sporadically over the last several months, to include burglary and theft complaints. It is believed the suspect is targeting elderly women, who reside alone in apartments. Police further feel the suspect is operating in the overnight hours, from 10:00 p.m. to 5:00 a.m. The only description of the suspect available at this time is that he is male.

Valparaiso Police are seeking the assistance of the public to help identify this subject and are asking that anyone who observes suspicious persons, acts, or vehicles , contact our agency at 219-462-2135 immediately, to have an officer respond. It is also important that citizens maintain an awareness around their homes, to include locking all doors and windows, as well as ensuring all exterior lighting is functioning properly. Please remain observant of your residence and consistently aware of any odd changes or circumstances.
Please follow and like us: