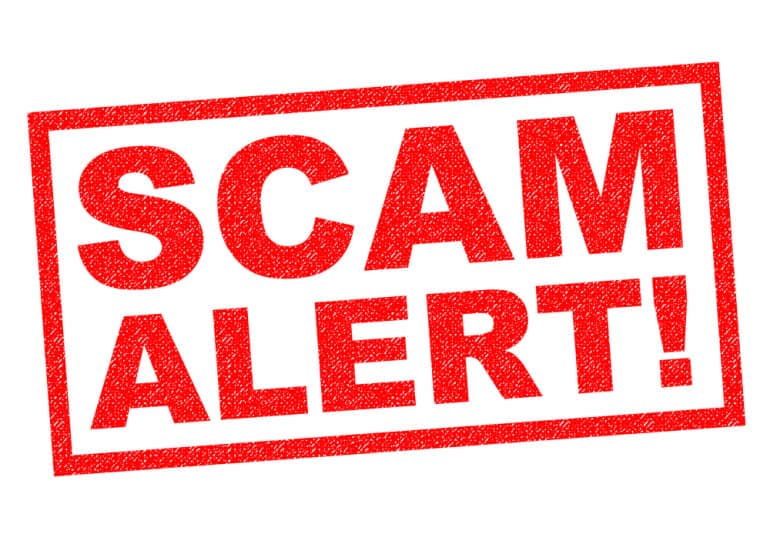 Valpo Police Warn Of Recent Scam Hitting The Area
Over the last few weeks, the Valparaiso Police have received several complaints of financial scams being utilized in the area, according to a press release Monday.

In multiple incidents, citizens are being asked to pay large sums of money to third parties in the form of gift cards, wire transfers, and mailed check payments, to protect themselves against hacked computer accounts or alleged illegal activities. Often, the initial contact is made through computer applications that prompt a need for software services that provide false contact numbers to aid in correcting the technical issues. Reports have further indicated citizens are being asked to lie to their banking institutions as to the reason they are withdrawing or transferring large sums of money.
Please remember that such services will not take gift cards as payment, nor will they request large sums of money to protect you from illegal activities, and they will not encourage you to mislead your bank to obtain funds, Valparaiso Police said. Please do not engage with any sources of assistance that request you to do any of the mentioned behaviors and complete your own research when attempting to correct a computer issue or locating a contact number for a software company. Additionally, prior to using any new or unusual method of payment for services, or acting out of fear, please slow down and think about what you are being asked to do, then contact your local police department.
Valparaiso Police can be reached at 219-462-2135 for any assistance, guidance, or to report any suspicious activity that may have occurred on your accounts. Please be safe this holiday season and take steps to ensure you will not be defrauded or coerced into unsafe financial actions.
Please follow and like us: