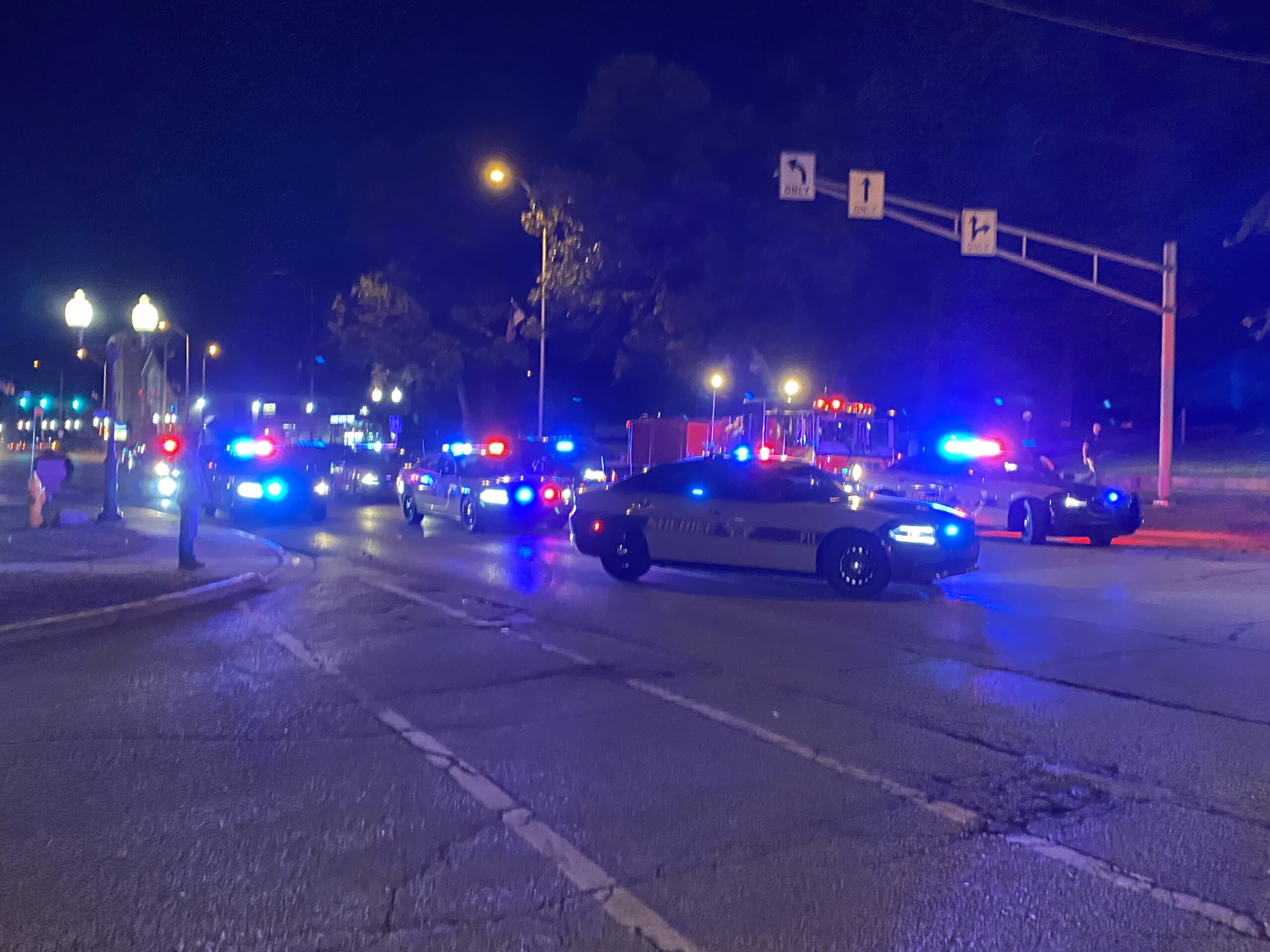 VIDEO – Munster Police Chase Wanted Man After Striking Police Car
A Calumet City man who was allegedly slumped over the wheel intoxicated on the 700 block of Broadmoor at the GoLo fled from Officers while hitting one unoccupied Munster squad before leading police on a chase across the county around 8:30pm Thursday.
The chase went into Dyer, St. John, Schererville, Highland, and Hammond before he was stopped back in Munster on Ridge Road near Strack's. The driver wanted on multiple warrants from IL & IN was taken into custody out of a crashed Mercedes and transported to the hospital to be checked. With no tires left the suspect drove over 3 miles from the numerous hits by the spike strips.
The suspect now identified as Wayne B Allen (47) of Calumet City, Illinois was arrested pending charges by the Prosecutor.
Please follow and like us: