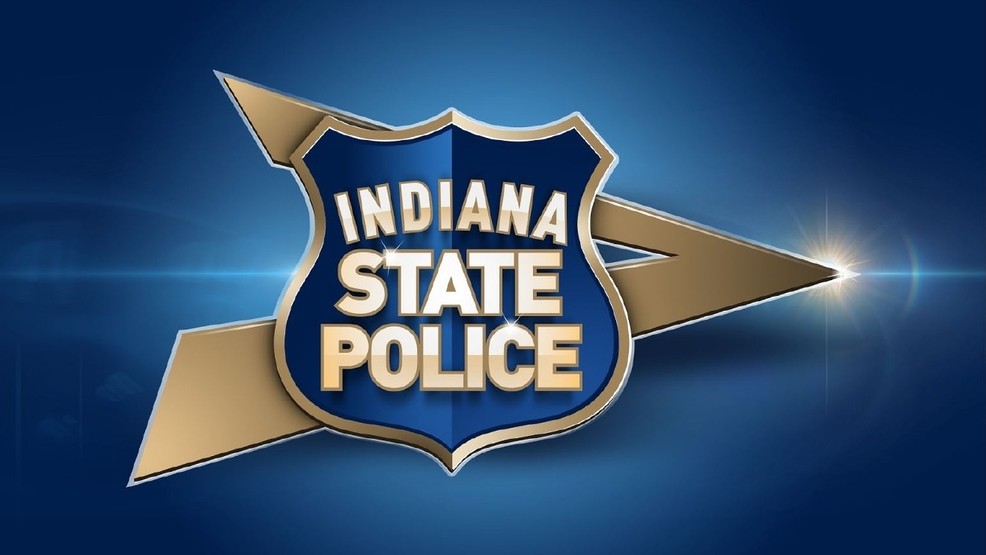 Warrants Issued For 80/94 Shooting After Investigation
UPDATE –
As of this morning, Lajahnis Ziyar Rosemond is in custody in Harris County, Texas. This is a result of an extensive investigation by Indiana State Police Criminal Investigations Division as well as other federal, state, and local agencies.
Sgt. Mike Bailey had high praise for all the agencies that worked around the clock in the apprehension of Mr. Rosemond. "The arrest of this individual and Mr. Robinson two days ago, is the result of a dedicated investigation and longstanding partnership between the Indiana State Police, and other federal, state, county and city agencies. ISP takes great pride in ensuring a safe and peaceful Indiana and will work tirelessly with our partners in bringing violent criminals to justice."
Random interstate shootings of such a violent nature are taken very seriously in Northwest Indiana and our agencies are committed to thoroughly investigating these violent crimes.
UPDATE 1 – As of yesterday, Jalen Robinson suspect in this shooting is in custody at the Lake County Jail. This is a result of an extensive investigating by Indiana State Police Criminal Investigations Division and Troopers from the Lowell Post. This continues to be an ongoing investigation.

After an intensive two-week investigation, detectives with the Indiana State Police Criminal Investigations Division and troopers from the Lowell Post presented charges to the Lake County Prosecutor's Office in response to an interstate shooting that occurred on May 20th, 2021, according to Sgt. Glen Fifield of The Indiana State Police.
On May 20th, Indiana State Police Lowell Post was contacted by Methodist Hospital Northlake Campus, that they had received a walk-in gunshot victim. Troopers, as well as detectives with the Lowell Criminal Investigations Division, responded to the hospital and were able to speak to the individuals involved. Preliminary investigation showed that during the early evening hours, an altercation between several individuals took place somewhere in Portage. As one group left the area and was driving westbound on I-80/94, a red passenger car opened fire with a handgun at the victim's vehicle. An 18-year-old seated in the rear of the vehicle sustained a serious injury as a result of the gunfire.
As a result of that investigation, arrest warrants have been issued for two individuals who have each been charged with 17 felonies, including 5 counts of Attempted Murder which is a Level 1 Felony. The warrants issued today by a Lake County Superior Court Judge are for the arrests of Jalen Tyrone Robinson, 22, of Hammond, IN and Lajahnis Ziyar Rosemond, 16, from Gary, IN. Both subjects are considered to be armed and extremely dangerous.
The Indiana State Police is asking for the public's assistance in locating these two individuals. If you have any information as to the whereabouts of either Jalen Robinson or Lajahnis Rosemond, please contact the Indiana State Police at 219-696-6242.
Warrant charges are as follows:
Attempted Murder (5 counts)- Level 1 Felony
Aggravated Battery – Level 3 Felony
Attempted Battery by Means of a Deadly Weapon (5 Counts)- Level 5 Felony
Battery Resulting in Serious Bodily Injury- Level 5 Felony
Criminal Recklessness (5 counts)- Level 6 Felony
All suspects are presumed innocent until proven guilty in court.
Please follow and like us: