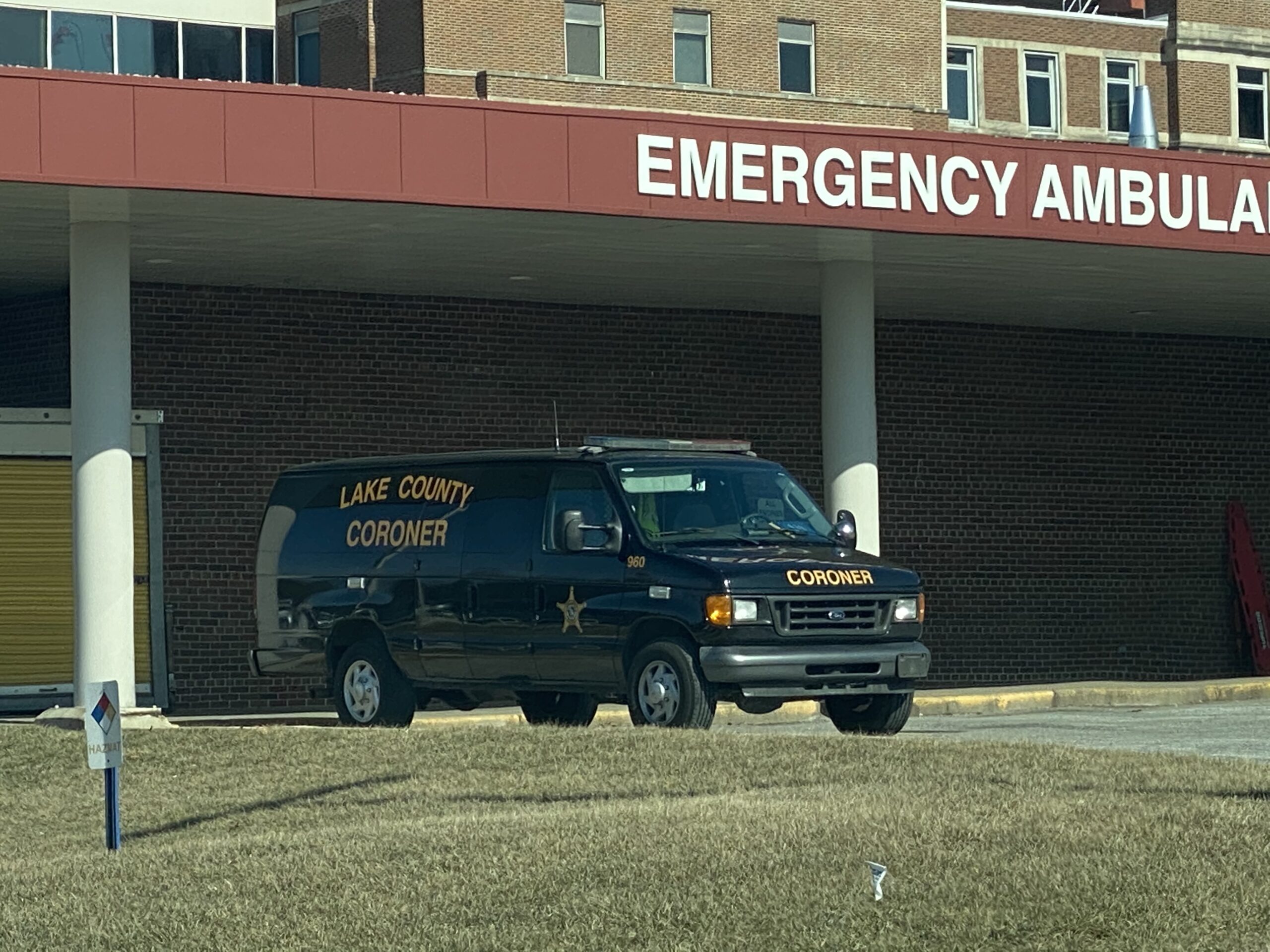 Woman Fatally Shot Outside Gas Station Monday
Gary Police & Fire responded to a shooting Monday at 15th & Chase around 12:46 PM at the Citgo Gas Station, according to Lt. Thomas Pawlak of The Gary Police.
On arrival police found a female suffering from gun shot wounds who was transported to Northlake Methodist in critical condition. The woman later succumbed to her injuries, Pawlak told RNS.
The investigation is ongoing as of 2:30PM Monday and no further information was available.
The Lake County Coroner has identified the victim as Jaelynn Williams, 21, of Gary.
Anyone with information on this shooting is asked to call Lake County Metro Homicide Detective Poe at 219-755-3855 or the Gary Police Crime Tip Line at 866-CRIME-GP.
Please follow and like us: