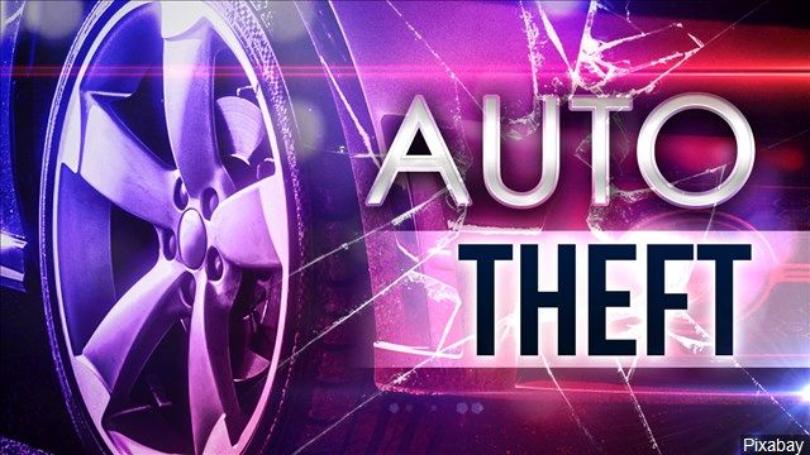 Woman Fled From Two Agencies In Stolen Vehicle Monday
Monday at about 2:45 pm, Schererville Police attempted a traffic stop on a vehicle traveling southbound on US 41, according to Roger Patz St. John Police Spokesman. That vehicle refused to stop for officers. Schererville Police initiated a pursuit but then terminated the pursuit. 
St. John Police spotted the vehicle travelling southbound on US 41 at speeds in excess of 70MPH, Patz said.
St. John officers pursued the vehicle which refused to stop for them as well. After learning that the vehicle was only wanted for traffic violations, St. John Police terminated the pursuit, Patz stated.
Moments later, the vehicle crashed, rear ending a bystander vehicle at US 41 and 109th Ave (231), Patz released. This caused a chain reaction pushing the bystander vehicle into a second bystander vehicle.
The only injury sustained was from the driver of the original vehicle, Patz stated. She was transported to a local hospital for treatment.
St. John Police learned that the vehicle that she was driving had just been reported as a stolen vehicle by the Merrillville Police Department, Patz said.
St. John Police is handling the ongoing investigation. The suspect information is not being released at this time pending the filing of charges.
Please follow and like us: