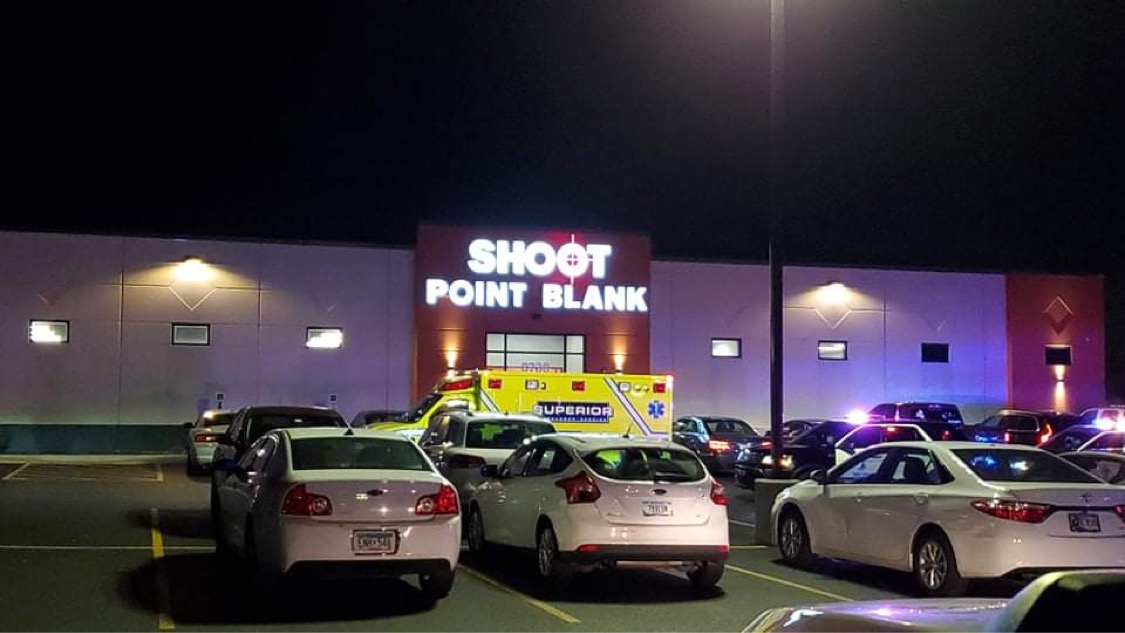 Woman Shot At Shoot Point Blank
On December 22nd, 2021 at approximately 6:38 PM, Merrillville Police Officers, were dispatched to 8730 Louisiana Street, Merrillville, (Shoot Point Blank), in reference to a gun shot wound, according to Assistant Chief Kosta Nuses.
Upon officers' arrival, it was determined that a female inside the gun range had sustained a gunshot wound to the head. Two off-duty paramedics, who happened to be in the range, immediately administered first aid until on-duty paramedics arrived.  The female was then transported to the hospital to receive further medical assistance.  Officers reviewed video footage of the incident.  It appeared to be accidental with no malicious intent, Nuses said. 
The incident is still being investigated and the victim's current condition is unknown. 
Please follow and like us: