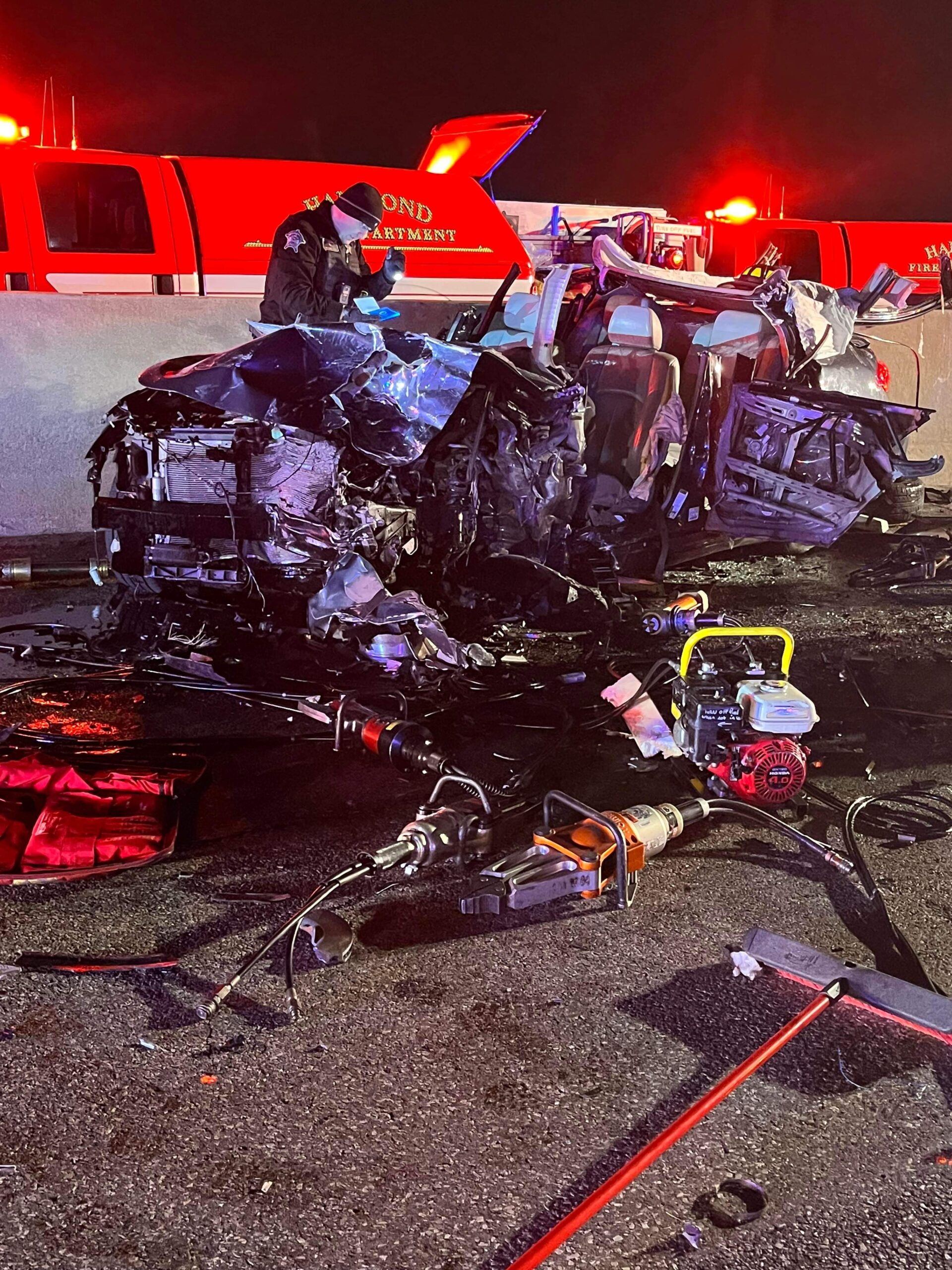 Wrong Way Driver On Cline Causes Head On Collision
Just after 2:30 AM, Saturday, (01/07/2023), Lake County Sheriff's Department police officers responded to a report of a driver heading north in the southbound lanes of Cline Avenue from 169th Street in Hammond, according to Lake County Sheriff Oscar Martinez Jr.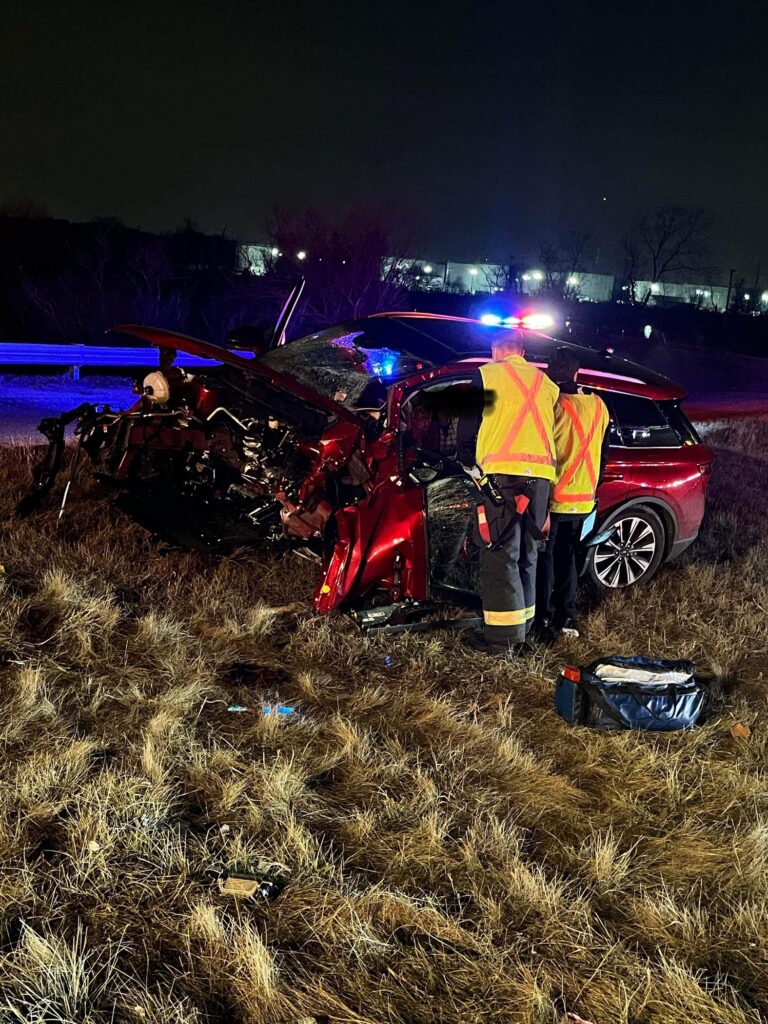 Officers located a three-vehicle collision near Cline Avenue and 5th Avenue. Hammond Fire Department extricated one driver and they were transported to a Chicago Hospital. Two other occupants were transported to area hospitals with broken bones and other injuries.
The crash is still under investigation. The Lake County Sheriff's Department Traffic Division is conducting crash reconstruction.
Please follow and like us: