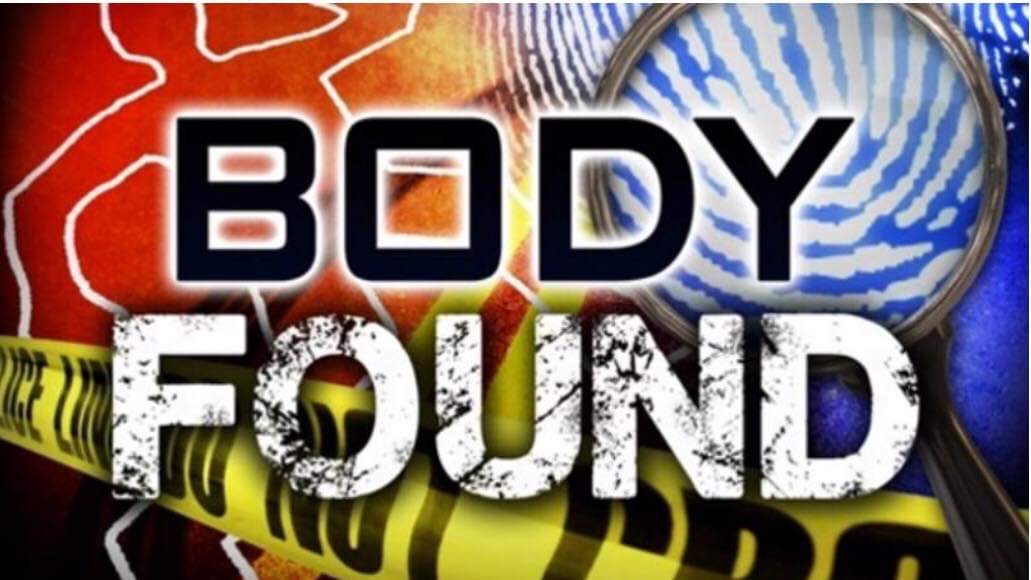 Body Found Along Lake Michigan
Indiana Conservation Officers & The Porter County Coroner's Office was working to identify a body found near West Beach shoreline Thursday morning.
Around noon family was finally given closure after the body of Bryce Dunfee, 22, of Indianapolis was located and recovered at West Beach in Porter County. His body was found approximately a half-mile from where he went missing on February 21, 2022.
On February 21st, around 5:30 PM, responders were dispatched to West Beach at Indiana Dunes National Park reference a person in the water, according to Indiana Conservation Officers.
Once on scene, responders learned that five people had entered onto shelf ice along the shoreline when it began to crack. The group began to retreat to shore when one person fell into the water.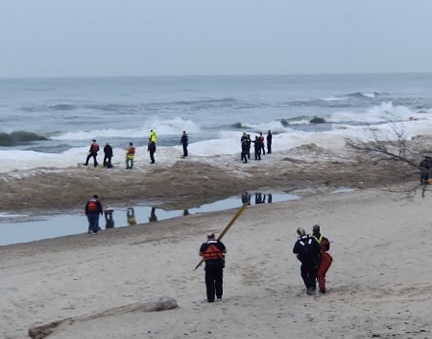 Members of the party attempted to reach their friend, but the large waves and unstable ice hindered their efforts. The body of the missing male was not found.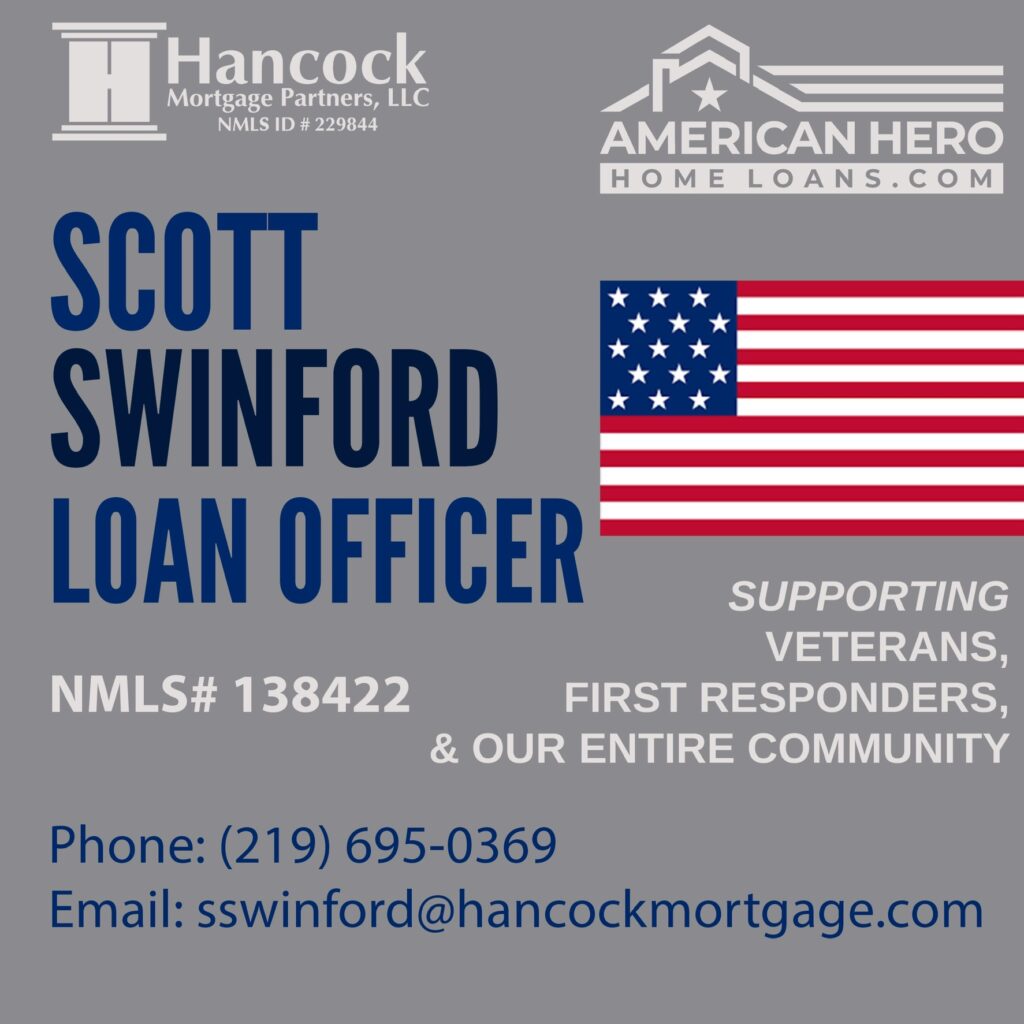 Please follow and like us: