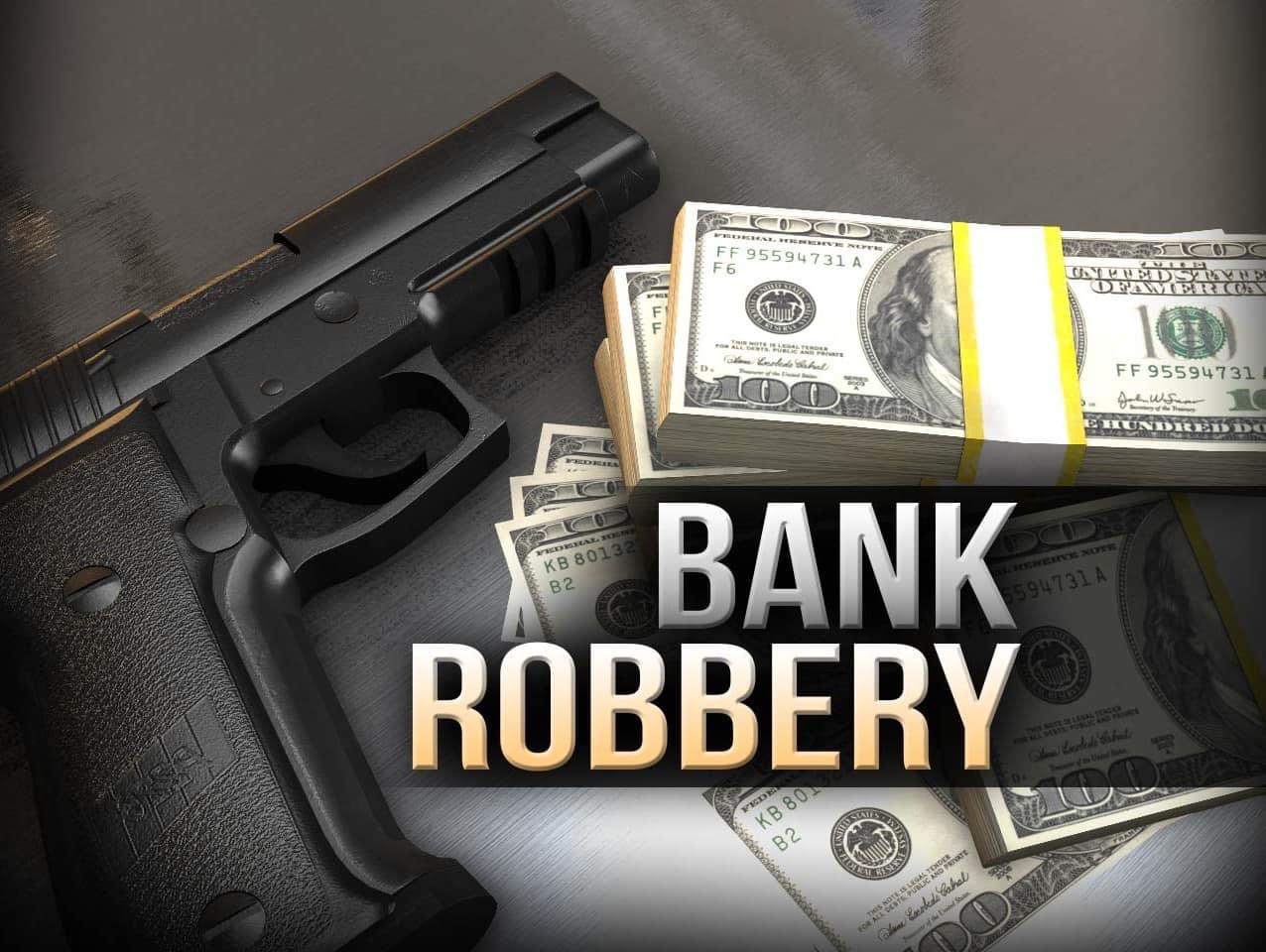 Calumet City Police Nab 3X Bank Robber Tuesday
On April 13, 2021 at approximately 2:08 pm, Calumet City Police responded to the Chase Bank located at 1783 River Oaks Drive in Calumet City for a report of an in progress bank robbery, according to Calumet City Police.
Officers arrived on scene and observed a male fitting the description of the offender leaving the bank, officials said. As officers attempted to make contact with the subject he fled on foot. Officers were able to apprehend the offender as he attempted to flee while throwing some of the currency from the bank in the air, police told RNS.
Several witnesses on scene positively identified the suspect, Juan Lopez, as the person who had just committed the robbery at this location.

Juan Lopez, a 22 year old male from Calumet City, was taken into custody and the Federal Bureau of Investigation was notified to assist with the investigation.
Lopez was later interviewed and implicated himself in two other bank robberies, police said.
Around 11:45 AM Tuesday morning Lopez walked into the PNC Bank in the 6600 block of North Ave in Oak Park and asked to open an account. The man then slipped a note to the teller implying he had a gun and demanded money. The employee complied and the man left the bank with around 2 grand, according to the FBI.
Lopez is also suspected by the FBI of robbing a Chase Bank at 4600 W. North Ave in Chicago earlier in the morning.
Sources close to the investigation believe this individual was previously shot in the head and may suffer some mental complications from this injury. Whether that played a part in these crimes remains undetermined.
Please follow and like us: