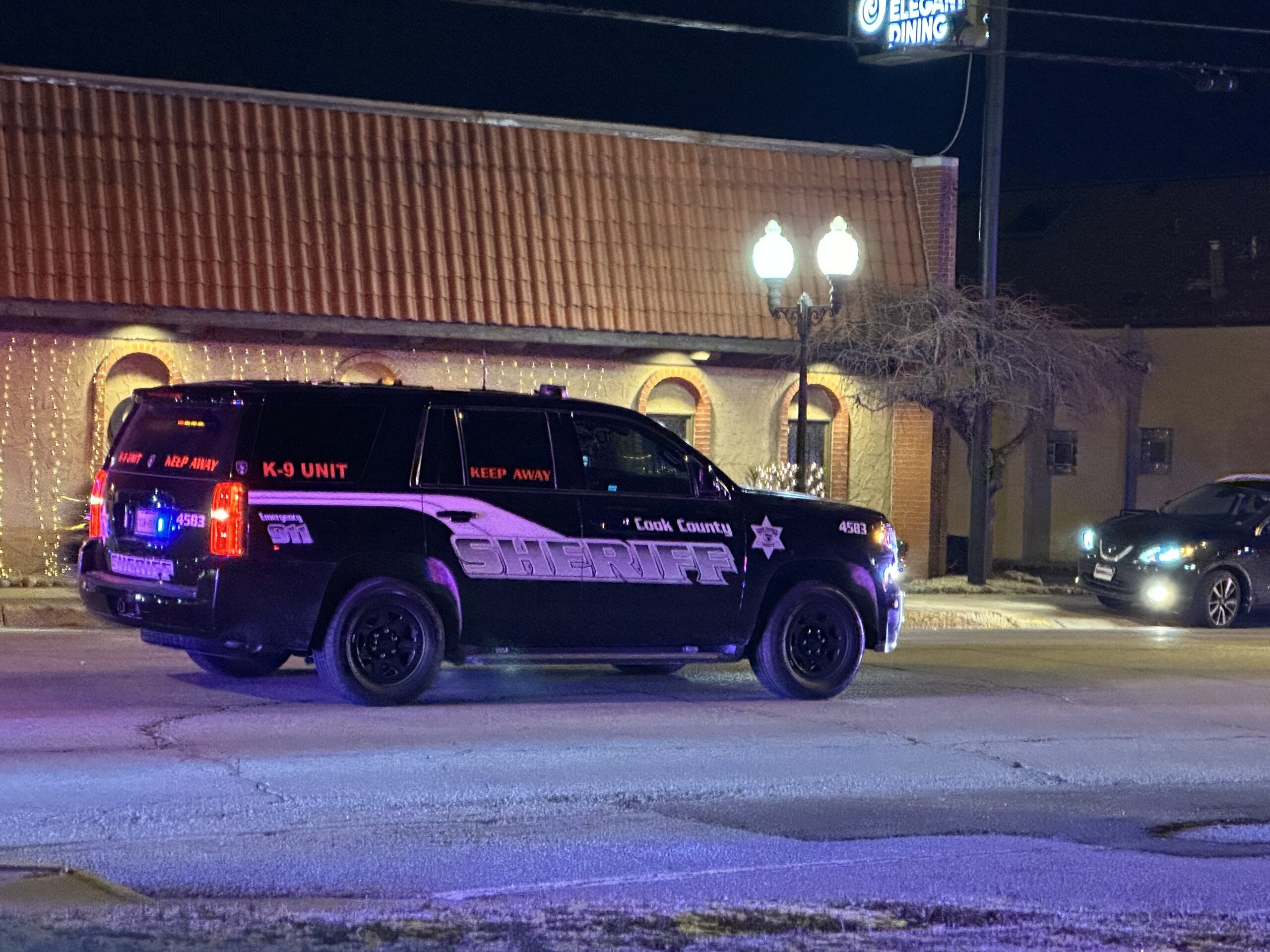 Chase Ends In Munster With Suspects From Shooting Fleeing
At approximately 8:50 PM, on Sunday, December 18, 2022, Cook County Sheriff's Police responded to a call of shots fired at a residence in the 1400 block of Ambassador Lane in Ford Heights, according to The Cook County Sheriff's Department.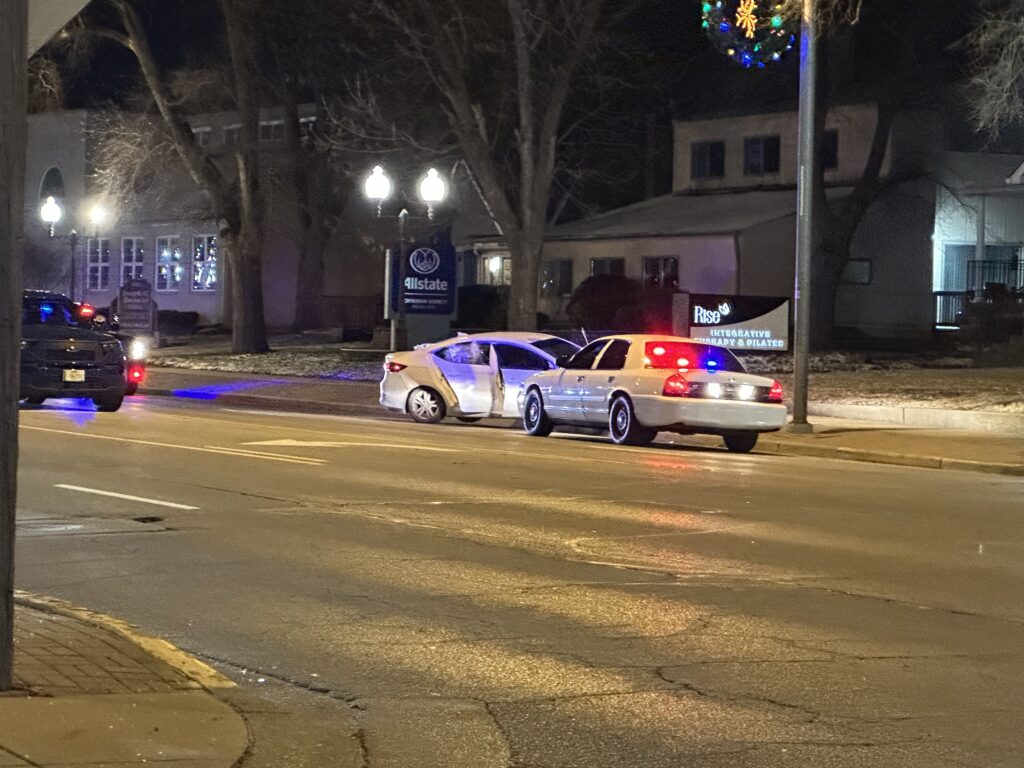 Upon arrival, officers learned that multiple offenders entered a vehicle and travelled westbound on Ambassador Lane. Shortly after, officers observed a vehicle matching the description of the offending vehicle and attempted to conduct a traffic stop but were led on a pursuit into Munster. The vehicle stopped at the intersection of Ridge Road and Jackson, where the occupants fled on foot.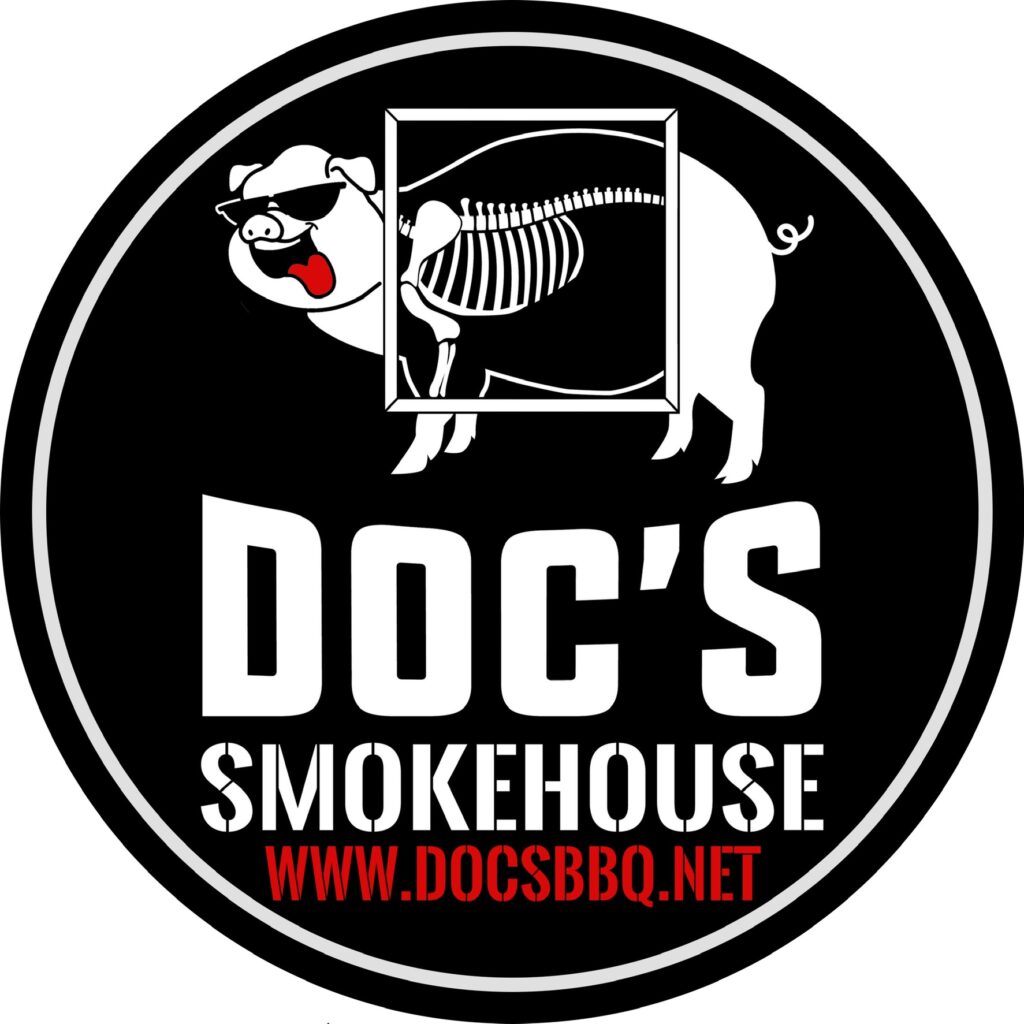 Officers apprehended an 18-year-old male and a 16-year-old male, and learned the vehicle was stolen out of Crest Hill, IL. The suspects were seen fighting with officers as RNS arrived on scene with one male kneeing and kicking multiple officers while in handcuffs. Charges are pending along with extradition back to IL. A manhunt for a possible third suspect was ongoing for hours with use of multiple agencies and a helicopter but is believed to be unsuccessful in locating that suspect.
At the scene of the incident in Ford Heights, detectives recovered nearly two-dozen shell casings, but no injuries were reported, police told RNS. The investigation is ongoing. Anyone with information is asked to please call Sheriff's Police Detectives at 708-865-4896.
Assisting Agencies – Cook County Sheriff, Illinois State Police, Lansing Police, Munster Police, Dyer Police, Schererville Police, Highland Police, Griffith Police, Indiana State Police, Chicago Police, and Lake County Sheriff.
Please follow and like us: