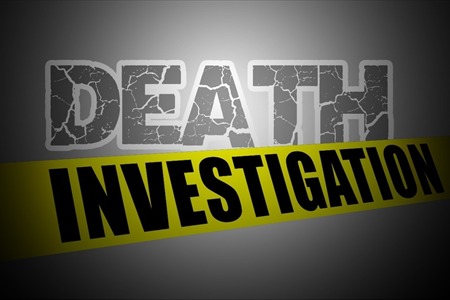 Domestic Shooting In Portage
On Monday February 13, 2023 at approximately 10:44 AM Officers of the Portage Police Department were dispatched to the 2100 block of Damon Street in reference to a reported shooting, according to Portage Police.
Upon arrival, officers discovered a female in her mid-forties deceased inside the residence. This appears to be an incident between domestic partners and all persons involved are accounted for, Portage Police said. There is no active threat to the community. The investigation is on-going and no further information was available.
Please follow and like us: