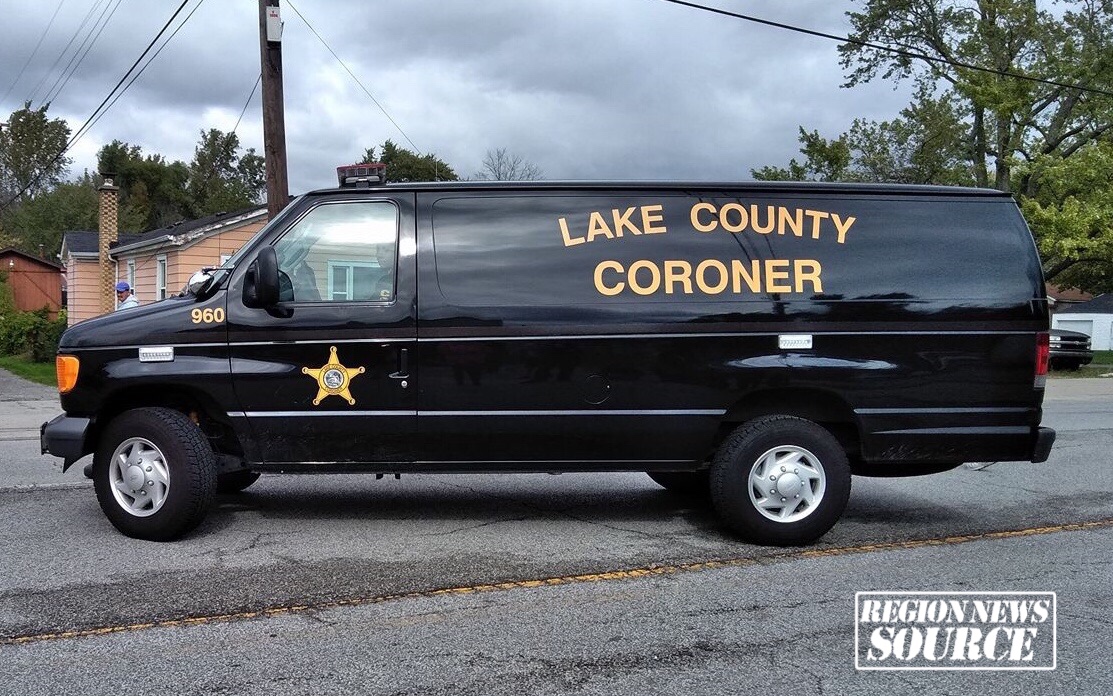 East Chicago Police Investigating Homicide That Left Two Shot
On Wednesday, February 16, 2022 at approximately 11:39 PM East Chicago Police Officers were dispatched to the area of 4900 Homerlee Avenue in reference to Shot Spotter alerting to 13 rounds being discharged in the area, according to Deputy Chief Jose Rivera .
While Officers were responding to the shots fired call dispatch advised them that a medic call was coming in for 4915 Homerlee Avenue. Officers proceeded to 4915 Homerlee Avenue and located a blue S.U.V. with Illinois plates parked out front with the hazard lights on, Rivera told RNS. Officers then observed a female running toward them from the S.U.V. She approached officers and advised them that she was shot in the face. Officers observed a gunshot wound on her left cheek area.
The female then advised officers that her boyfriend was in the back seat of the S.U.V. and that he was shot in the head. Officers checked the S.U.V. for the second victim and located a male subject in the rear driver side seat leaning toward the passenger side. The male victim had a gunshot wound to the left side of his head and was he was unresponsive.
Medics arrived on scene and transported the female victim to St. Catherine Hospital in serious but stable condition. The female victim was identified as 28 year old from Chicago, Illinois. The male victim was pronounced deceased on scene by medics. He was identified as 30 year old Robert A. Silvestre of Calumet City, Illinois.
The Criminal Investigation Division was called out to the scene to investigate and the Lake County Crime Lab was called out to process the scene.
Anyone with any information can contact Detective Isaac Washington at iwashington@eastchicago.com or at 219-391-8318. If you wish to remain anonymous you can contact the tip line at 219-391-8500.
Please follow and like us: