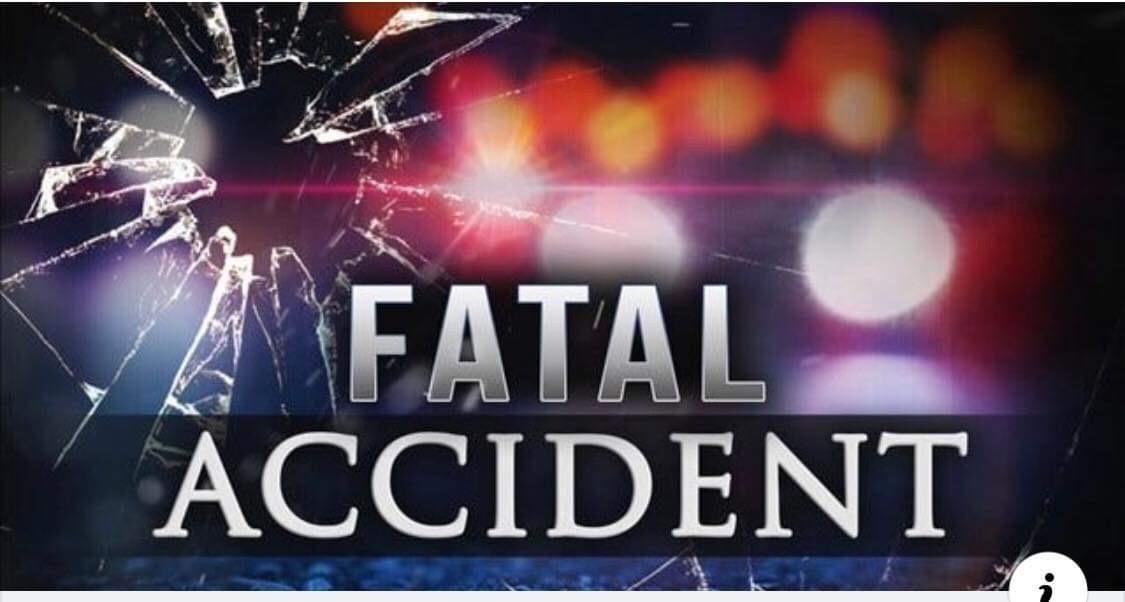 Fatal Overnight Accident In Hammond
On August 1st, at approximately 2:30 AM, Hammond police were dispatched to the intersection of Columbia Avenue and Gostlin Street in reference to an accident, according to Lt. Steve Kellogg of the Hammond Police.
Officers arrived and determined that a vehicle disregarded a red light at the intersection and was struck by another vehicle, police told RNS. A woman from Hammond was injured during the accident and transported to Franciscan Hammond by Hammond Fire Department Paramedics. Later Saturday morning the woman died from her injuries. The Lake County Coroner has identified the woman as Ayde Hurtado, 43, of Hammond. Alcohol does not appear to be a factor in the accident, Kellogg stated.
Please follow and like us: