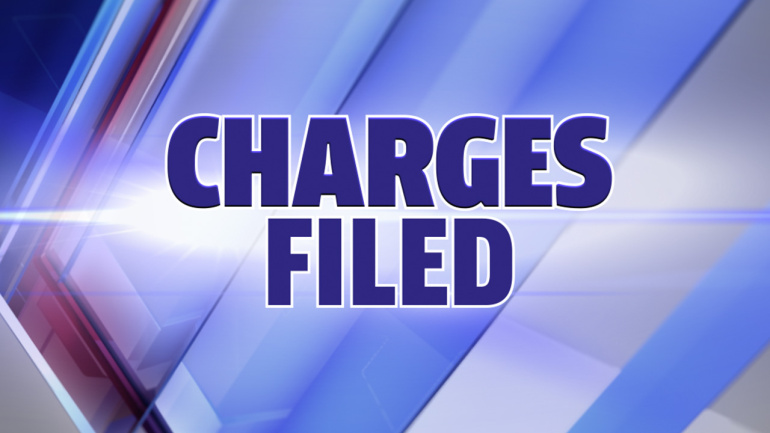 Gary Police Charge Two Shortly After A Murder Thursday
On Thursday, November 17, 2022 Gary Police responded to the 3500 block of Washington for a 50 year old male who was shot.
The man (name pending) was outside working on his vehicle around 10:15 AM, when a dark colored vehicle drove by and fired shots striking the male. He was quickly transported to Gary Northlake but succumbed to his injuries a short time later.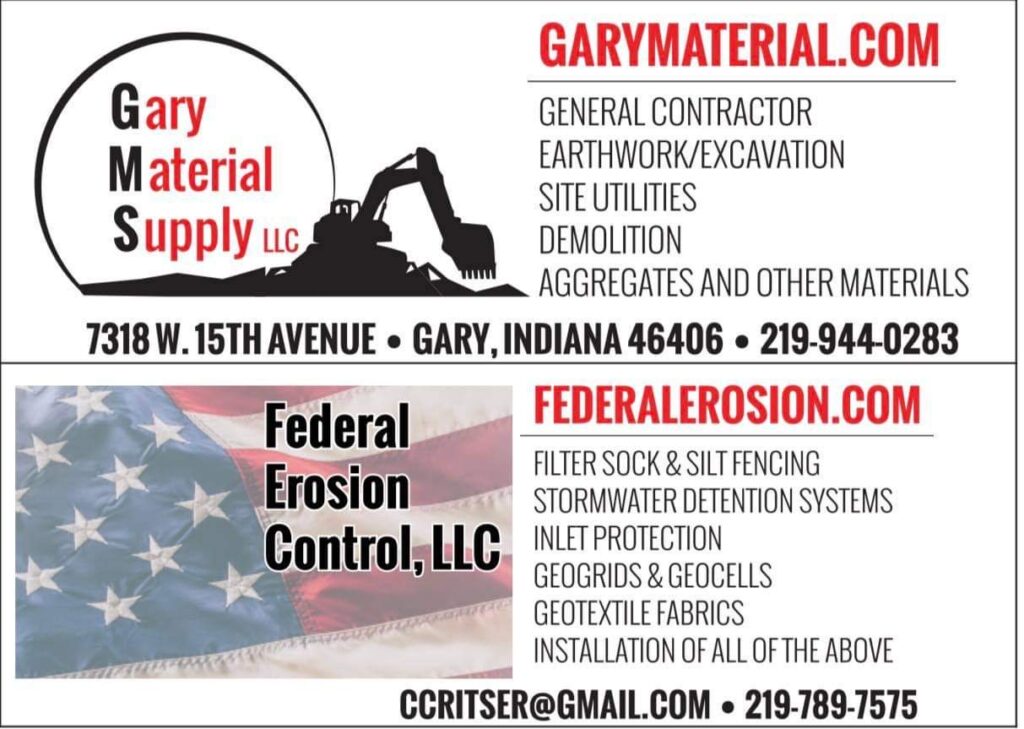 Police were able to obtain information quickly helping officers pin point the suspect vehicle utilizing the LPR (License Plate Reader) system. Around 11:45 AM, Hammond Police located the suspect vehicle driving near Calumet & Michigan and were able to apprehend two suspects. The suspects from the vehicle were identified as Anthony Lee Cruz, 44, of Gary, and Vanessa Mack, 19, of Gary.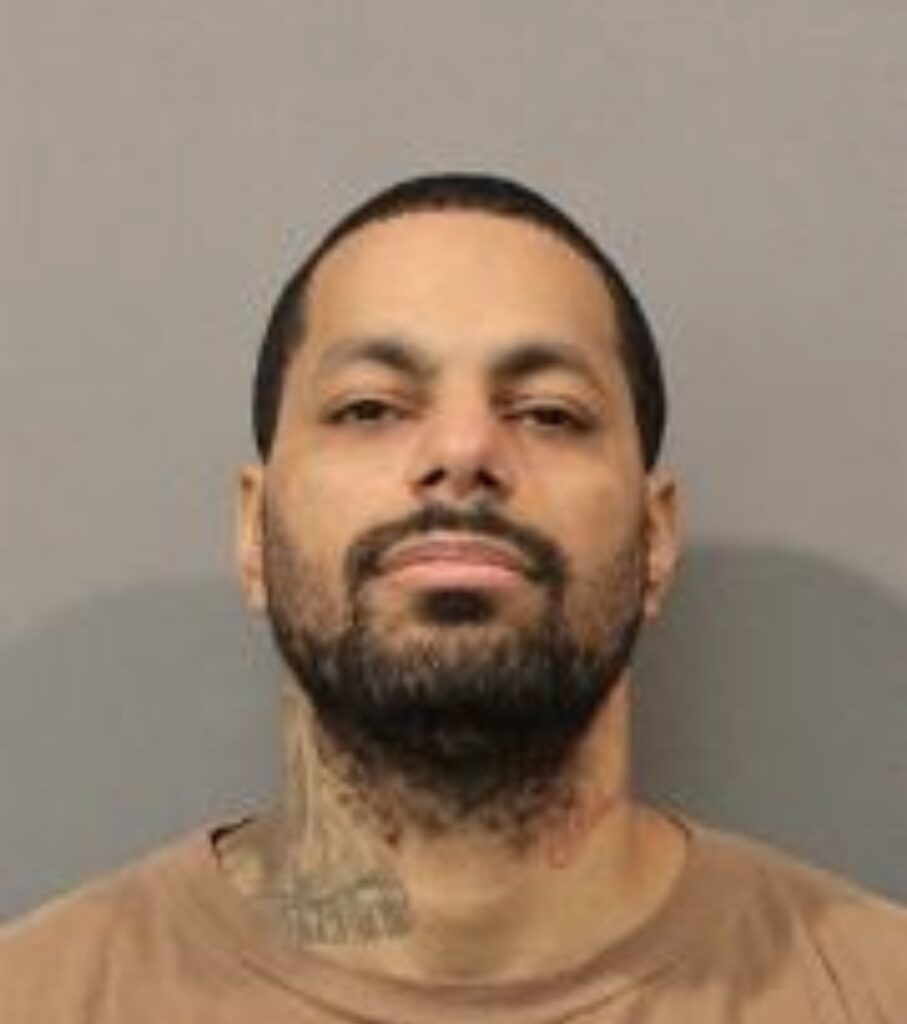 Cruz is a prior felon and was charged with Unlawful Possession of a Handgun as a Felon, Murder. Mack was charged with Assisting in a Murder, Possession of Methamphetamine, Possession of Marijuana.
Please follow and like us: