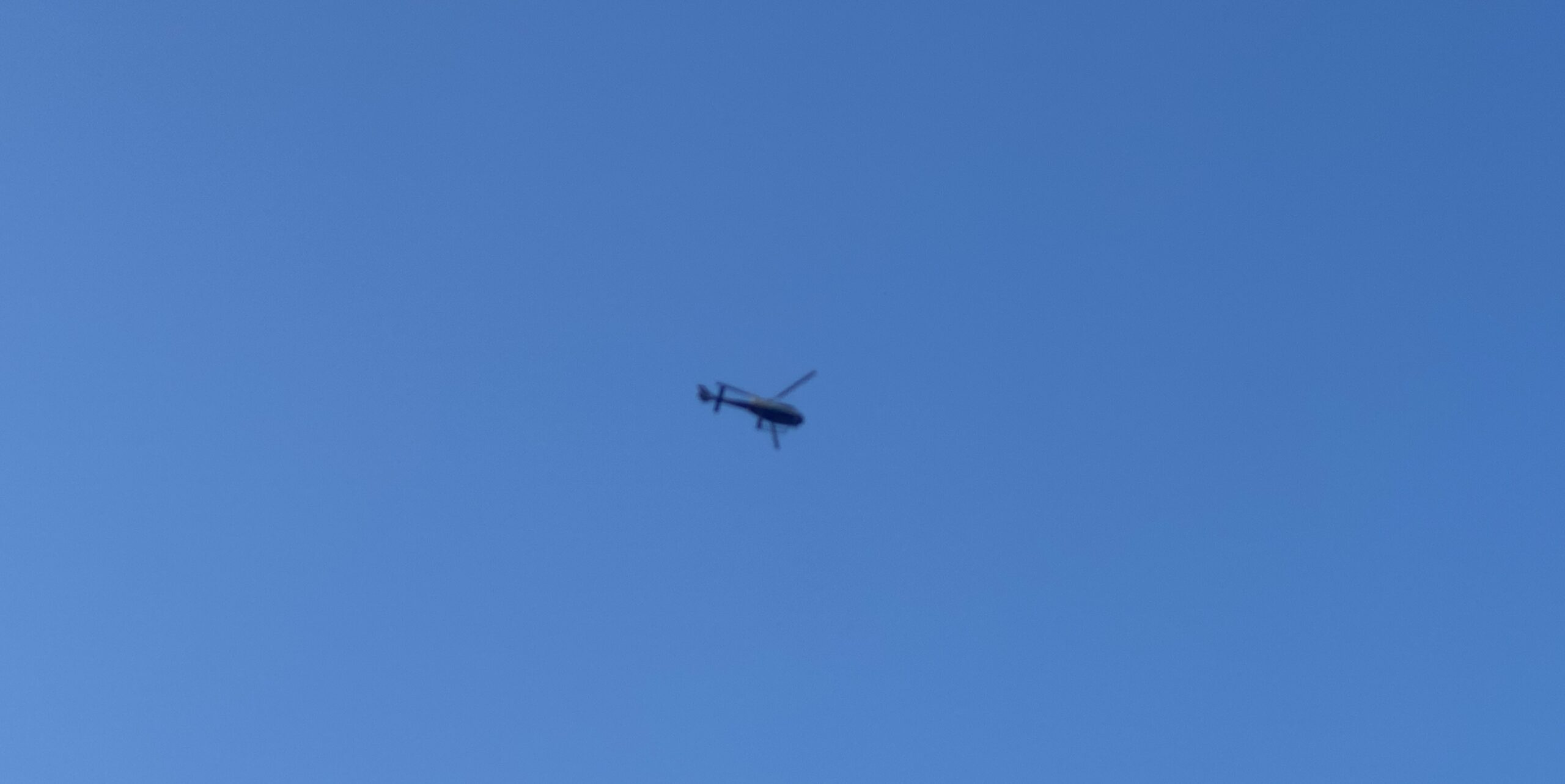 Helicopter Search Over St. John Stems From Burglary
On Wednesday, September 7, 2022 at about 4:55 PM, St. John Police were dispatched to the 8700 Block of Wicker Ave to investigate a report of a dirt bike apparently hidden under leaves. When the officer arrived, the complainant told the officer that several juveniles took off with the dirt bike prior to the officer's arrival.
A second officer was responding to a report of a burglary in the 8300 Block of Heron Lake Road. A dirt bike was reported to have been stolen from an unlocked garage at this location. The description of the dirt bike, a Red Honda model CRF250R matched the description of the dirt bike reported in the earlier call, St. John Police said.
During the investigation, officers spotted a red Honda dirt bike traveling at a high rate of speed, southbound on Wicker Ave. Police attempted to stop the dirt bike which refused to stop. Police pursued the dirt bike to the 8800 Block of Patterson where the dirt bike was observed driving into an area that was heavily wooded with thick brush. Officers entered the woods and located the dirt bike leaning up against a tree, unattended. The vehicle matched the model and serial number of the stolen dirt bike.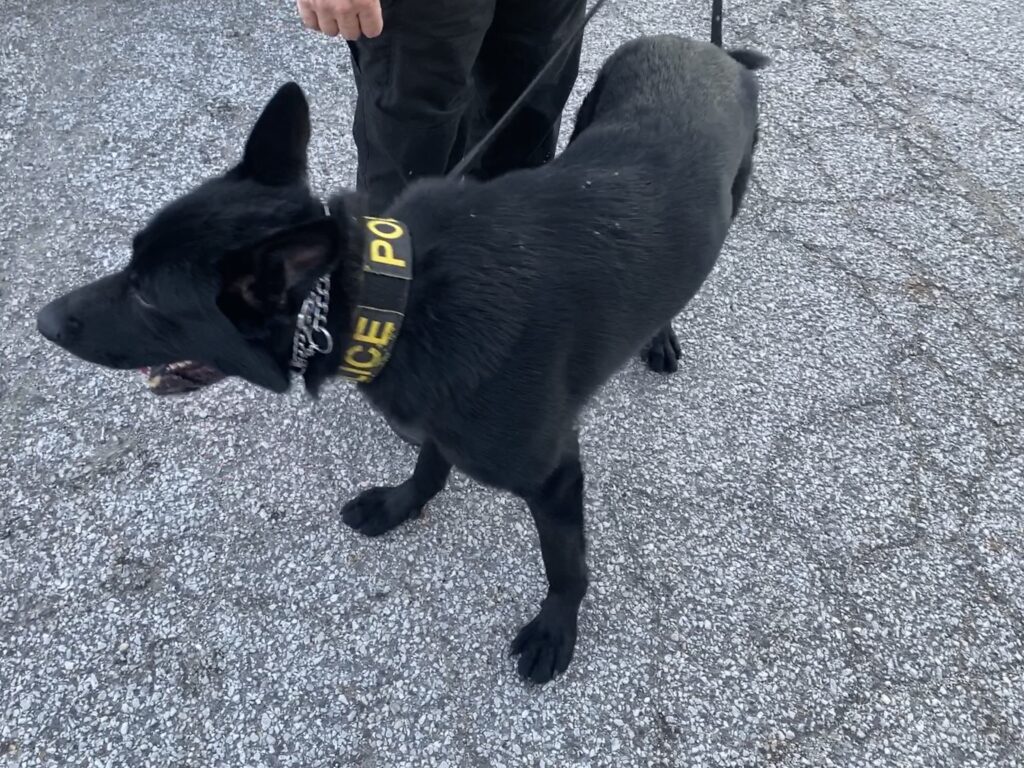 Two St. John Police K-9 teams responded to the area to search for the suspect. The Lake County Sheriff's helicopter heard the radio transmissions and responded to assist.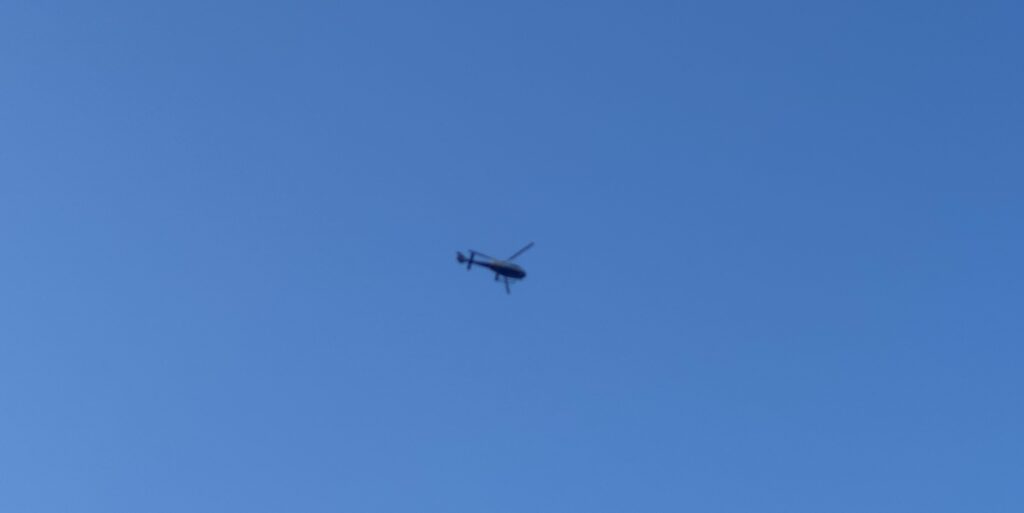 Officers learned that a possible suspect resided in the 11900 Block of Heron Lake Road. Upon further investigation, a 17 year old male, who matched the description of the dirt bike driver was taken into custody at the residence.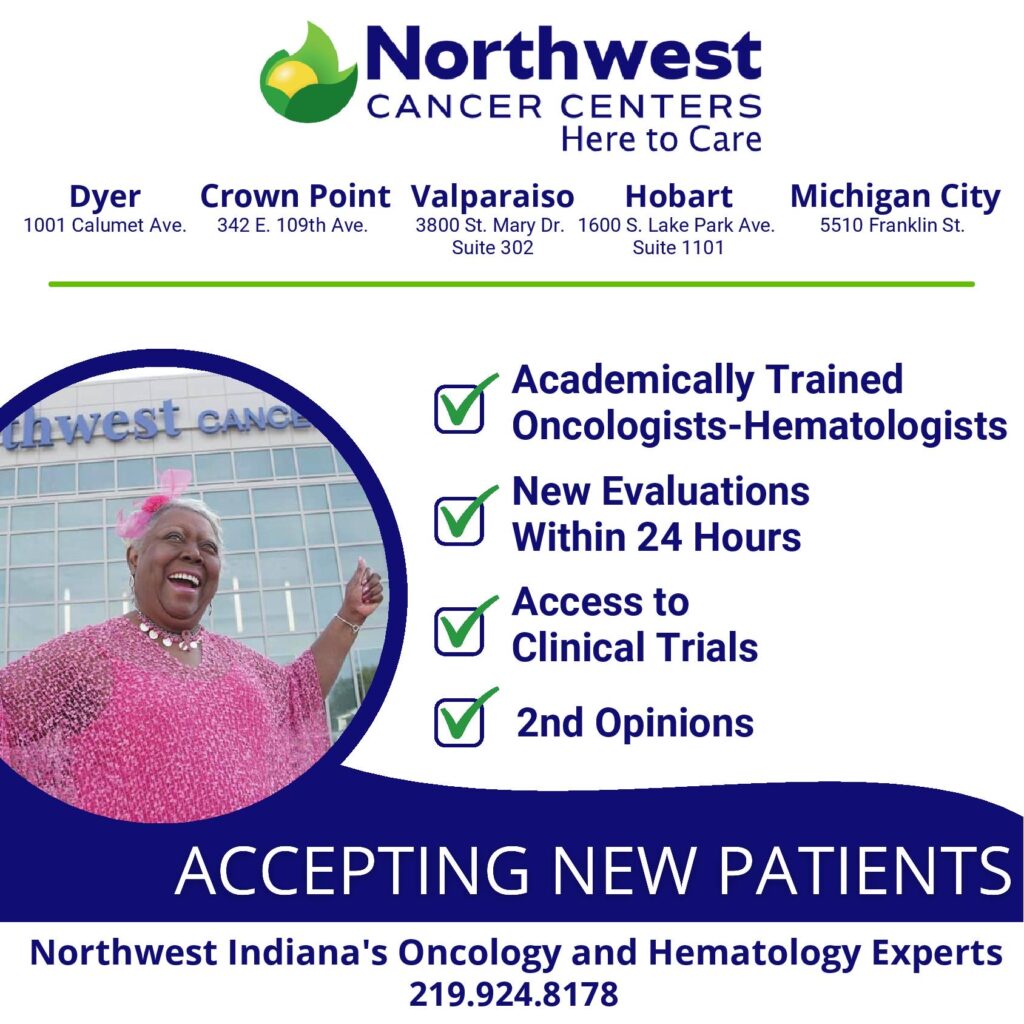 He was taken to the Lake County Juvenile Center on charges of Burglary (level 5 felony), Theft (level 6 felony), Resisting Law Enforcement with a vehicle
(Level 6 Felony) and Possession of Marijuana (Class B Misdemeanor). The recovered dirt bike was released to the owner.
Please follow and like us: