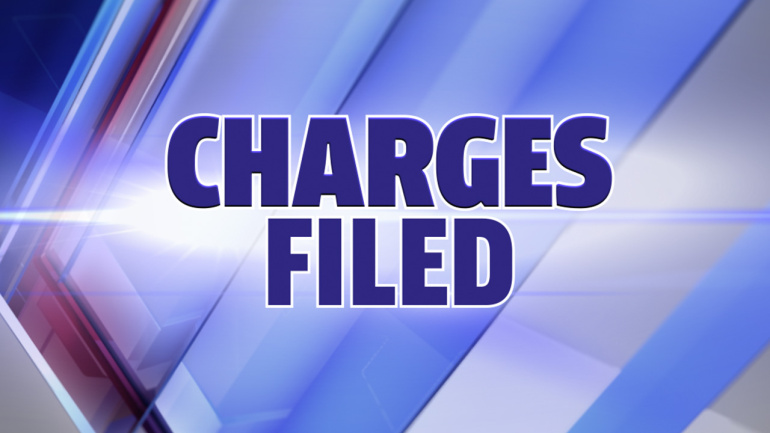 Husband Has Wife Arrested For Bigamy
In the evening hours of December 6th, 2020 Penny G. Stone (58 years old) of Wheatfield, Indiana was incarcerated, for an outstanding warrant, at the Jasper County Detention Center, according to Jasper County Sheriff posting. The warrant was issued by the Jasper Superior Court on November 20th, 2020 for the offense of:
• Bigamy (Level 6 Felony)
This investigation began on November 3rd, 2020 when the Jasper County Sheriff's Office was notified by the victim stating that his wife is currently married to him and another victim/gentleman, the release states.
An in-depth investigation, completed by the Jasper County Sheriff's Office, revealed that Penny G. Stone, is in fact, married to both the victim and other victim/gentlemen at the same time. Both victims are alive and well.
Arrests and criminal charges are mere accusations. Every person is presumed innocent unless and until proven guilty in a court of law.
Please follow and like us: